We use affiliate links. If you buy something through the links on this page, we may earn a commission at no cost to you. Learn more.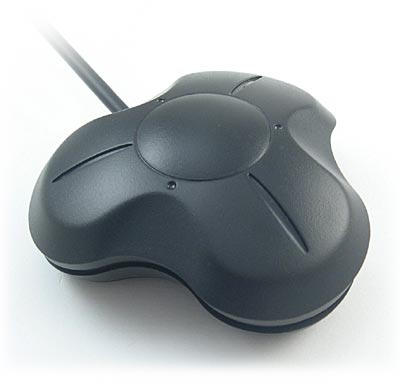 If you are doing things you shouldn't be doing or you just don't want people that come into your office seeing what you are looking at or that game of solitaire you are playing on your computer,  then you really need to get yourself the Stealth Switch.  This handy little gadget will allow you to keep other people's eyes off of what you are doing for a miniscule $25. 
The way it works is simple, this device is hidden away and controlled by the tap of your foot.  The device plugs in to your computer through usb and hides in the shadows under your desk.  So when you hear or see someone approaching your desk/office/cubicle, one light tap with your foot and PRESTO! no more personal stuff on your screen.  With the included software you can change your preferences to hide the current window, or all windows except for a specified one.  And it is not just going to minimize them but completely erase them from your screen.  This device can also be used to mute sound, hide desktop icons, and even hide the taskbar.  When the coast is clear, one swift tap with your foot and you are back to your lovely game of solitaire.  You can check out device and other uses for it at www.stealthswitch.com… So what else is there to say besides have fun gaming at work!