We use affiliate links. If you buy something through the links on this page, we may earn a commission at no cost to you. Learn more.
No, I don't have hayfever and that was not a sneeze. Vakaadoo is the name of a company that recently sent me a really cool 2nd gen iPod nano case. I think it's about the nicest slim case I've seen yet.
The case is comprised of a front and back plastic shell that is been covered with a scratch resistant liquid rubber coating that makes it comfortable to hold and use. Check out the pics…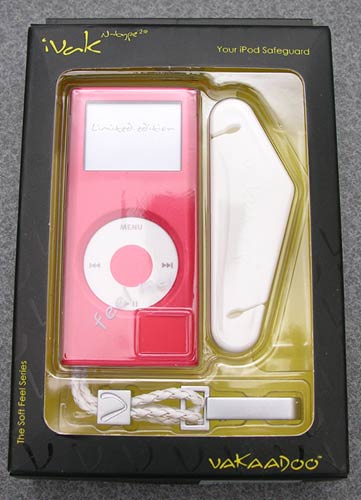 It's available in 7 different colors (Red, Blue, Green, Silver, Black, White and Pink) for $24.95.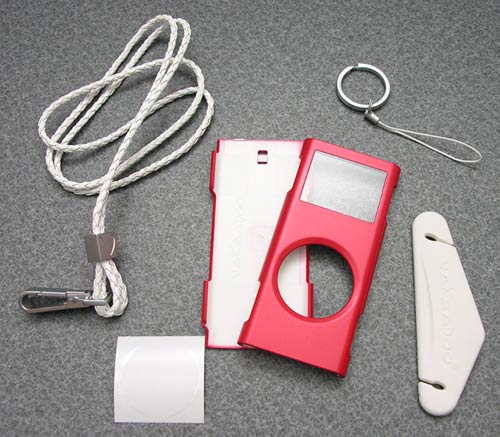 Includes a lanyard/key ring, white headphone organizer and a protective click wheel sticker.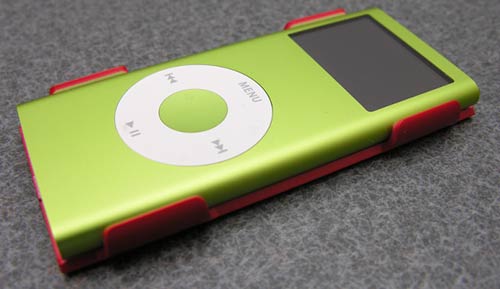 The case is like a puzzle. The bottom half snaps on to the bottom of the nano…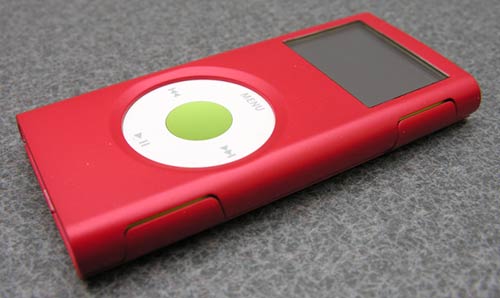 … and the top half snaps over the front of the player, which interlocks around the sides giving a very secure fit that makes the case feel like it's actually part of the nano. You could even mix and match colors if you like. As you can see, Vakaadoo sent me their Red case, which sorta clashes with my Green nano… unless I'm in a Christmassy mood :o) This is my new fave nano case.