We use affiliate links. If you buy something through the links on this page, we may earn a commission at no cost to you. Learn more.
Ever since my review last year, my favorite Bluetooth headset has been Cardo Systems scala-500. This inexpensive headset is light weight, comfortable and easy to use. It's not flashy like a lot of the latest headsets, but it gets the job done without making you sound like you are standing at the bottom of a well. Now Cardo Systems has a new headset: the scala-700. Let's check it out.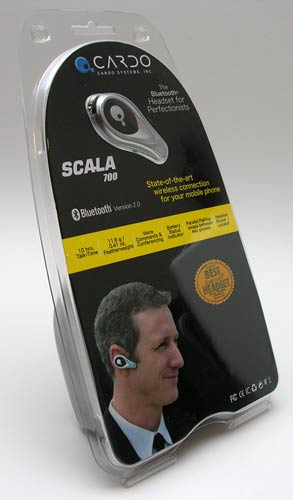 Hardware Specs
Weight: .42 oz (12.0 g)
Bluetooth version: 2.0
BT Chip: Cambridge Silicone Radio (CSR)
Battery Type: Rechargeable Li-Polymer

Talk time: up to 10 hours
Standby time: up to 240 hrs
Charging time: 2-3 hours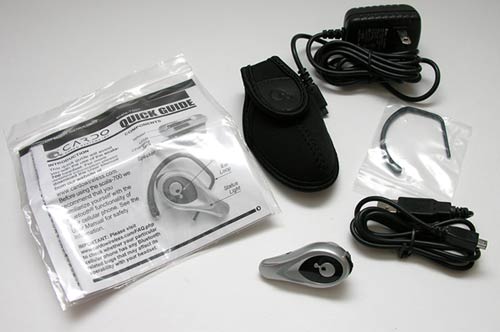 Package Contents
Headset
Adjustable ear hook
Neoprene pouch
USB charge cable
Travel Wall Charger 110/240V
Quick-start Guide
The scala-700 looks like a smaller version of the 500, which I've been using almost exclusively for the last 8 months.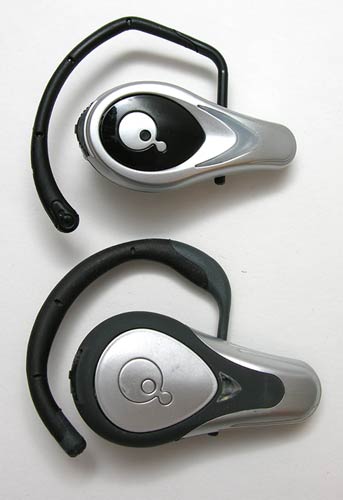 Never miss one of our posts again. Sent MON, WED, and FRI with the latest gadget reviews and news!
The 700 has the same basic shape and button design that the 500 has. It's also made of light weigh Silver colored plastic.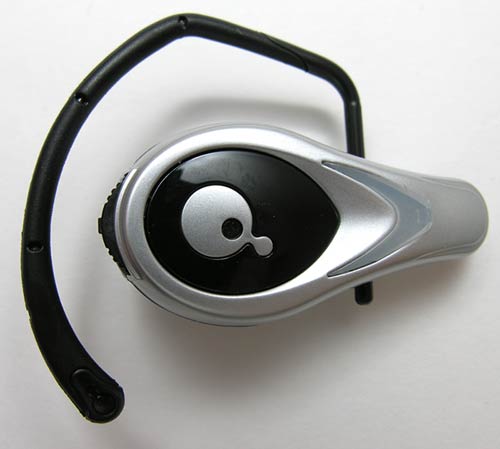 The outside face of the 700 has an arrow shaped LED that provides status for charging, pairing, and other features. The large Black oval is one large button that controls call pickup, end, transfer and voice dial.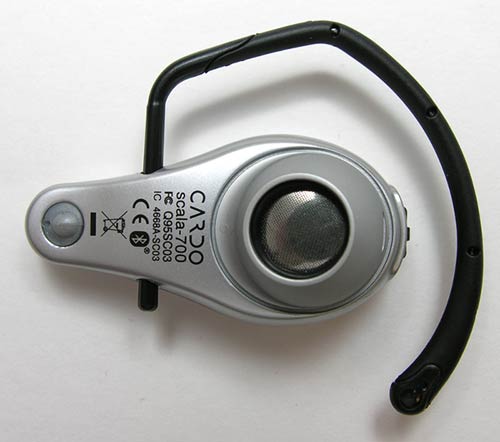 If you flip the headset over, you can see the large speaker and microphone. The speaker isn't the typical in-ear style earbud that many Bluetooth headsets use. Instead, it just sits inside the main opening of your ear. Because of that design and the bendable ear hook, the scala-700 is the most comfortable headset I've had the pleasure of using. I actually forgot I had it on one morning when I put it on before leaving for work.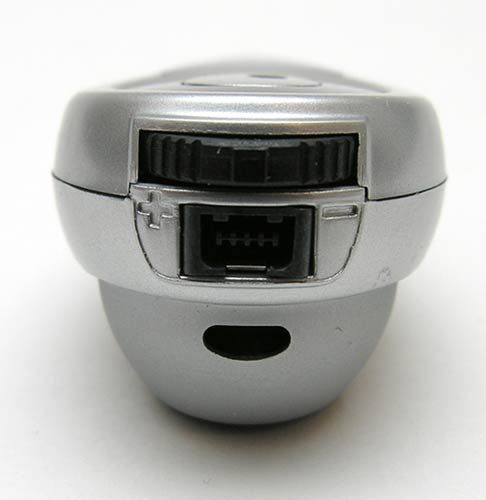 Besides the large button on the front of the headset, there is also a rocker switch (wheel) on the back. You use this switch to adjust volume and also power it on and off by pressing it in.
Below the rocker switch is a proprietary mini USB connector that is used for charging the headset. An AC adapter is included as well as a USB cable which you can also use for charging.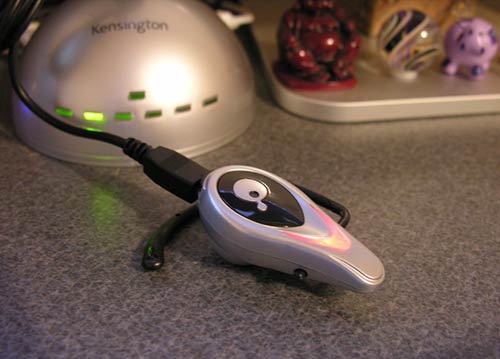 The arrow shaped LED on the face glows Red while the batteries are charging, and then turns off when charging is complete.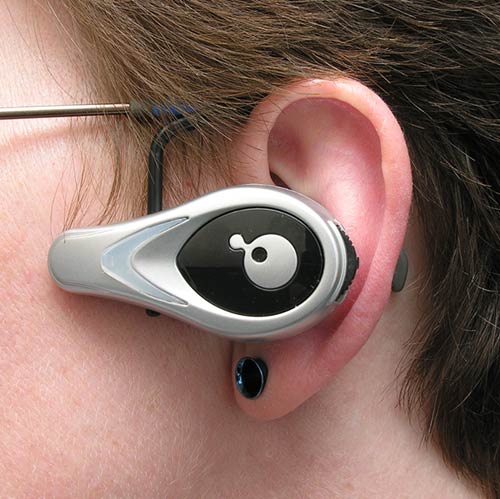 Here I am wearing the scala-700. Like I said before, this is the most comfortable headset that I've used so far. It doesn't look too hideous on me either, does it?
This headset has a couple of cool features that other headsets might not have. One for sure I've not heard of before. First of all, you can pair with 2 devices (phones) and toggle between them by double pressing the wheel. The other feature is the find feature. Have you ever misplaced your headset and wished there was a way to page it like you can some cordless phones? Guess what? You can. Just make a call with your phone and then press the volume buttons on the phone up and down several times and the headset will start to buzz. Pretty nifty huh?
Ok, time for the sound tests! Below are two audio clips of the scala-700 headset in action. This will give you an idea of what it sounds like to receive a call from someone using this headset. I used the free voicemail / fax service from K7.net for these tests. I signed up for a free account, got a phone number and called it using a BlackBerry Pearl while using the headset. The resulting voicemails are then emailed to you. Pretty nifty! At test time, the phone had full signal strength. Click to listen.
Driving Test (196k .WAV file)
Inside Test (364k .WAV file)
Outside Test (200k .WAV file)
Those tests don't really give you the whole story with this headset. Even though the driving sound test sounds pretty bad, it seems like the headset performs better when there is some background noise. When you use it in a quiet environment, the volume for person on the other end of the call seems a little lower than it should be. Voice quality is very good, but the volume is low. The flip side is that if you're talking to someone while driving a car or other somewhat noisy environment, they won't complain at all about the volume levels and might actually say that the levels are too loud.
Voice and volume on the headset side of the call are both very good. I might even say the best I've experienced so far in all my reviews. My number 1 reason for liking this headset is comfort. My number 2 reason sound quality. The scala-700 is now my favorite headset.
Product Information
Price:
69.99
Manufacturer:
Cardo Systems
Retailer:
Cardo Systems
Pros:

Light weight and very comfortable
Easy to use
Buzzer finder feature

Cons:

Volume transmit levels need boosted when in quiet areas