We use affiliate links. If you buy something through the links on this page, we may earn a commission at no cost to you. Learn more.
I'm home from work today, feeling crummy… It's no fun feeling yucky when it's a pretty Spring (almost Spring) day outside and you're stuck inside. I guess being home isn't all bad though as it seems that the gadget deities decided to take pity on me. I have been visited by both Fedex and DHL so far today.
First Fedex brought me the HP Pavilion tx1000xx Entertainment Notebook to play with.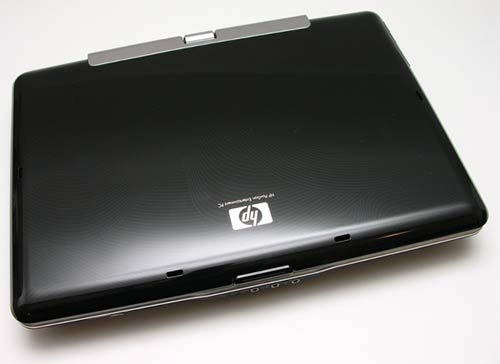 This is a fully loaded dual-core laptop running Windows Vista and everything but the kitchen sink packed in.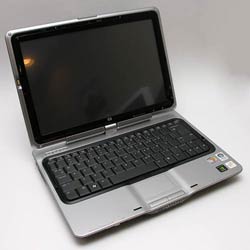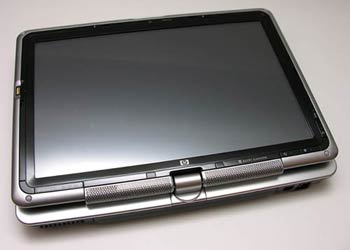 It's not just a laptop though, the screen swivels and converts it to a tablet. Cool huh? Too bad I can only keep it for 3 weeks before I have to return it to HP.
DHL brought me a Blackberry Pearl phone that I won from eBay Friday. This phone is much smaller than what I thought it would be.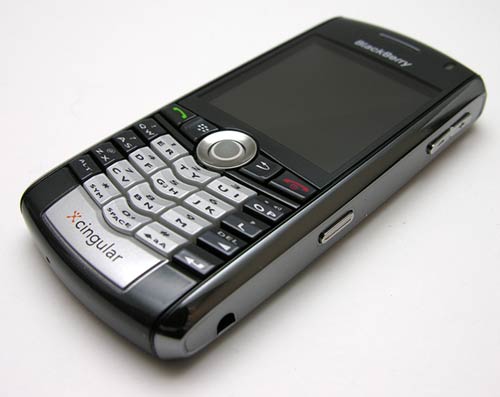 I haven't reviewed a Blackberry device in over 6 years. They sure have changed since the 950 pager style device that I looked at way back in 2001 :o)
Ok, back to being sick now…