We use affiliate links. If you buy something through the links on this page, we may earn a commission at no cost to you. Learn more.
The Apple Nike+ iPod system is a great way to track your workouts. All you need is a iPod Nano, the Nike+ iPod Sport Kit, and a pair of Nike+ compatible shoes. Wait. What if you don't like Nike sneakers or want to use the system for other sports like hiking?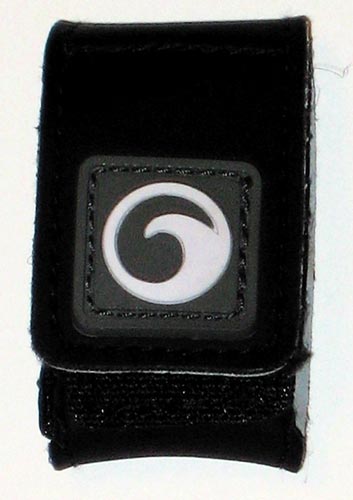 Marware has developed an answer to these questions. The Sportsuit Sensor+ is a pouch that slips over the laces of of your own shoes or boots.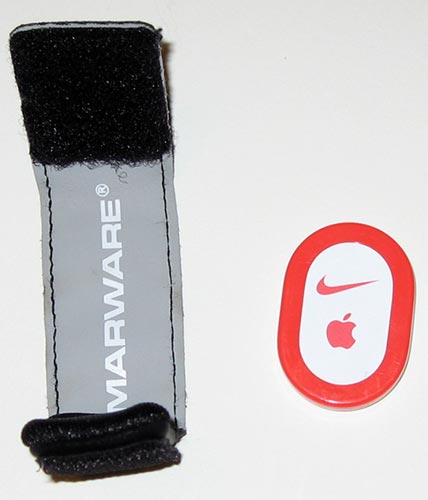 Easy, but how well does it work?
To get an accurate reading with this adapter you need to do the following things.
1. The sensor must be placed face down inside the pouch.


It doesn't matter if the sensor is placed in the Sportsuit Sensor+ before or after threading through the laces of the left shoe.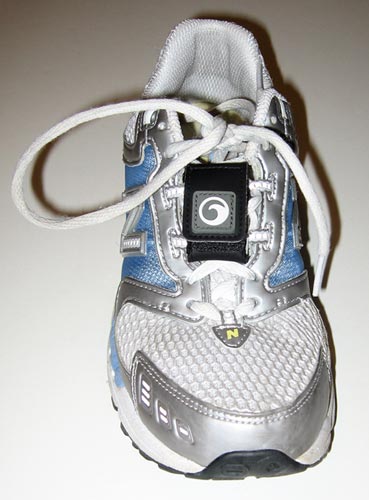 2. You must calibrate the Nike+ Sensor. Each person walks and runs differently and the statistics will vary upon your weight and height. No cheating. There are instructions on how to do this at : http://www.nike.com/nikeplus/
3. If you change shoes, you will need to re-calibrate.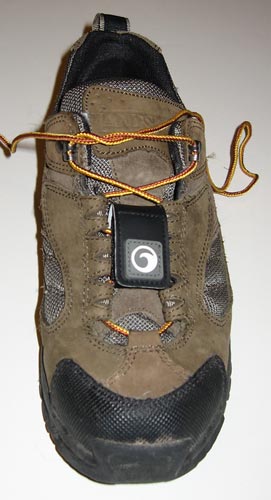 Once calibrated, the system works as if you have Nike+ shoes. I tested mine on an outdoor track so that I could verify the distance measured using the Sensor+ against actual distances:
Walking 1000 meters: 987 Meters reported via sensor (98.7% accuracy)
Running 1000 Meters: 972 Meters reported via sensor (97.2% accuracy)
Easy to use, accurate and cheap. Three things I like in a gadget.