We use affiliate links. If you buy something through the links on this page, we may earn a commission at no cost to you. Learn more.
My favorite part of the day is when I come home from work, park at the end of my road, get out of my car and go see what is in the mailbox. I've been a postal junkie since I was a kid. I remember racing my sister to the end of our driveway so that I could be the first one to the mailbox. What can I say, little things delight me :o) Today was a good mail day as I had 2 items. One in the mailbox and one from UPS on my front porch…
My friend Mike O'Neill sent me their new Jimi wallet. This one is called the JimiX. It looks just like the original Jimi, but has one important new feature. The money clip has been relocated from the interior to the exterior. That had been one of my gripes, that money had to be folded in thirds to keep it inside the wallet. That's no longer an issue. The JimiX comes in 4 colors (Blue, Clear, Orange and Stealth) and costs $15.95. Either of their wallets would make a nice stocking stuffer.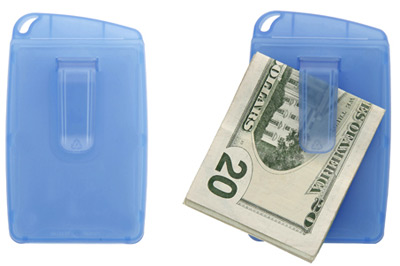 The second package had a very nice compact camera case from M-Rock. They sent me the Cascade case. It's a bag for medium sized cameras. My Nikon Coolpix 8800 fits it just fine with room to spare for some necessary accessories.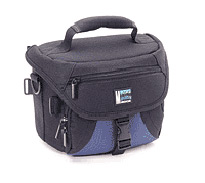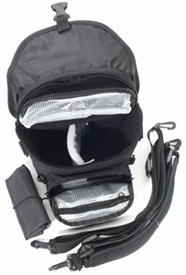 This bag is priced at $44 and comes in several colors. It can either be worn as a shoulderbag, a waist pack, chest pack or backpack. I'm going to use it to transport my camera to and from holiday get togethers this season.