We use affiliate links. If you buy something through the links on this page, we may earn a commission at no cost to you. Learn more.
I hope that all of our US readers are having a great 4th of July
holiday!
I am going to throw a little something out in the mix, courtesy
of the folks at Maxtor. For
those who weren't aware, during the month of June Maxtor sponsored a National
Backup Awareness campaign. There were podcasts available to
explain Maxtor's goals, and the gist was that Maxtor wanted to
make sure that consumers were aware of the danger of not backing up
irreplaceable data kept on their computer hard drives.
Well, it's July, and in the mail today I received a very nice
schwag bag from Maxtor. Included are a BAM (Backup Awareness Month)
t-shirt, a mouse pad, a ballpoint pen and several buttons. Backup
Awareness Month has come and gone, but the message is still good
and the schwag is still fun.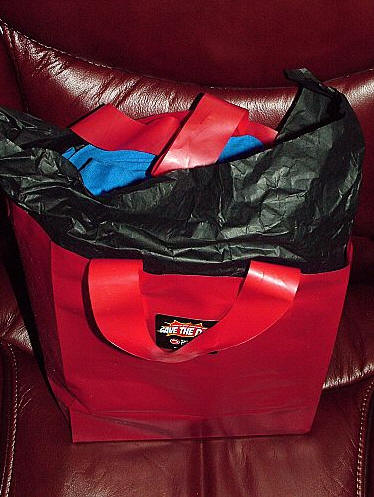 I would like to give this bag to the first person that sends me a Gadgeteer of the Month (GOTM) entry. I still
have a couple of other goodies available as well, so if you aren't
first, I won't let you walk away empty-handed…so what are you
waiting for?
Update 07/10/06: The schwag bag has been claimed, but I still have other goodies. Keep sending in those entries!