SELECT object_id FROM wp_term_relationships WHERE 1=1 AND term_taxonomy_id IN (5334,5334,2219)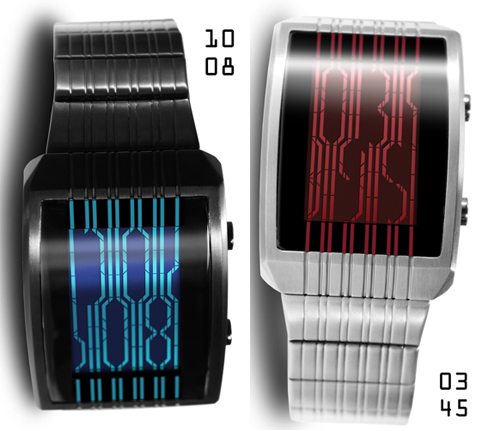 Tokyoflash Japan is known for their unusual, artistic watches.  Their newest, the Kisai Online, was inspired by a customer suggestion.  The watch bezel and bracelet are stainless steel, and they are available with a black or natural finish.  The LCD displays are available in natural, blue, or red.  The Online has time, date, and alarm functions, and there's an animation function for the LCD display.  Regular price for this watch is $169, but there are a few hours left to get the watch at the launch price of $149.
Other articles that we've written that you might like...