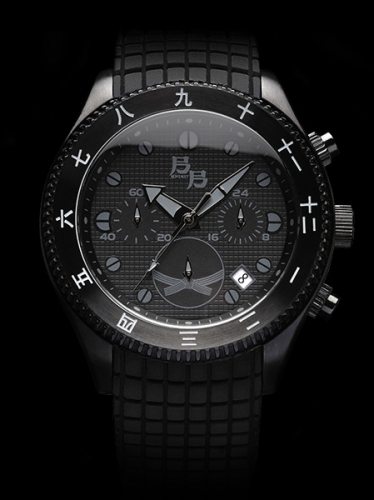 The Black Belt Watch company makes special watches available only to certified holders of black belts, regardless of the martial arts style.  The Spirit model is a Swiss-made quartz chronograph and has a 42mm steel body and a silicone/rubber watch band.  The key codes of Bushido are engraved around the face of the watch.  This watch is available in a limited edition of 300 for about $290 each.
(courtesy of 7 Gadgets)
Other Gadgeteer posts you might like...