We use affiliate links. If you buy something through the links on this page, we may earn a commission at no cost to you. Learn more.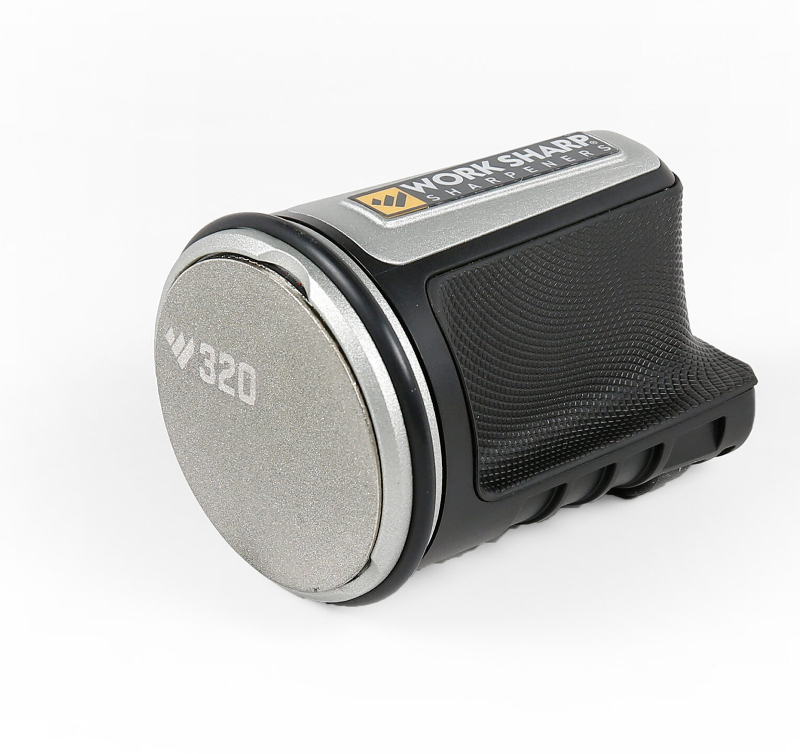 NEWS – We Gadgeteers love our knives, and keeping them sharp is a normal part of ownership.  Worksharp, the maker of the Mk. 2 electric sharpener I reviewed here, is now selling a rolling sharpener.
I reported a brand of 'tumbler' sharpener in January of this year and a 21 comment discussion ensued. It seems Worksharp is in on that design now and has added some features to make it their own.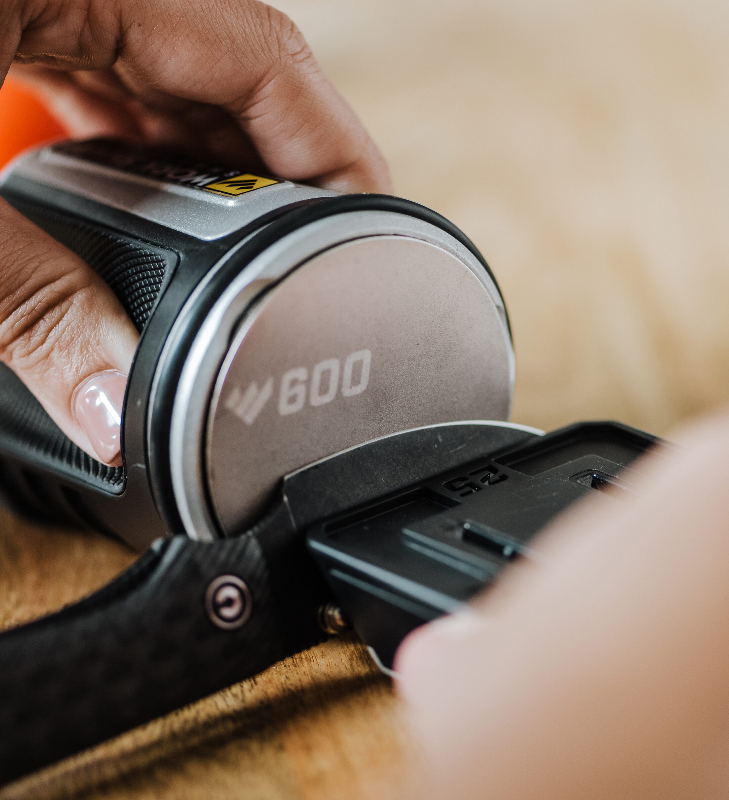 From the Worksharp website, "The Work Sharp Rolling Knife Sharpener is a handheld manual sharpener that uses a magnetic angle block and rotating diamond & ceramic abrasives to quickly and easily sharpen your knives. The Magnetic Angle Block has four different sharpening angles (15°, 17°,20°, 25°) to sharpen a wide variety of knives from Folders, Pocket Knives, and Kitchen knives to the optimum angle. The three abrasives – coarse 320 Grit diamond, fine 600 Grit diamond, and fine ceramic hone will restore your knives back to a razor-sharp edge."
The Worksharp Rolling Knife Sharpener is priced at the Worksharp website at $149.95 while the Mk. 2 Electric Sharpener sells for $109.95.
At Amazon, the Rolling Knife Sharpener appears at the same price as the Worksharp site, but the Mk. 2 Electric Sharpener is down to $89.95.