We use affiliate links. If you buy something through the links on this page, we may earn a commission at no cost to you. Learn more.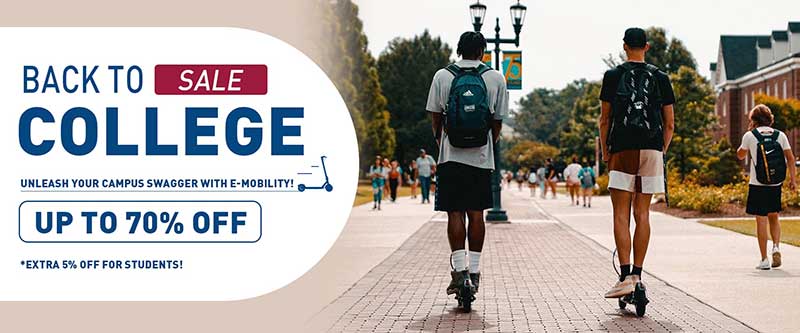 DEAL NEWS – Hiboy is an electric mobility brand with various product lines, including electric scooters, electric bikes, and skateboards, all at unmatched prices without compromising quality or performance.
As you gear up for the upcoming semester, Hiboy welcomes you back to campus. Brace yourselves for an exhilarating Back-to-School promotion that's bound to add an extra spark to your new academic year!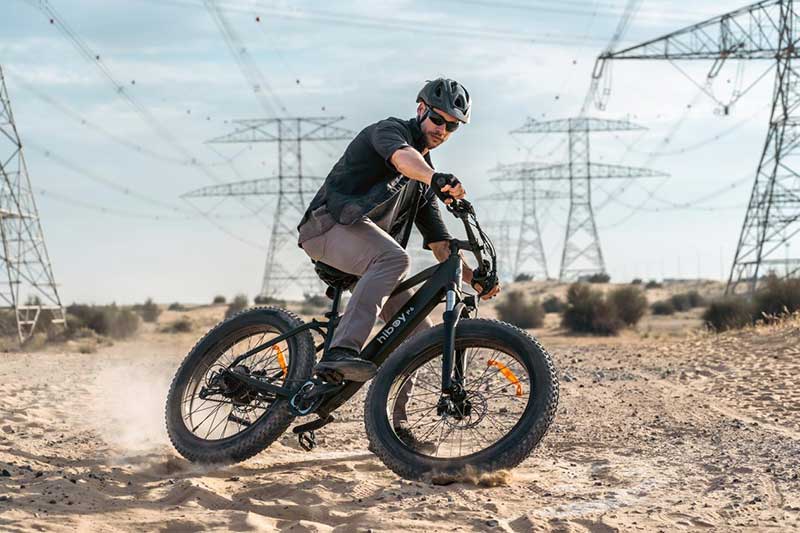 Unmissable Back-to-School promotion sale – Save BIG on electric mobility!
Level up your campus commute with Hiboy's exclusive Back-to-School Promotion Sale, featuring their range of electric scooters, electric bikes, and skateboards. Elevate your mobility game while enjoying unprecedented discounts of up to a staggering 70% off! This is the perfect opportunity to snag your dream ride at prices that won't break your wallet.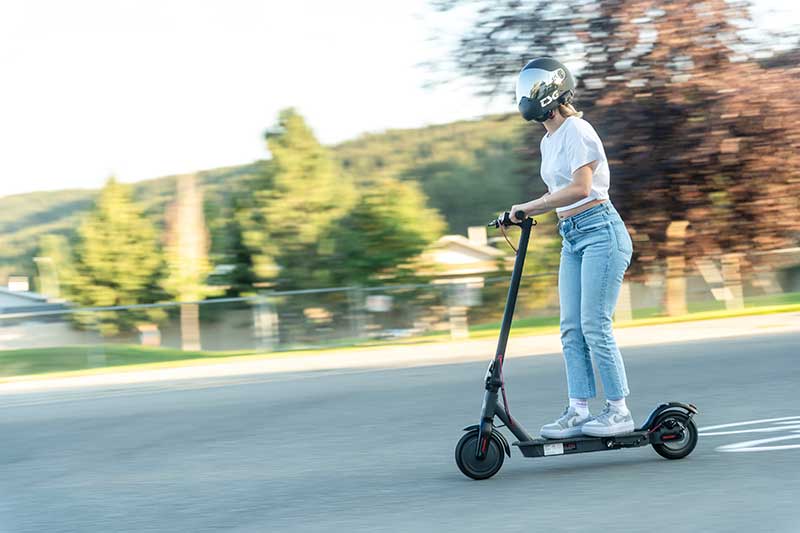 Leading the pack is the highly coveted Hiboy S2 electric scooter, now available at an astonishing price drop to just $299.99. With its sleek design and remarkable performance, the Hiboy S2 is a must-have companion for navigating your campus effortlessly. But that's just the beginning – Hiboy's electric bikes and skateboards also come with equally enticing deals, allowing you to choose the wheels that suit your style and needs.
Don't miss out on this golden chance to grab top-tier electric mobility devices at unbeatable prices. Upgrade your campus journey with Hiboy's Back-to-School Promotion Sale and cruise through the new semester in style and savings!
Share your story and you might win a Hiboy S2 electric scooter!
Hiboy is also having a special giveaway that will give you the chance to win their S2 electric scooter. You will also be inspired by real stories and experiences shared by Hiboy users.
Join the Hiboy community and enter the contest: https://www.hiboy.com/pages/hiboy-back-to-school-giveaway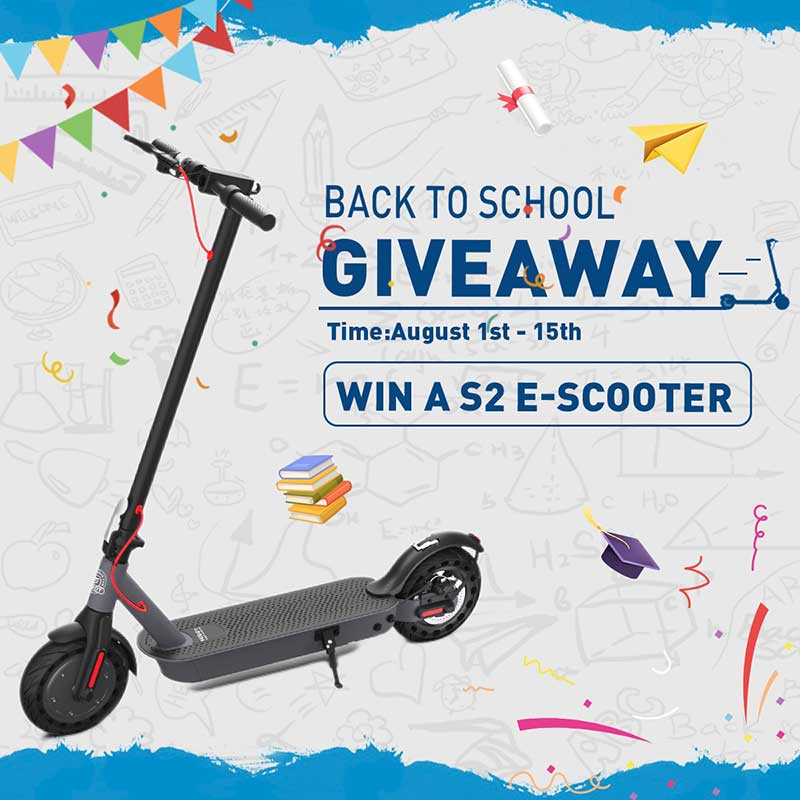 Hiboy's vision
CREATING LITTLE JOYS IN LITTLE JOURNEYS
Hiboy focuses on developing the best of the old, with the best of the new to not only bring you simpler transportation but to help you rediscover the little joys in moving around town.
Check out their back-to-school sale that runs through 8/15/2023: https://www.hiboy.com/pages/sale
Also, be sure to read Hiboy S2R Plus electric scooter review to see what we thought of it!