We use affiliate links. If you buy something through the links on this page, we may earn a commission at no cost to you. Learn more.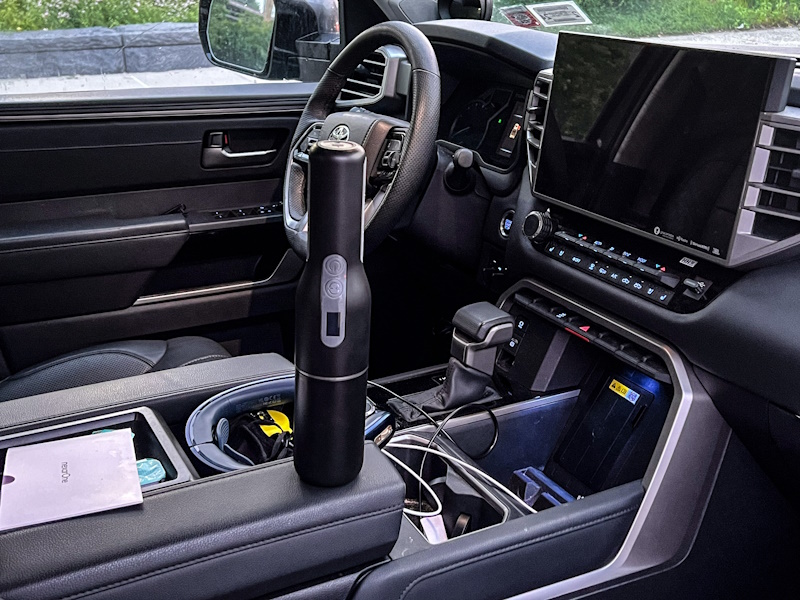 REVIEW – I have such a busy schedule, that I rarely get to take my truck to the carwash regularly. While I also try my best to keep the inside clean, I would likely do a better job if I had a small and compact but capable vacuum within reach. Most of the car vacs that I have tried could not fit in my glove compartment and needed to be plugged in for power. In addition, they just seemed to lack enough power for their size and to be worth the effort. But, this problem may be solved very soon. Enter the Fanttik V7 Pocket Cordless Car Vacuum.
What is it?
The Fanttik V7 Pocket Cordless Car Vacuum is an ultra-Lightweight, 27AW/11kPa compact, portable mini vacuum. It features USB-C fast charging, a powerful suction, two-speed modes, and a replaceable and washable filter. A 2-IN-1 nozzle for cleaning is included.
What's in the box?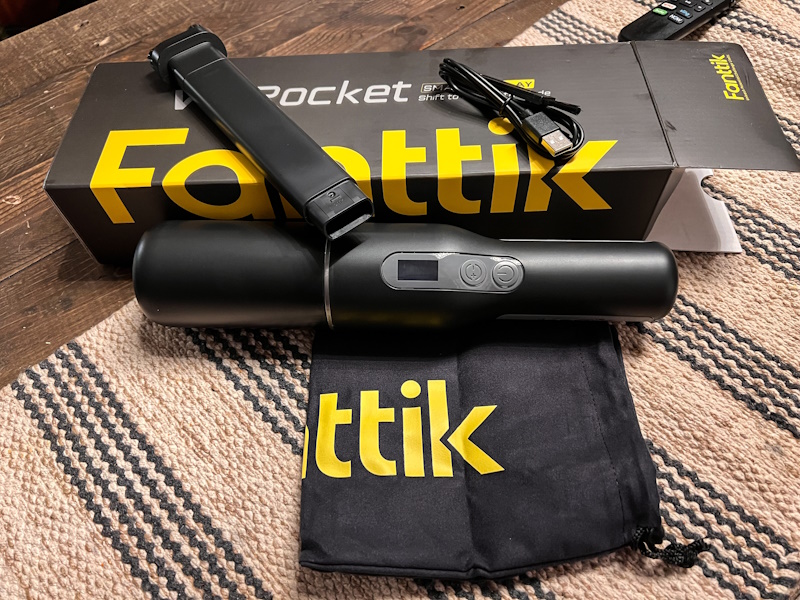 1 x Fanttik V7 Pocket Cordless Car Vacuum
1 x USB-C Charging Cable
1 x Crevice Nozzle
1 x Push-in Brush
1 x Cleaning Brush
1 x User Manual
1 x Storage Bag
Hardware specs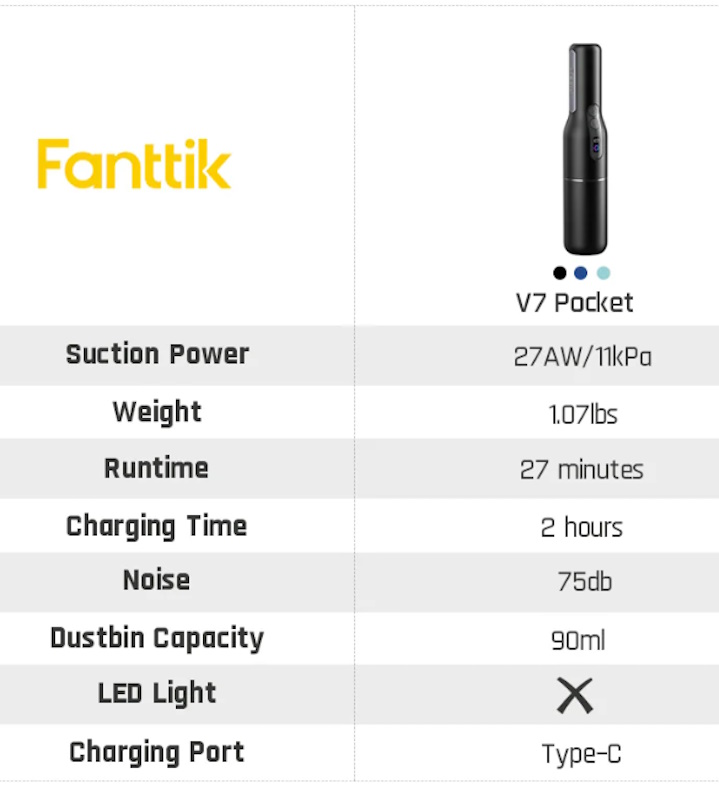 Design and features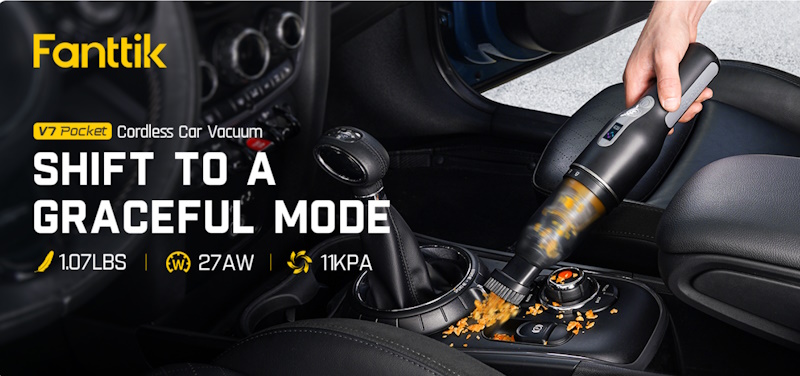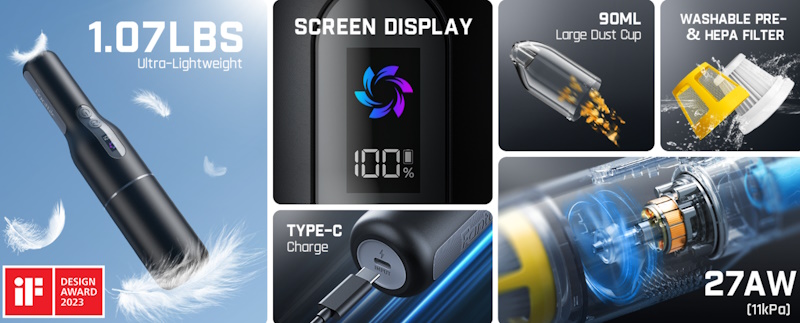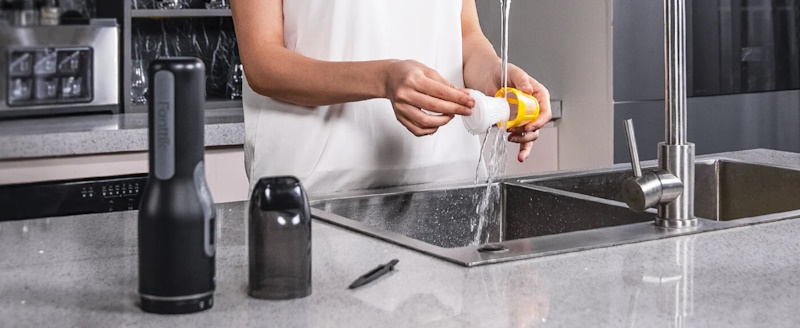 Ultra-Light Wireless – Fanttik V7 Pocket cordless car vacuum weighs only 1 LB, weighing only as light as one piece of chicken breast, the Car Vacuum combined with an ergonomic grip design and a non-slip handle, it's a breeze to complete the cleaning task. Wireless design covers a variety of dead corners making it extremely versatile.
Graceful Interaction – This cordless car vacuum cleaner has an intelligent color screen display, which enables monitoring the state of the vacuum, gear, power, and suction – at a glance. Enjoy the convenience of the intelligent age.
Powerful Long-lasting Suction – The V7 Pocket car vacuum rates at 27AW/11kPa, the suction is strong enough to remove any stubborn dust and particle, leaving the area spotless. With a 2-times stronger suction power, the lifespan of a 90,000-rpm brushless motor is approximately 10 times longer than that of a brushed motor.
Ultimate Experience with Low Noise – Fine-tune the aerodynamic tech to reduce the harshness of the noise, which is less noise than a hair dryer. And this cordless car vacuum can finish a 12-minute high-speed cleanup or a 27-minute ECO cleanup with ease. Your every use becomes fun and not a chore.
USB-C Fast Charging – Comes with USB-C charging cable with wide compatibility. This cordless car vacuum can share a charger with a cellphone, enabling you to fully charge it on the go (car, plane, travel/camping) at any time.
The Fanttik V7 Pocket Cordless Car Vacuum is very portable, compact, and well-made. There are 2 control buttons on the main body for on/off power and suction power. On one end there is the USB-C charging port and on the other the suctioning end with the removable filter.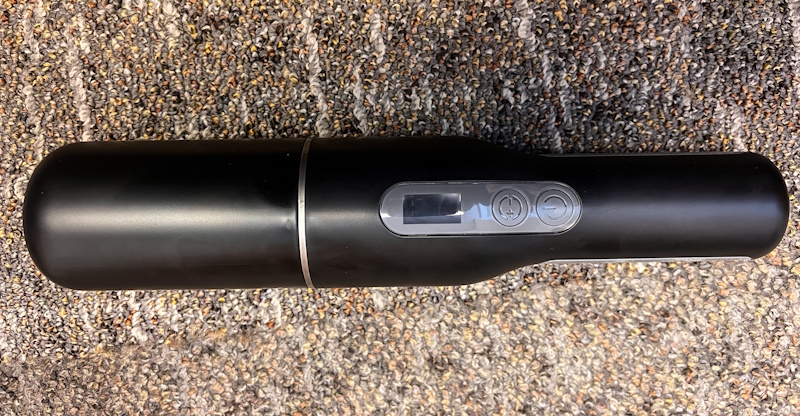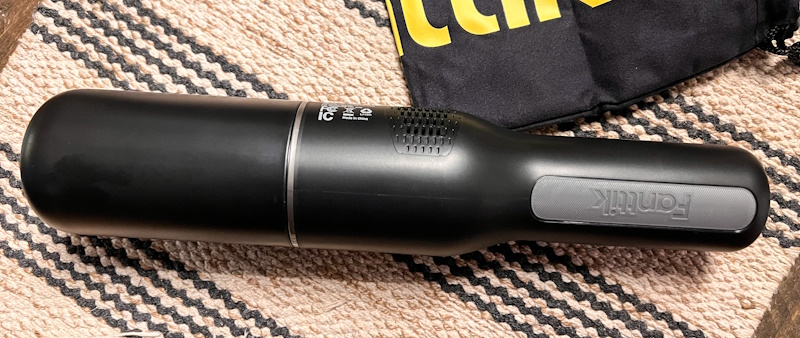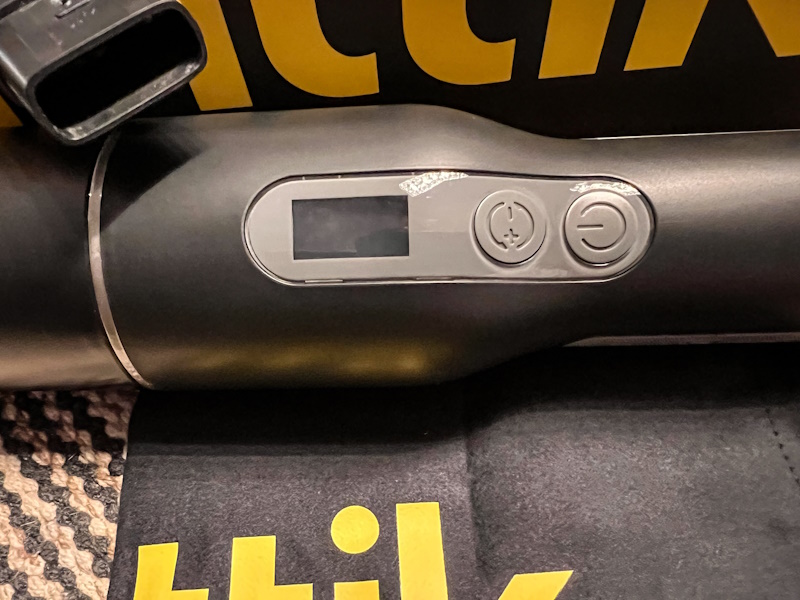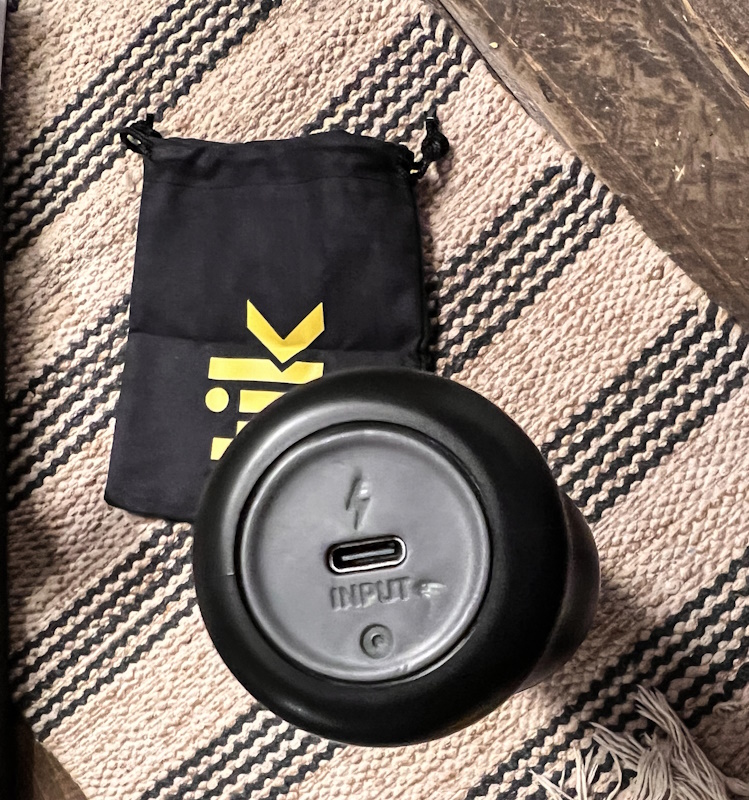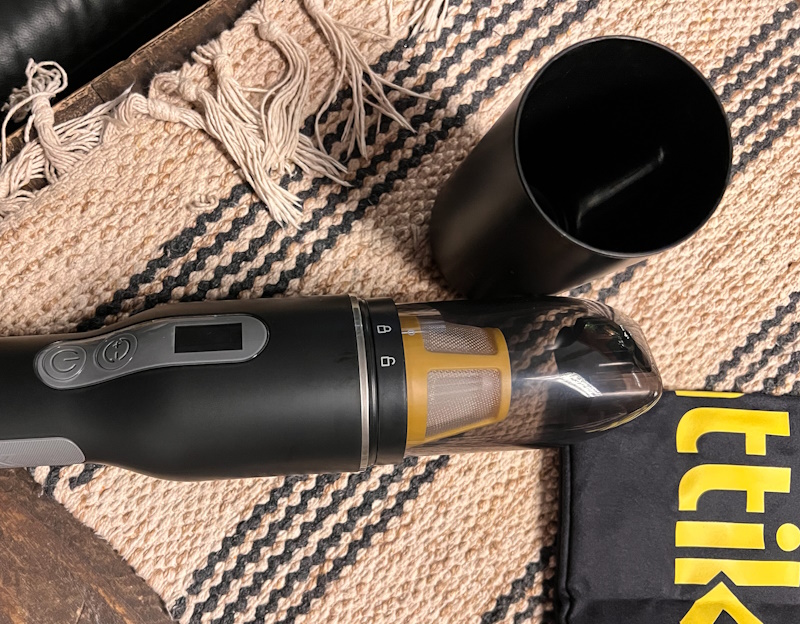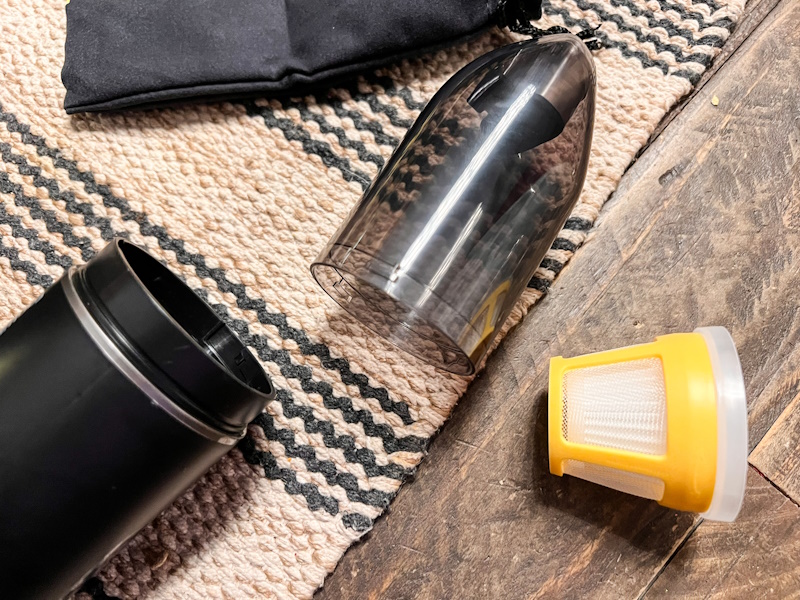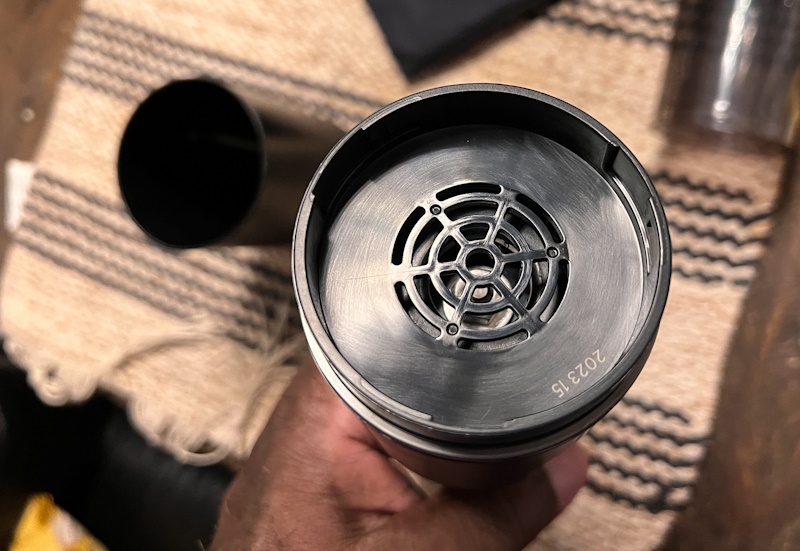 Performance
The first thing that I did when I unboxed the Fanttik V7 Pocket Cordless Car Vacuum was to charge it fully. I did not time it to see how long it took since it was late at night. So I just left it to charge.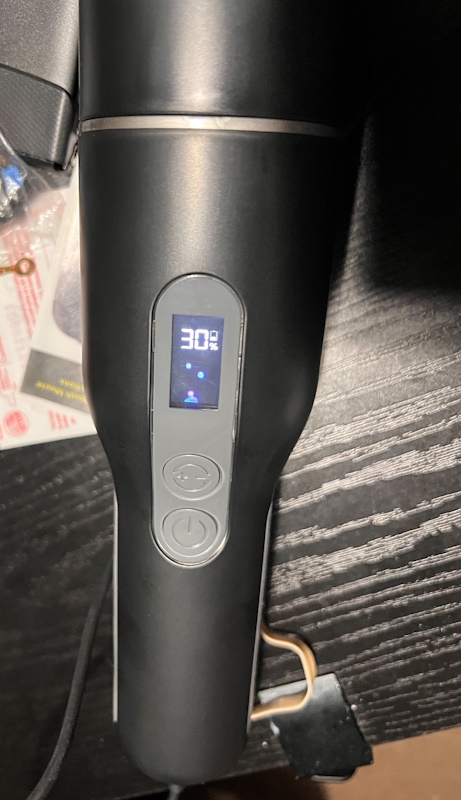 Before I used it in my truck, I wanted to perform a basic suction test. So, here it is:
The next test that I performed was the actual vacuuming test in my truck. Based on my experience with several larger car vacs, this Fanttik V7 Pocket Cordless Car Vacuum performed quite well and assured me that it is capable of helping me to keep my truck clean until I can get to the carwash to have the large power vacs do the heavier lifting. I also like the washable/replaceable filter.
What I like
The nice compact, lightweight, and sleek design
The LED display
The nice suction power
The washable filter
What I'd change
Final thoughts
The Fanttik V7 Pocket Cordless Car Vacuum is a nicely built compact vacuum with decent suction power that can not only be used for the card but I would think for several other vacuuming jobs when portability and good suctioning power are needed. I like this device.
Price: $69.99 – Amazon; $79.99 – Fanttik website
Where to buy: Amazon, Fanttik website
Source: The sample of this product was provided by Fanttik.