We use affiliate links. If you buy something through the links on this page, we may earn a commission at no cost to you. Learn more.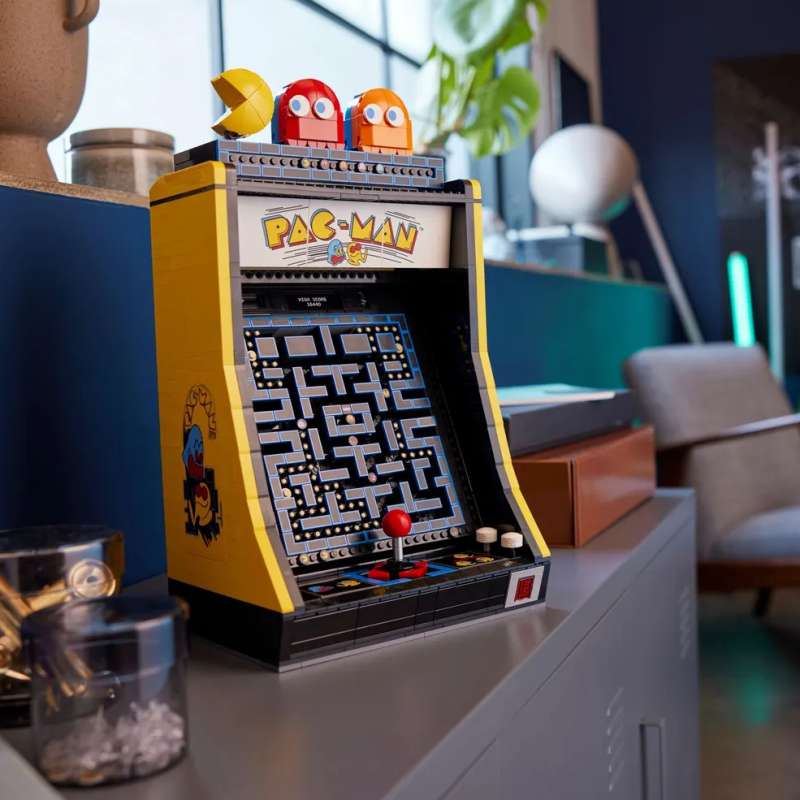 NEWS – I'm a big fan of nostalgia, especially 80's nostalgia. Lego recently introduced the LEGO Icons PAC-MAN Arcade building set for adults. The 2651-piece set is a non-functional gaming system loaded with retro game details. And although it is non-functional, you can still simulate the chase with the mechanical maze and watch PAC-MAN try to outrun Blinky and Clyde.

The rear of the cabinet can be opened to view the maze-chase mechanism. For more arcade realism, the cabinet has a 4-way joystick, illuminating coin slot, and adjustable game score display.

You can even build a scene of a mini figure playing PAC-MAN in an arcade that can be stored inside the cabinet.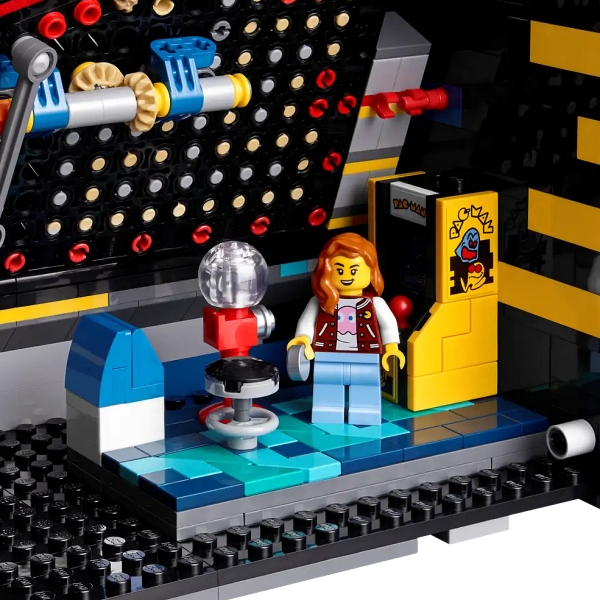 To top off the nostalgia, larger representations of PAC-MAN and ghost figures are on the top of the cabinet. Press a trigger at the back, and the ghosts spin around and turn blue, just like in the game when PAC-MAN eats a POWER PELLET. Waka waka waka.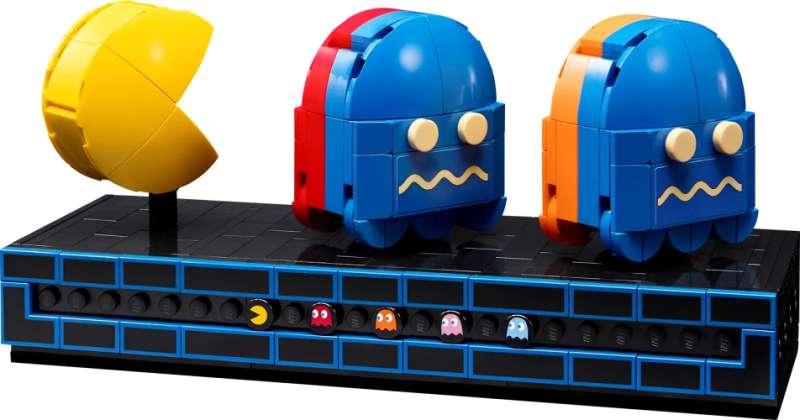 The LEGO Icons PAC-MAN Arcade building set for adults is $269.99 and will be available this June on Lego's website.