We use affiliate links. If you buy something through the links on this page, we may earn a commission at no cost to you. Learn more.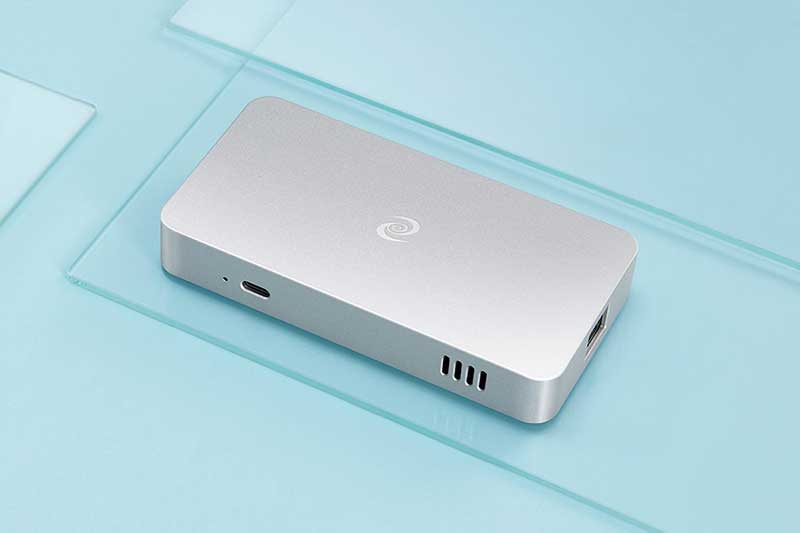 NEWS – TL;DR: Secure your online presence and protect your devices with the Deeper Connect Mini Decentralized VPN & Firewall Hardware for only $199.99 (reg. $359). 
When protecting your online identity, there's no such thing as being too secure. According to an article from the University of North Georgia, "There are 3,809,448 records stolen from breaches daily. 158,727 per hour, 2,645 per minute, and 44 every second of every day."
Virtual Public Networks (VPNs) have become one of the most trusted defenses for individuals and corporations. Decentralized VPNs, however, take security a step further. For a limited time, you can purchase the Deeper Connect Mini Decentralized VPN & Firewall Hardware for only $199.99 — a huge price drop! 
Deeper Connect offers the world's only decentralized VPN and cybersecurity hardware device. The brick-like product integrates a seven-layer enterprise-grade firewall for protecting your devices. It enables full DPN with multi-routing, smart routing, and unrestricted access to content from any country. It does all this without sacrificing speed. 
Unlike traditional VPNs, DPNs don't use centralized servers. This allows for ultimate control over your encrypted data.
One-click parental control helps to prevent children in your household from accessing harmful or inappropriate content. Older users looking for ways to generate additional income can do so by sharing their idle bandwidth through its blockchain ecosystem.
Deeper Connect's DVPN and firewall hardware is highly intelligent and stable, offering maximum blocking capability against online ads in any web browser. This product also ships with a US-standard USB-C power source and an Ethernet cable. 
Deeper Connect has improved VPN technology through its mini decentralized VPN and firewall hardware. As a result, users can know their online profile is secure against unwanted breach attempts.
Purchase this mini Decentralized VPN and Firewall Hardware for just $199.99 (reg. $359) to give your online presence the protection it deserves. 
Prices subject to change.