We use affiliate links. If you buy something through the links on this page, we may earn a commission at no cost to you. Learn more.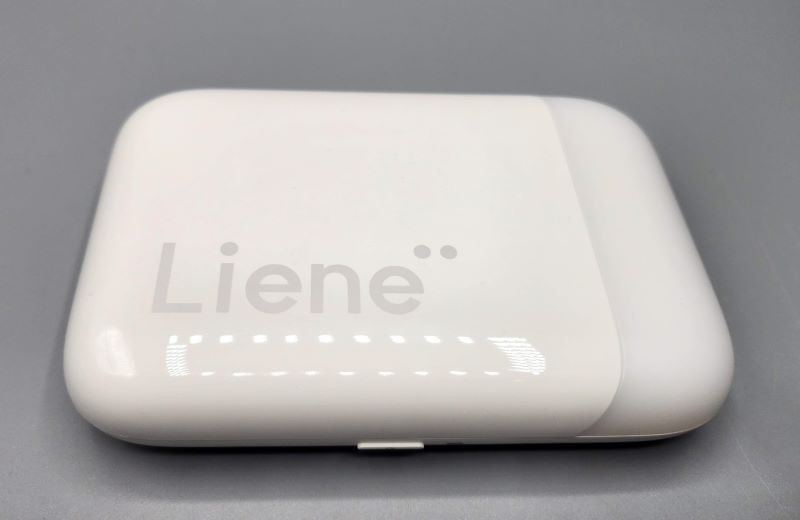 REVIEW – I may be able to order from the senior menu now, but there are some young girl things that never really leave you. When I saw the Liene K100 mini photo printer, I thought that had teenage girl written all over it, but as a middle-aged woman I also really wanted it! It combines a couple of things that I really love: immediate gratification and pictures that are fun to share.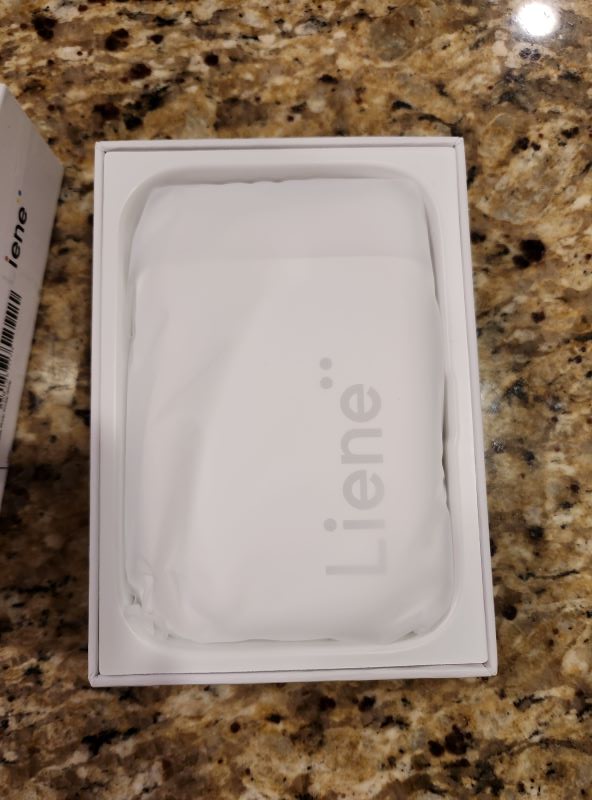 What is it?
The Liene photo printer is a wireless photo printer that uses Zink photo paper. It produces little 2×3" prints instantly.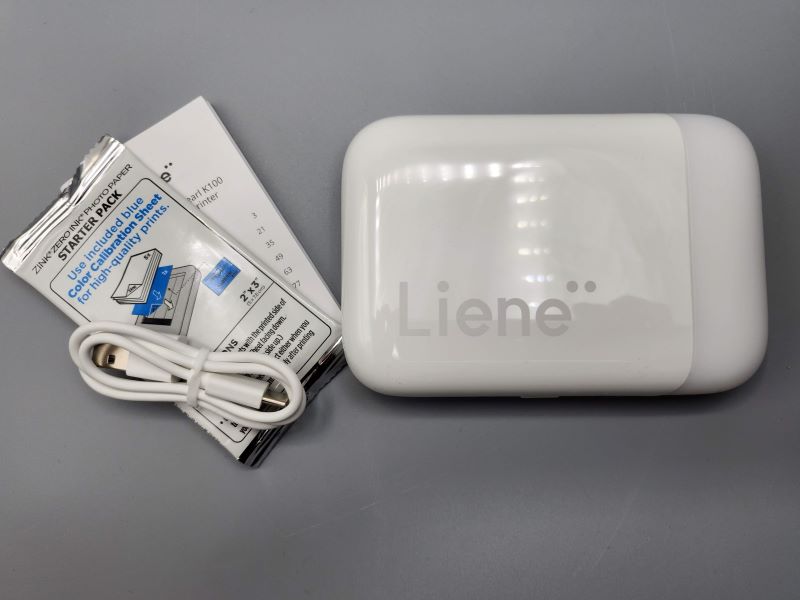 What's in the box?
The Liene photo printer

 

A USB-C cable

 

Directions

 

A packet of 5 Zink photo stickers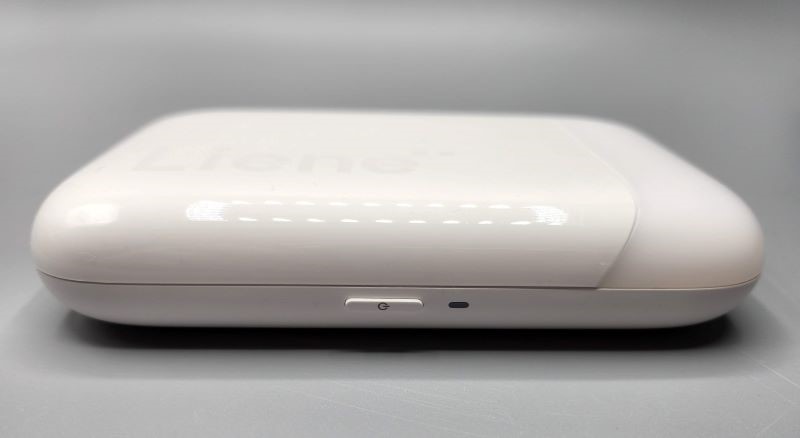 Setup and Features
Getting started with the Liene Photo Printer is pretty easy. You download an easy to use app that lets you connect wirelessly to the printer. From there you can use the app to make basic edits to your picture, like crop and zoom. You can also choose from several border options. Then you click the print button and about 20 seconds later you have a small print that has a peelable back to use it as a sticker if you'd like. 
Loading the printer is also very easy. You just slide open the top of the printer and unwrap the Zink paper. Each pack of Liene Zink paper has a color calibration sheet that automatically ejects itself when you start printing. The printer holds ten sheets of photo paper at a time.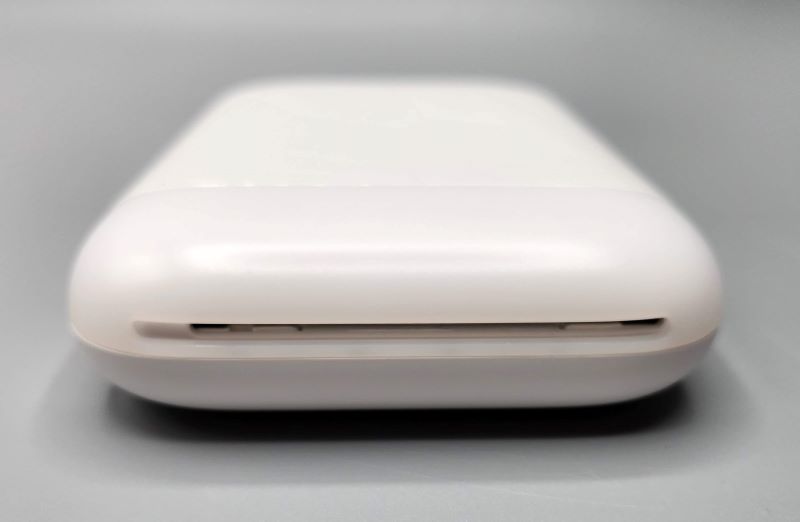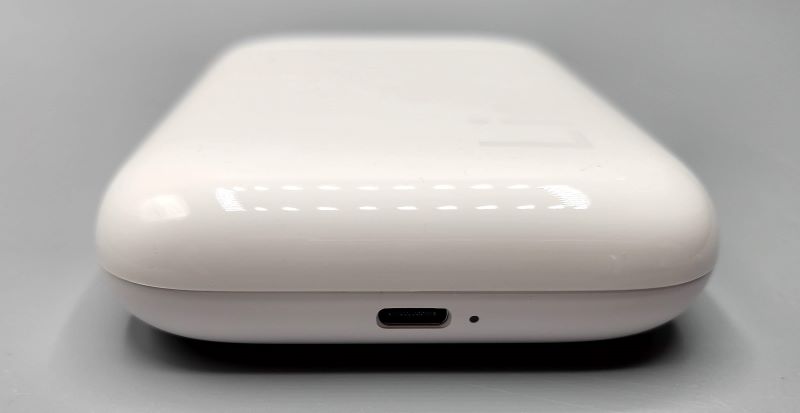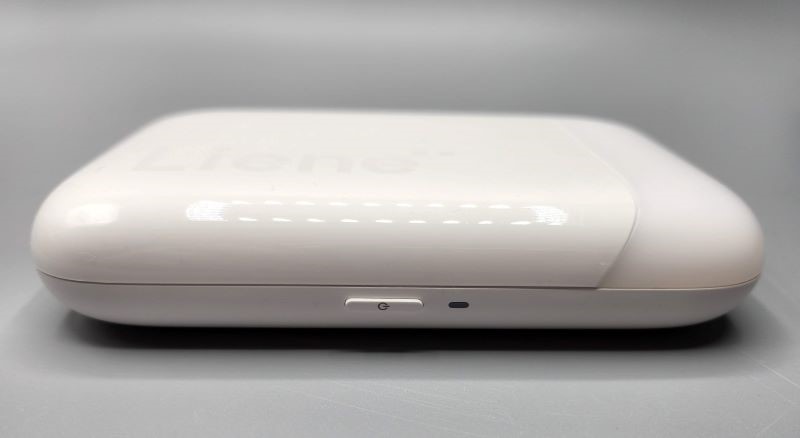 The quality of the prints is not the same as a professionally printed snapshot, but I don't think this machine is meant for making treasured heirloom photos. It's really very reminiscent of a Polaroid print, if you're old enough to remember those. Like a polaroid, the colors are a little muted and the sharpness of the original print isn't there, but it also doesn't use any ink. Like a Polaroid, the print itself contains all the chemicals or whatever magical ingredients it takes to create the photo. And just like a Polaroid, the quality of the print isn't the point. The point is that you immediately get the picture, so if you're at a party or a gathering, you can share these little snaps and hand them out to friends. Their literature says the photos won't fade for ten years or more.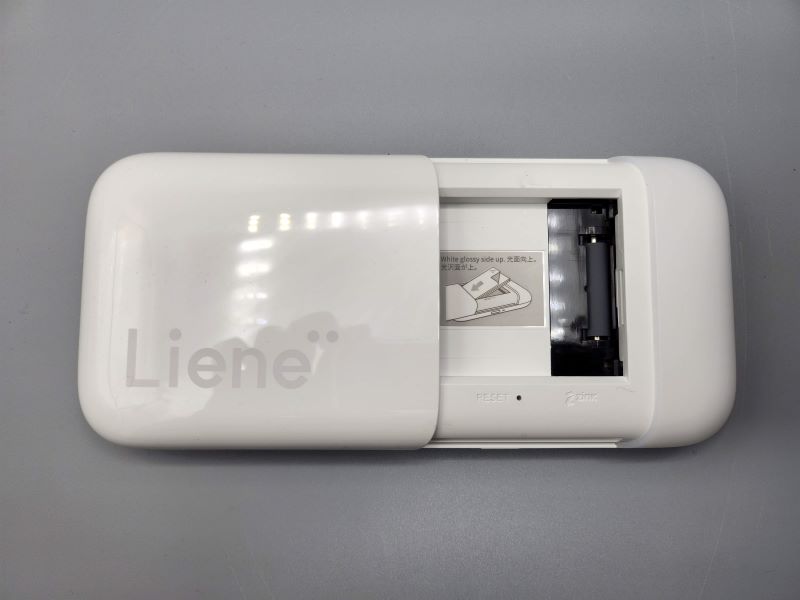 The Leine photo printer is also very portable. It's rechargeable, so you can take it anywhere, and it's fairly small (about 3×5") and would fit in a lot of pockets. It comes with everything you need to make five pictures, which to me is a little disappointing. Right off the bat, you have to order more Zink paper, which isn't terribly expensive but it would be nice if it came with a few more sheets to really get you started. You can go through five pictures pretty quickly because it's kind of addicting!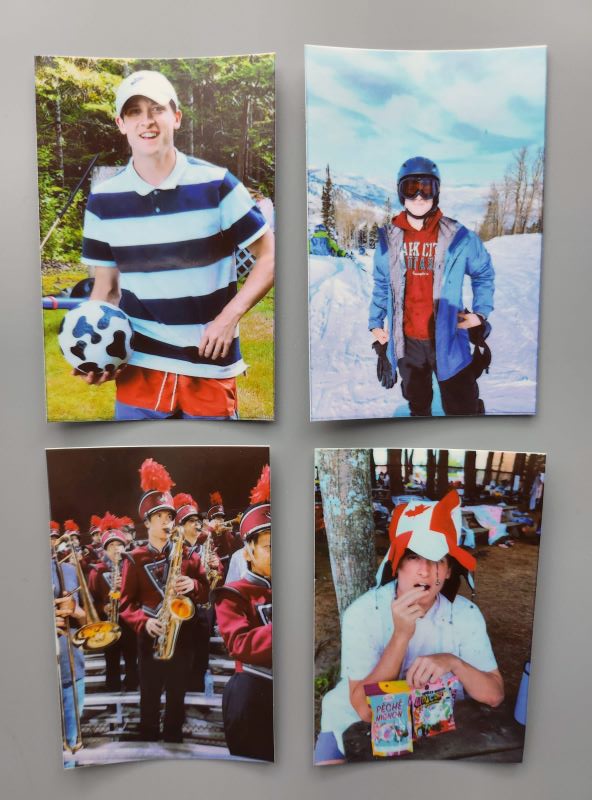 What I like
Immediate gratification of getting an instant photo

 

Wireless

 

Portable

 
What I don't like
Could have used a few more Zink papers included with the printer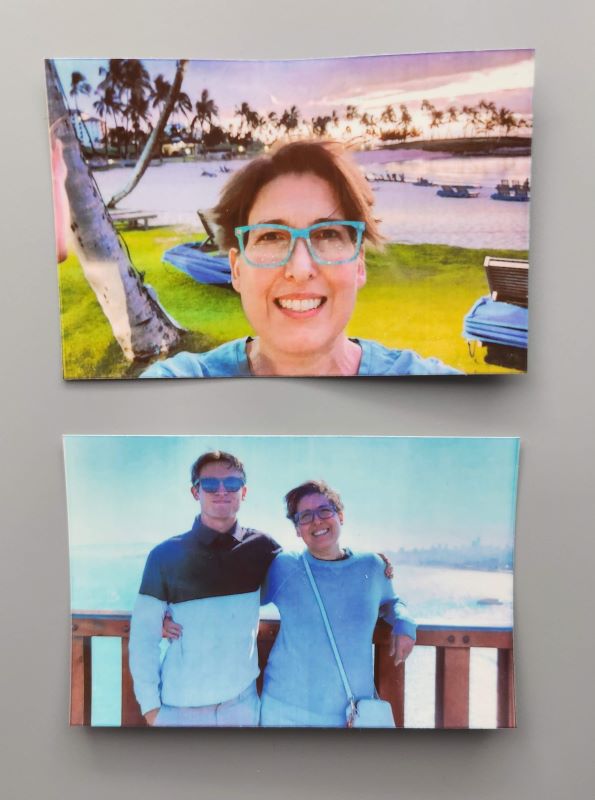 Most of the pictures are fine, but I feel like it had the worst trouble rendering blues. In these and the snaps above, the blues seem a bit washed out.
Final thoughts
The Liene photo printer is a super fun little gadget to take to a party and share pictures with friends.  
Price: $79.99
Where to buy: Amazon
Source: The sample for this review was provided by Leine.