We use affiliate links. If you buy something through the links on this page, we may earn a commission at no cost to you. Learn more.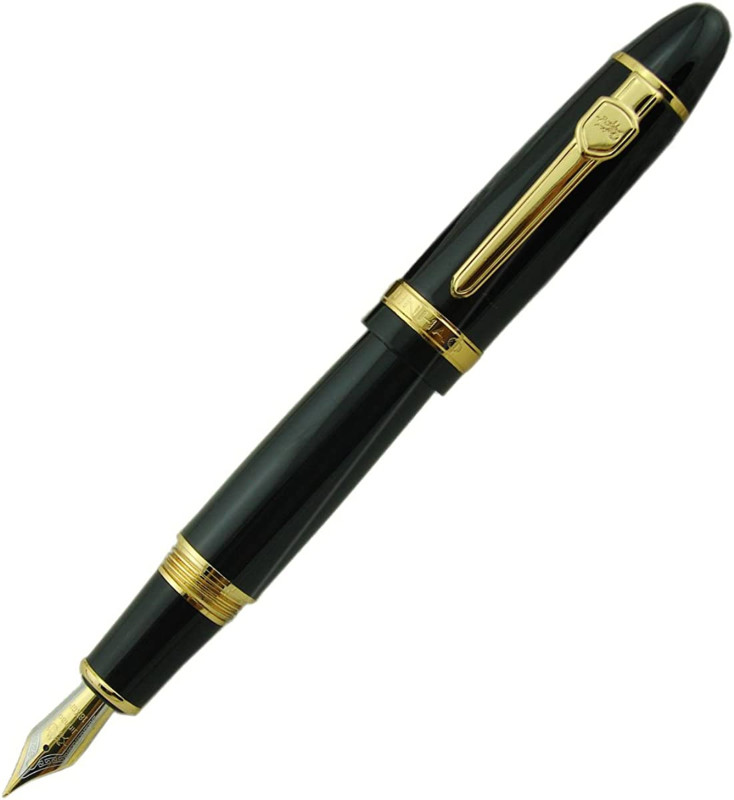 NEWS – Have you ever wanted to get into fountain pens but thought they were too expensive or too inconvenient? If you'd like to dip your toe in, or your pen, you might consider the Jinhao brand of fountain pens. This brand is sold at Amazon, the famous Goulet Pen Company and other places.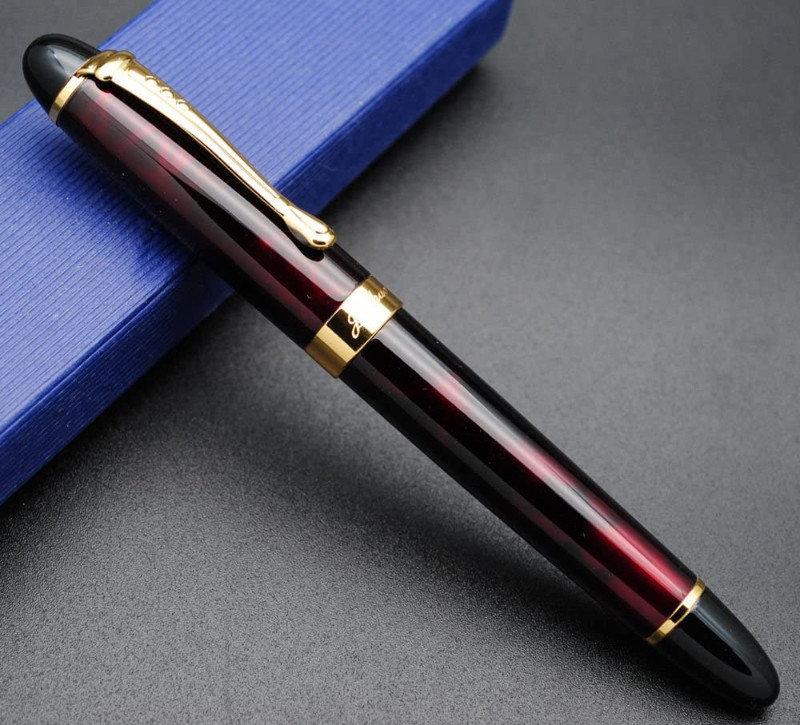 I own a Jinhao 159, a 450, and a 51A fountain pen and purchased them myself over time. The links show the colors of my pens but there are several color choices for each. My Jinhao pens have all been reliable, have never leaked in a pocket or 'burped' when writing (that can sometimes happen even with pricey brands) and each of them was under $20. The 159 and 450 are under $10.
The finishes have held up great on each of these but I carry them in a felt pen sleeve when they go in a pants pocket with other stuff. 
Part of the challenge of getting into fountain pens is that every ink doesn't work well in every pen. One ink comes out of some pens perfectly and the same ink will feather or bleed on the same paper with a different pen. Then there's the paper. One pen writes well on copier paper and another will feather or bleed with it. 
Finding a pen, ink, and paper combination is the fun of the fountain pen hobby.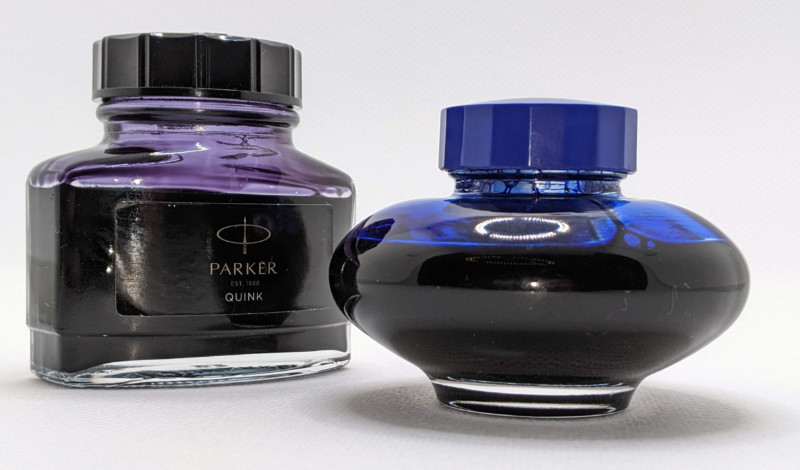 I can help you get up to speed here. Each of my Jinhao pens has handled Pilot Namiki Blue and Pilot Blue Black inks well. This is the same Japanese company that makes the Pilot pens sold in most office supply stores. 
Jinhao nibs tend to write one width wider than their width claim, so if it is called a 'medium' nib it'll probably write a fairly bold, wide-ish line. My 51A nib is said to be 'Fine' but it's between fine and medium on most papers. 
If you've never taken the fountain pen and ink plunge, you aren't risking much to give a Jinhao pen a try.