We use affiliate links. If you buy something through the links on this page, we may earn a commission at no cost to you. Learn more.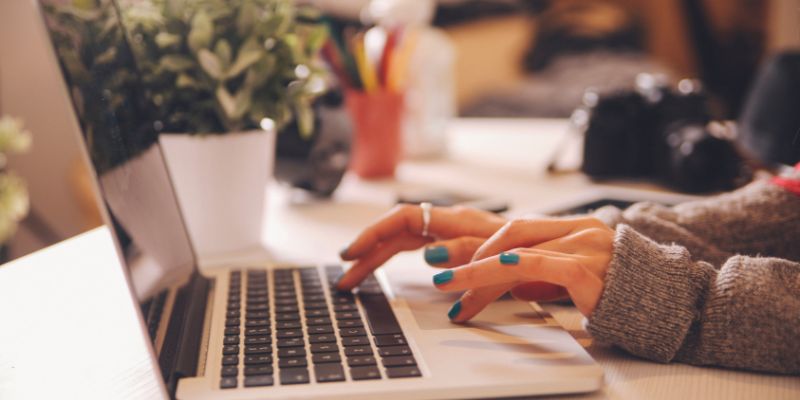 NEWS – There's a reason Microsoft Office has over a billion users around the world. Whether you're a Mac or Windows user, this set of programs is pretty much the standard suite for productivity, but it's not always the most affordable option, especially if you're trying to avoid recurring costs. 
If you want an alternative to subscription fees, then a lifetime license may be your best bet, and here's your chance to get one for cheap. Lifetime licenses to Microsoft Office Home and Business for Mac 2021 and Microsoft Office Pro for Windows 2021 are just $49.99. 
Get MSO for life
Windows and Mac users can both take advantage of this chance to get their go-to productivity apps for life, but the licenses are a little different. Mac users get a set of six apps. That includes Word, Excel, PowerPoint, Outlook, Teams, and OneNote. Windows users get three bonus apps: Publisher, Access, and Skype for Business.
One user writes, "Just like buying it directly from Microsoft but much more budget-friendly! Excellent delivery time, easy download, simple setup, no license issues."
Getting lifetime access to these apps with one payment might seem like a too-good-to-be-true situation, so here's exactly how it works. 
Make your purchase here and get a redemption code. 

Redeem your code on the Microsoft website after logging into your Microsoft Account (you'll get a link with your purchase). 

Download your software. 
This license is for one computer. Once your programs are installed, they're yours for the life of that device. Write a book on one monitor and make a slideshow on the other. Make a spreadsheet evaluating your favorite shows to stream across different platforms. Do whatever you want. They're your apps for life!
Pay only once for a lifetime of Microsoft Office
Don't break the bank just to get the tools you need for basic productivity on your computer. Get a lifetime license to Microsoft Office for Mac or Windows for $49.99. 
Prices subject to change.