We use affiliate links. If you buy something through the links on this page, we may earn a commission at no cost to you. Learn more.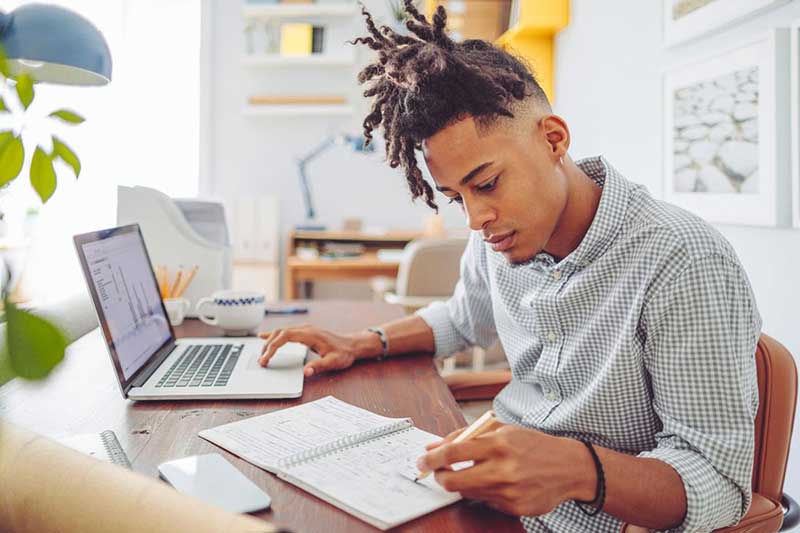 NEWS – Buying a brand new laptop was never exactly cheap, but tech inflation hasn't done any favors for people looking for an affordable computer. One alternative that's getting more popular is buying refurbished. If you like the idea of grabbing a great device at a price that won't leave you dining on instant noodles all month, then a refurbished computer is the way to go. Apple lovers may especially like this refurbished MacBook Pro that's now only $475.99. 
An awesome computer for a low price
Buying refurbished isn't really the same thing as buying used. These devices are tested and restored to working order with few signs that they aren't brand-new. This MacBook has a "B" rating, meaning it might have some light scuffing or marks on the case and body, but everything under the hood still works according to factory standards. 
Work or play with low-lag performance on a computer equipped with an Intel Core i5 processor and 8GB RAM. Watch movies in stunning color and clarity on the 13.3-inch Retina Display, or pull up some of your favorite games. The 256GB SSD gives you plenty of room to breathe if you want a variety of apps and locally saved files. If you need higher performance while multitasking across apps, pump up the Turbo Boost. Just make sure you're plugged in when you do. During normal performance, this MacBook's battery could last up to 12 hours, but Turbo Boost may drain it a bit faster. 
One of the major benefits of getting an older-model MacBook is that it still has all the ports that have since been streamlined out of existence. This one comes with two Thunderbolt 2 ports, two USB 3 ports, an HDMI port, a headphone jack, and an SDXC card slot. Plug in your favorite hardware or hook up a second monitor without all the adapters and USB hubs that you might need to get for a modern device. 
The MacBook that saves your wallet and more
Need an upgrade that doesn't break the bank? Buying refurbished gets you a high-quality device while cutting down on e-waste. Here's your chance to get a refurbished Apple MacBook Pro on sale for just $475.99 (reg. $1,499). 
Prices subject to change. 
stackSonar('stack-connect-a', '11780');