We use affiliate links. If you buy something through the links on this page, we may earn a commission at no cost to you. Learn more.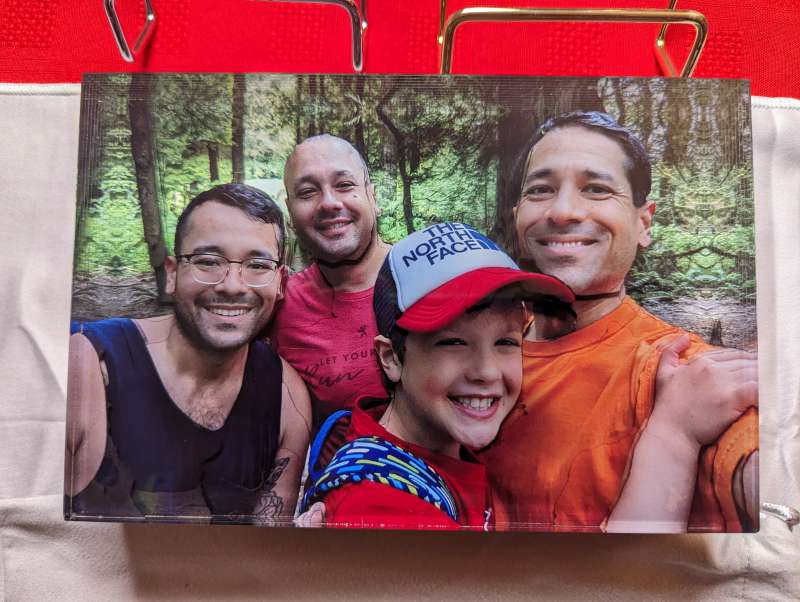 REVIEW – I have tried photo-to-canvas prints before and loved the results so when Everscape offered a review of their 3D picture cube I was curious how it would look. Let's see how the Everscape 3D picture cube turns out.  
What is it?
Everscape takes your two-dimensional picture and using their patent-pending AI process and optically clear Everscape glass they create a 3D hand-assembled photo cube. 
What's in the box?
Everscape max size 3D cube

Gold and silver stands

Soft case

Large cleaning cloth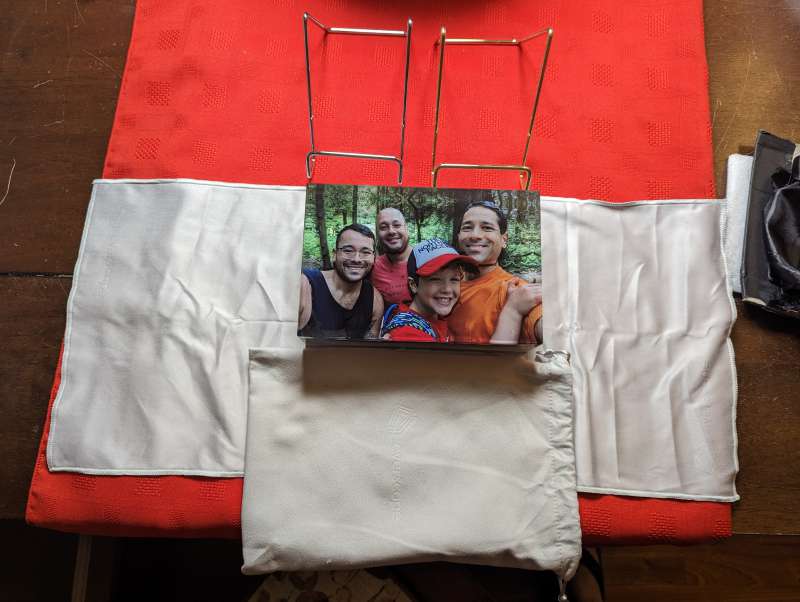 Hardware specs
Dimensions: Max 7.5″L x 5″H x 2″D and 6.5lbs

Dimensions: Standard 6″L x 4″H x 1.4″D and 3lbs
Design and features
The Max size print is 7.5" x 5" x 2" and weighs in at a substantial 6.5lbs. The picture I used required 15 layers to create the 3D effect. Everscape stated that the number of layers can vary but the standard size will have fewer layers than the max size.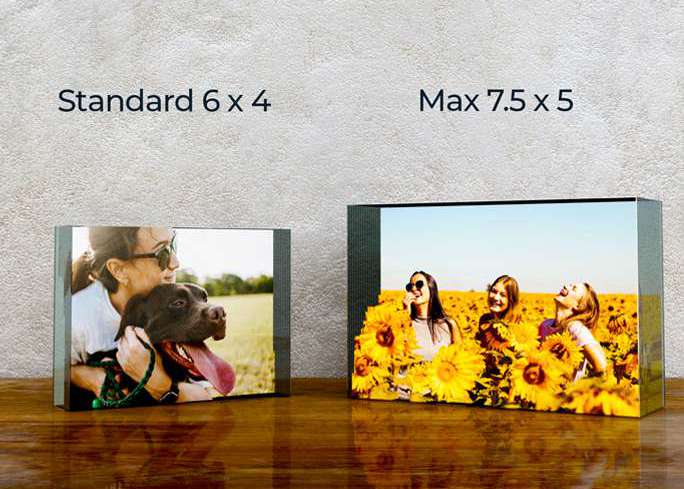 You can select landscape or portrait orientation to best fit your picture. The glass is super clear but I noticed air bubbles almost everywhere with one bubble right in front of my brother's right eye. They aren't noticeable at distance but you can see them if you get close.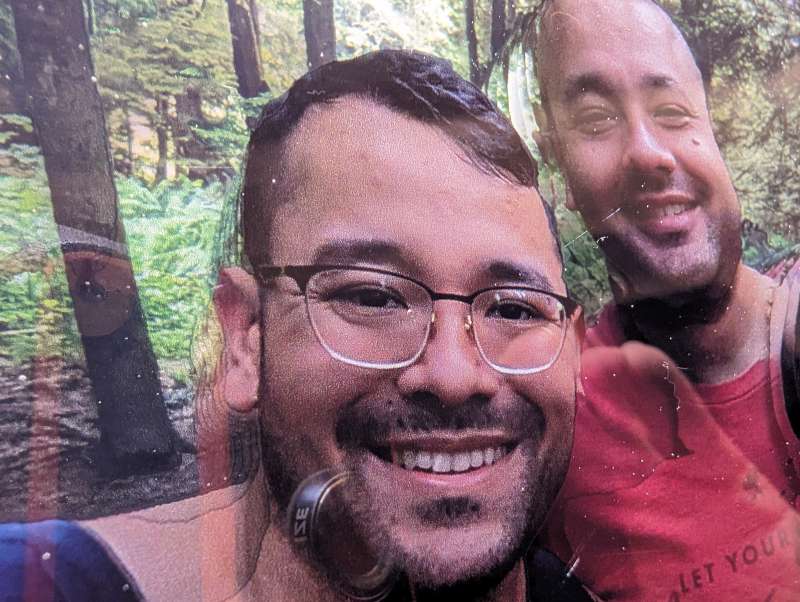 Everscape includes a nice silver and gold stand for the cube to sit on. There's no recess on the bottom or side of the cube so if it gets bumped it will likely fall off and at 6.5 lbs I doubt your foot or toe will win that fight so make sure you put it somewhere unlikely to get jostled.
Performance
I placed my order on 23 Nov 2022 and it arrived on 1 Feb 2023 which came out to 10 weeks or 70 calendar days so the total time was almost double the advertised 4-6 weeks. If you are ordering this for a special occasion you will want to order it at least three months prior to ensure you get it in time. When you place your order you will receive an email within two business days to view the 3D model online first. You can rotate it and spin it around. If you wish to add a custom message for $25 you will see it on the back. 
The Everscape 3D picture cube was shipped inside another nondescript brown box. It arrived intact but the side of the inner packaging did detach on one side. It did its job though and there was no damage to the cube itself. I would recommend scrutinizing the online model because the final product was exactly as rendered.
If you look closely our faces seem to be all in one layer without much 3D effect I felt. I am in the orange shirt with my son and my face looks suspended from my body. I had expected my nose to be on one layer then my eyes and then ears but Everscape's program seemed to compress our facial features. Even my son's hat's front right part of the brim is a good four inches in front of his eyes but is on the same layer.
I thought the final product would have a little more depth, especially for the subjects in the photo. The tree on the far left seemed to get the most depth and separate layers. It is still a cool idea and a little more special than a print in a frame. I probably would have chosen a different picture or at least uploaded a few others to see which one would look the best.  It would also help if there were tips or tricks on their website on how to compose pictures to get the best 3D effect. Especially if you want to use a picture from a wedding or other event where you may have a professional photographer using a high-resolution camera and not just a cell phone.
What I like
What I'd change
Expensive

Long delivery time

Tips on how to take a picture to maximize the 3D effect
Final thoughts
At $249 for the standard size and $349 for the large cube, this isn't cheap and with only 15 layers in my picture, I didn't get much of a 3D effect. It would help if Everscape could put some tips and tricks on what pictures work best to maximize the 3D effect or be able to add more layering to certain areas of a picture such as people in the foreground rather than the trees in the background. Doubling the number of layers and making them thinner could increase the 3D effect as well. In the end, Everscape's 3D picture cube is a neat idea and if you have the right picture that can get the most out of the 3D effect I think it's a great way to commemorate a special moment but you'll have to decide if it's worth the price to you.
Price: $249 Standard 6" x 4" and $349 for the 7.5" x 5" (Add $25 for a custom message on the back)
Where to buy: Everscape website
Source: The sample for this review was provided by Everscape.