We use affiliate links. If you buy something through the links on this page, we may earn a commission at no cost to you. Learn more.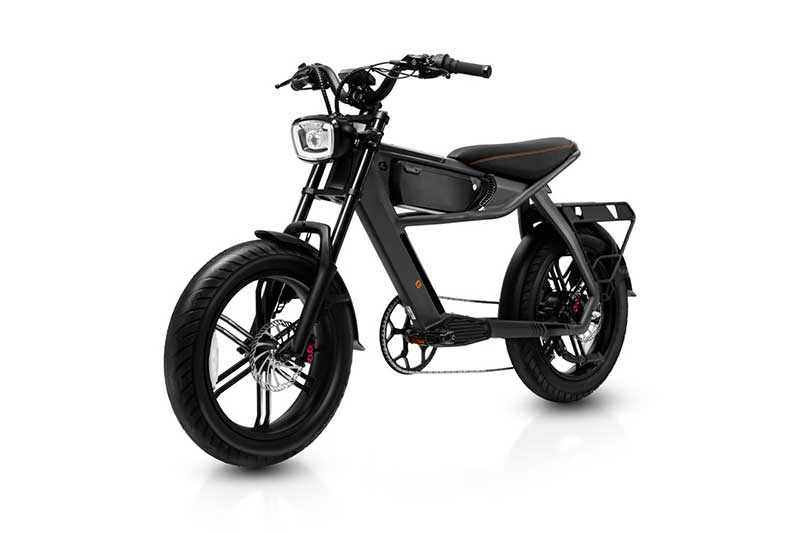 NEWS – We've reviewed a lot of electric bikes here on The Gadgeteer and 99.9% of them look like… traditional bicycles. But boy oh boy does the C3STROM ASTRO PRO eBike depart from the norm to look like a cool mini motorcycle. It takes me back to when I was a teenager and would ride laps in the yard on a little Honda 70. Those were fun times and now you can have a similar experience on this shiny new eBike that features a powerful 8-speed motor that provides riders with up to 1800 watts of power, a speed of up to 32 Mph, and a range of up to 78 miles per charge. That means that you can ride quite a bit without worrying that you'll be stranded.
The C3STROM ASTRO PRO also has a comfortable ergonomic seat, adjustable handlebars, and adjustable front and rear suspension systems for a smooth and comfortable ride. The eBike also comes with a USB port for charging devices and other accessories. Additionally, the C3STROM is equipped with a torque sensor, which helps the motor adjust its power output according to the terrain. This makes it easy to tackle any terrain, whether it's hilly or flat. The C3STROM sounds like a great new eBike that can provide a great riding experience for commuters, leisure riders, and anyone else looking for a reliable and powerful electric bike that doesn't look like every other boring electric bike on the roads. If you're interested in purchasing the C3STROM ASTRO PRO eBike, it's $2699 directly from C3STROM. You can learn all about it by visiting c3strom.com.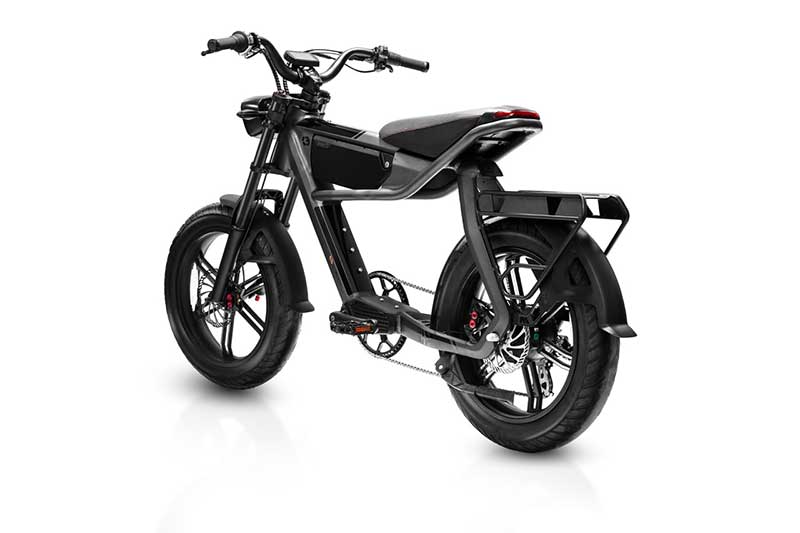 Why would you want an eBike instead of a regular bike?
EBikes are a great alternative to regular bikes because they allow you to ride farther and faster with less effort. With an eBike, you can go up hills and accelerate quickly without having to exert as much effort as you would on a traditional bike. Additionally, eBike batteries last longer so you can go farther without having to worry about running out of energy. Finally, some eBike models come with built-in extras such as lights and cargo racks, making them versatile and useful for different types of bike trips.