We use affiliate links. If you buy something through the links on this page, we may earn a commission at no cost to you. Learn more.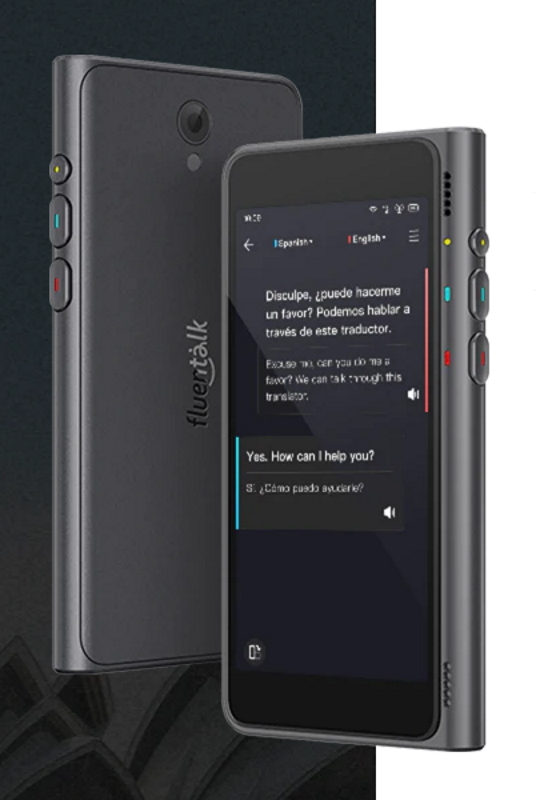 NEWS – I think I am one of many people who desire to one day travel the world. While I am looking forward to seeing new places and experiencing new cultures, I have a real fear of being lost or ordering the wrong food or just being a victim all because I don't know many languages beyond English.
Over the past few years, I have tested a few language translators, but they all seemed archaic in design or simply did not translate as I expected. After pondering over this issue, I think I have found a device that will provide exactly what I need.
Enter the Fluentalk T1 Translator. This language translating device can work offline or online via Wi-Fi or a cellular sim card. When connected online, it can translate in 40 languages and 93 accents with up to 95% accuracy. When offline, it provides you with translations in 13 languages. The device also features image translation with a 4-inch Ultra-Clear HD Screen.



If you share my fears when traveling abroad or if you need a suitable translation device, you can head over to the Fluentalk website and read more detailed information about the Fluentalk T1 Translator. You can also purchase one directly from them or from Amazon for $299. A Complimentary 2-year Cellular Data Plan is included with the purchase.