We use affiliate links. If you buy something through the links on this page, we may earn a commission at no cost to you. Learn more.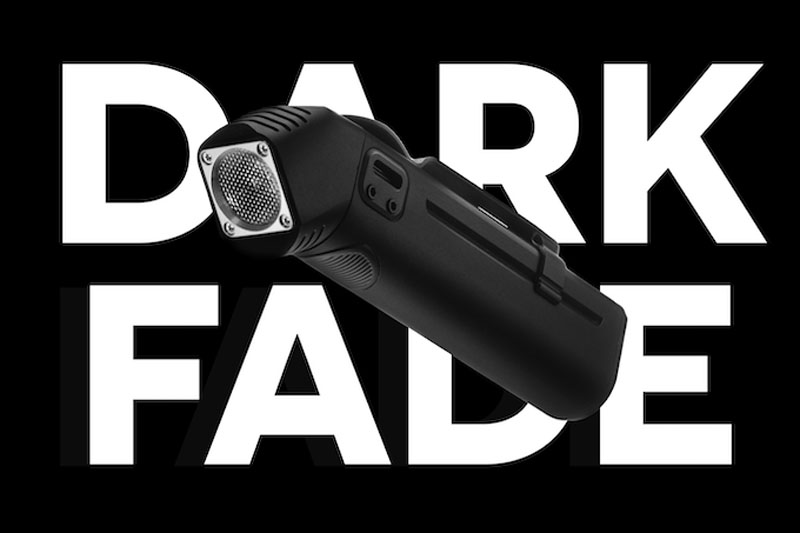 CROWDFUNDING NEWS – If you're a flashlight addict and into drama, I have a deal for you!  A Kickstarter campaign for a new flashlight called Darkfade will hit on all cylinders.
Darkfade is a small, handheld flashlight with a couple of novel features.  First, the lens is angled at 45 degrees, allowing for a more natural fit in the hand.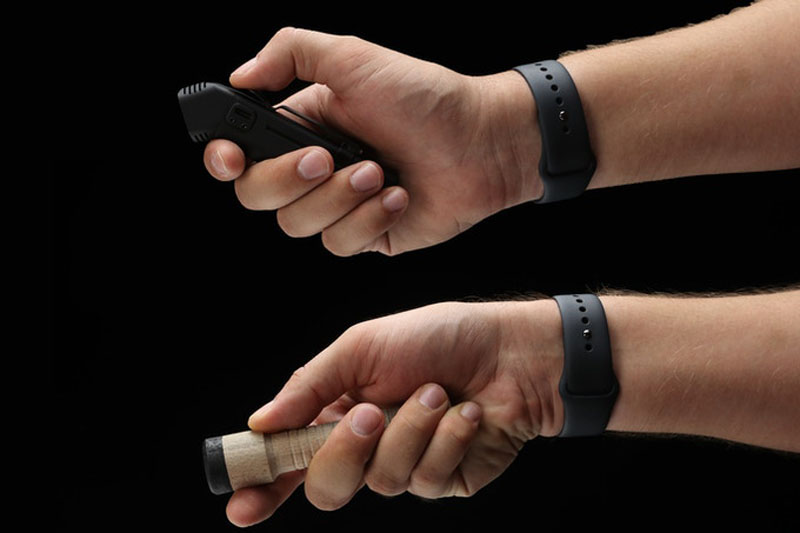 It has what they call an "invisible knob".  To adjust the brightness, you press the one and only button and rotate your wrist like you are turning a knob.  They say this works whether the light is on or off, so you can dim the light before turning it on.
The lens is also different, made up of 200 microlenses.  They claim that this distributes the light in a more pleasing way.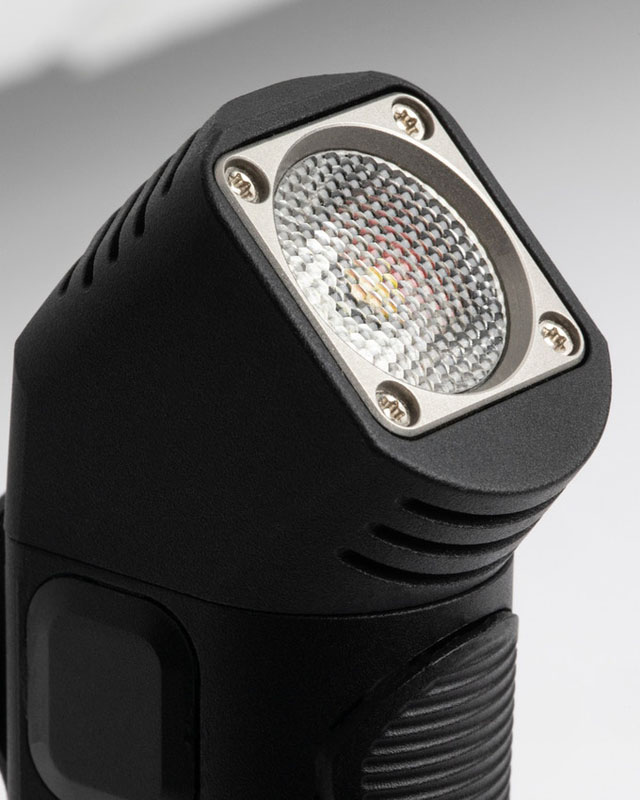 Here are the tech specs (what they term, "nerd data"):
LED: Samsung LH351D
Beam distance: 125m
Peak beam intensity: 3800cd
IP protection: IPX8 (Waterproof)
Battery: 18650 Li-Ion (overcharge, low charge, charge protection built-in in DARKFADE; Vmin 2.9v, Vmax 4.2v, Vtyp 3.7v)
Lens: Beaded-face lens, over 200 micro-lenses
Patent and design-patent pending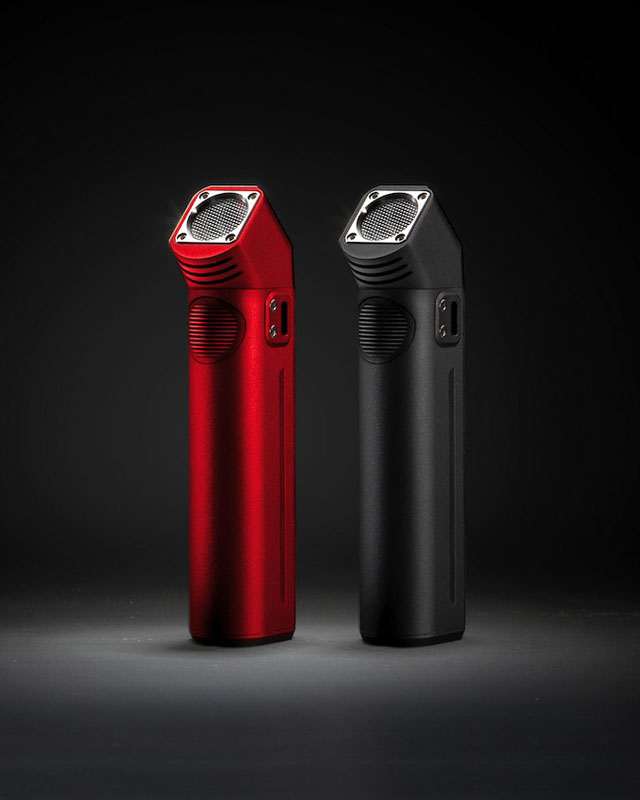 You can check out their high-drama video.

They have already busted their $14,921 funding goal with $318,389 pledged as of this writing.  The Kickstarter campaign is scheduled to end Friday, September 9, 2022, at 9:00 AM EDT with rewards planned to ship in April 2023.  Speaking of rewards, individual light rewards start at $129.