We use affiliate links. If you buy something through the links on this page, we may earn a commission at no cost to you. Learn more.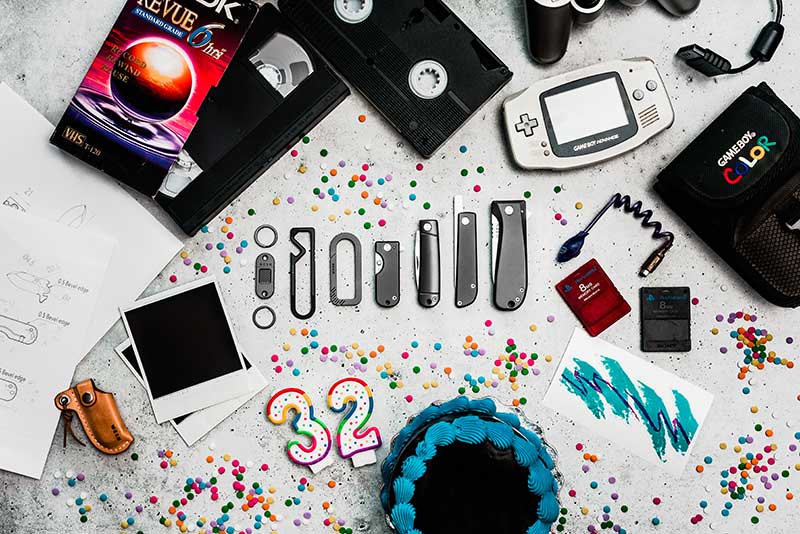 DEAL NEWS – You might not know who Billy is, but he's the founder of WESN and WESN's annual Founder's Birthday Sale is when they offer their customers their biggest savings of the year. They are celebrating Billy's birthday by offering 32% off everything in their entire store starting today August 15th and through tomorrow August 16th, 2022.
"For my 32nd birthday, I believe there's no better way to celebrate another year closer to the grave then enormous discounts on WESN gear"
– WESN Founder & CEO, Billy Chester
The 32% discount will be automatically applied at checkout. Note that goods will sell quickly, so get over to  WESN.com before you miss out on some great EDC gear!
But wait, that's not all: Founder's Birthday Sale Mystery Boxes
Thursday, August 18th, WESN will release Mystery Boxes curated and packed by Billy, the founder himself. Within the boxes are WESN goods of every kind — even the chance to get rare, out of stock, and unreleased gear. Embrace the mystery.
Mystery Boxes will be selling for $200 and are in a limited supply of 100 boxes. Visit WESN.com