We use affiliate links. If you buy something through the links on this page, we may earn a commission at no cost to you. Learn more.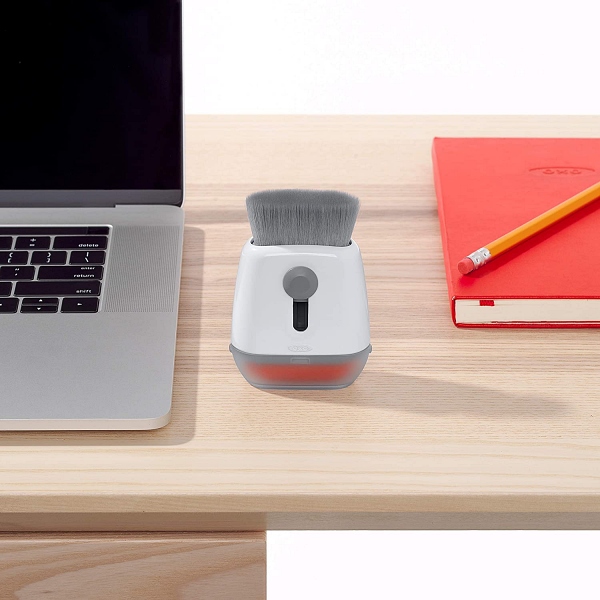 NEWS – I don't know how many times I've looked at my filthy laptop and wished there was an easier way to keep it clean. From dust and stuff on the keyboard to smudges on the screen. Yes, I know there are many different ways to clean your keyboard and wipe down the screen. But, it usually requires more than one item, and they are never handy. The Swipe & Sweep laptop cleaner is a tool that can clean both your keyboard and screen. The Sweep & Swipe has a soft brush on one end. And a microfiber cloth on the other. The brush end is perfect for cleaning dust and debris from your laptop's keyboard.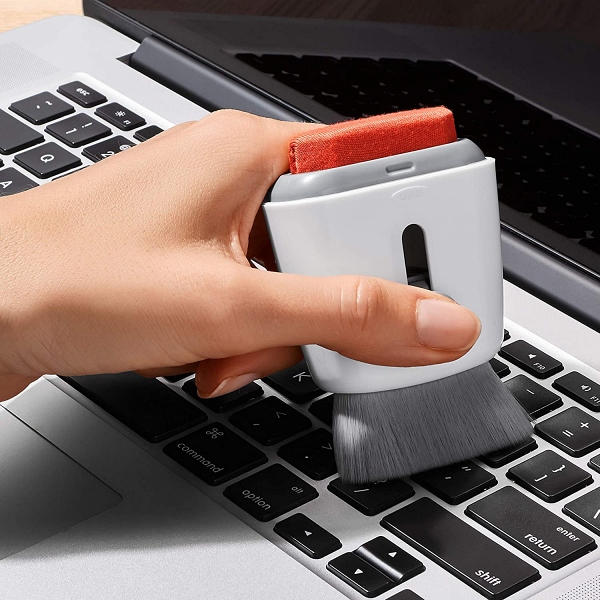 The non-brush side has a microfiber cloth that removes smudges and the like from the screen.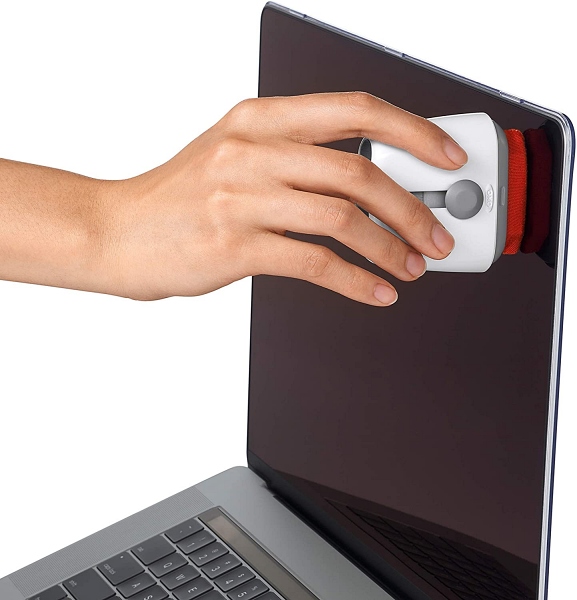 The double-sided tool is also perfect for cleaning tablets and smartphones. The retractable brush and storage cover keep both ends protected when not in use.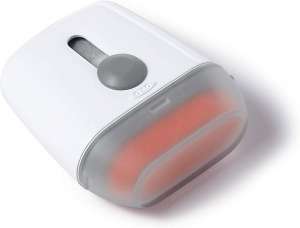 And its compact size allows you to keep it handy. The OXO Good Grips Sweep & Swipe Laptop Cleaner is reasonably priced at $11.95. You can purchase yours from Amazon.