We use affiliate links. If you buy something through the links on this page, we may earn a commission at no cost to you. Learn more.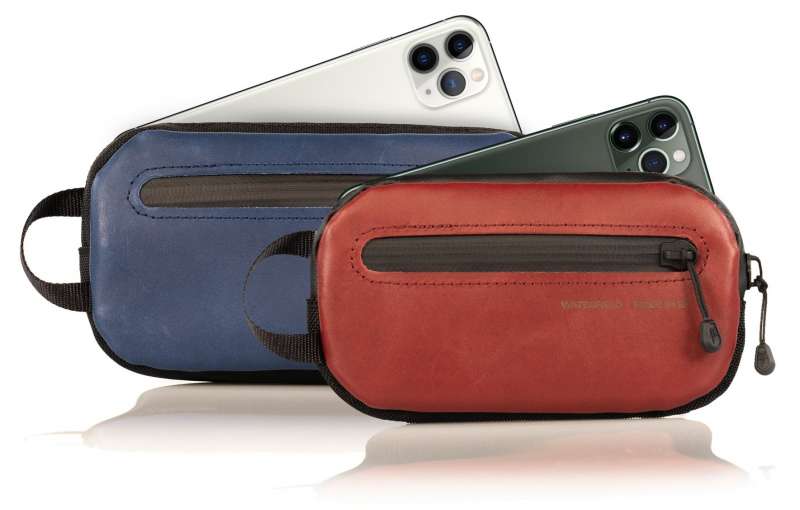 NEWS – I'm a big fan of protecting my smartphone, which is an expensive and fairly delicate investment for the millions of us who carry one every day.  Check out Waterfield Designs Cycling iPhone Wallet and Jersey Pocket Tool Case, which are intended to not only protect your smartphone and cycling tools, but also help organize a few of your wallet or EDC pocket items as well.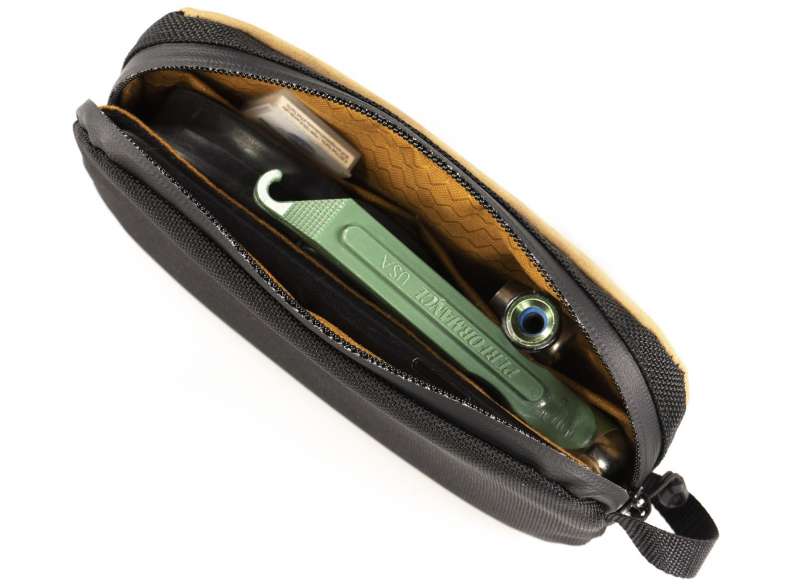 Both wallets are available in two sizes: the Small/Pro Small will fit the smaller-sized phones, while the Large/Pro Large accommodate up to today's larger-sized phones.  Yet they are still ultra-compact and organize essentials without adding bulk.  Both have zippered front pockets to fit your ID, cash, credit card, key, and a bike multi-tool (Waterfield's optional Park Tool), while the Jersey Pocket Tool Case adds some internal organizer pockets to fit your mini pump, spare tube, CO2 cartridge, tire levers, and a phone.  The only appreciable difference between the two wallets is that the Jersey Pocket Tool Case is a bit thicker to accommodate more items inside.  Both wallets are available in Small or Large sizes as well as in 8 combinations of colors and fabrics, including leather, Forza textile, and ballistic nylon.  Both wallets also feature water-resistant zippers and a nylon webbing grab loop.  The Cycling iPhone Wallet costs $59, while the Jersey Pocket Tool Case costs $69.  You can add Waterfield's optional Park Tool for $13.  Race over to Waterfield Designs for more info or to order.