We use affiliate links. If you buy something through the links on this page, we may earn a commission at no cost to you. Learn more.

DEAL NEWS – Olight is having an O-Fan sale that runs through 11:59 PM September 27th EDT. During this special sale, you can save up to 50% on some of their best EDC flashlights and gear and even receive a great freebie with your purchase! Here are some of their best deals!
FLASHLIGHTS and Knives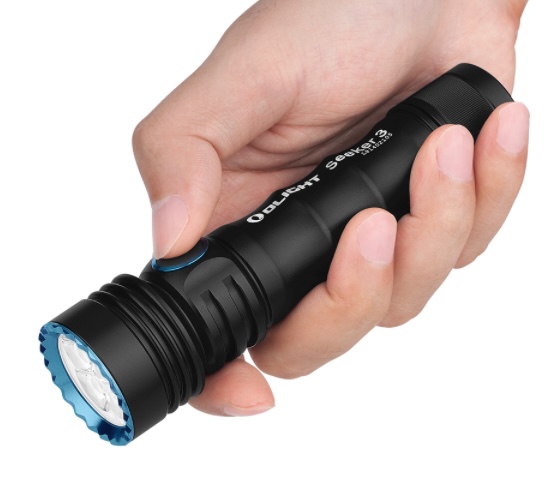 Buy the Seeker 3 flashlight starting at $76.97 which is 30% off! 
This is a medium sized flashlight that has a maximum of 3500 lumens and a beam distance of 220 meters. It also features an IPX8-rated aluminum body with an ergonomic bamboo contoured grip. It's available in black, and OD green.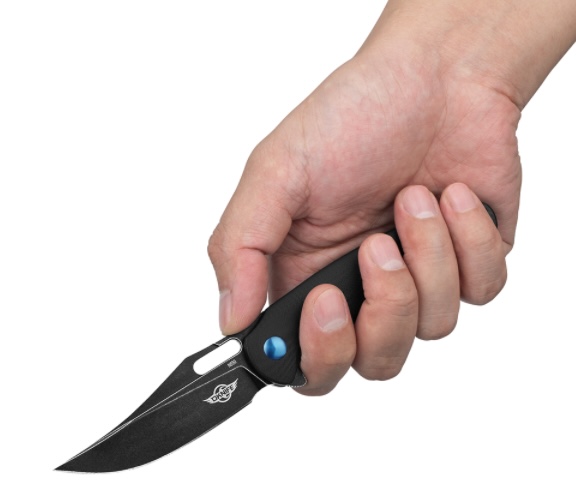 Buy the Splint folding knife starting at $52.46 which is 25-30% off!
I just reviewed the Olight Drever knife and now they are back with a new knife. This one is another affordable EDC knife that features a 2.97″ N690 full flat-ground clip point blade and a contoured lightweight G10 handle. As with the Drever, there are two ways to deploy the blade. You can use the flipper tab (my fave) or use the thumb slot. A liner lock keeps the blade secure when it is in use.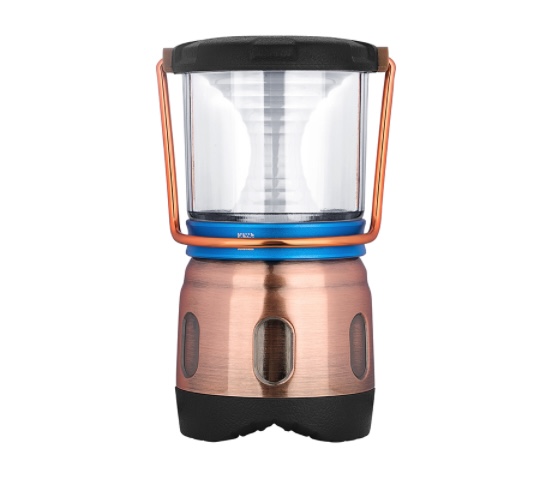 Buy the Olantern Mini in Antique Bronze for $48.97 which is 30% off the regular price!
Here's a cute palm-sized lantern that features 360 degree white or red light. Great for camping!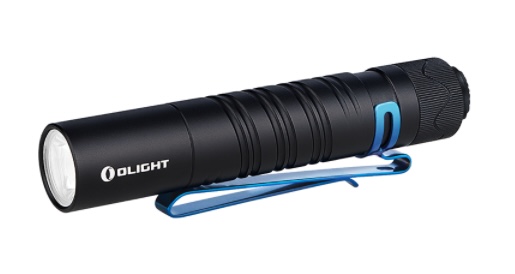 Buy the i5R flashlight starting at $26.96 which is 25% off the regular price!
The i5R flashlight features a max output of 350 lumens with a max throw of 64 meters. It has a deep carry pocket clip and USB-C charging.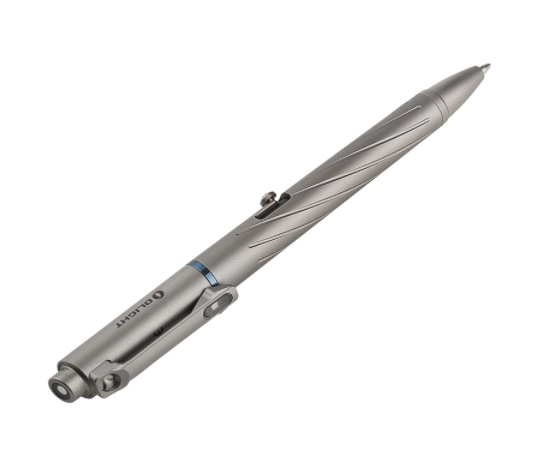 Buy the OPen Pro pen flashlight starting at $69.97 which is 30% off the regular price!
This bolt-action pen is also a flashlight. Check out my review of the Olight OPen Pro for all the details.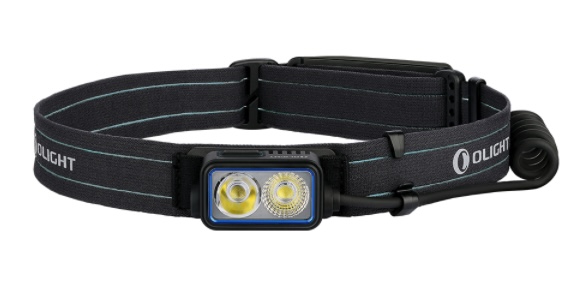 Buy the Array 2 and Array 2S headlamps starting at $41.97 which is 30% off the regular price!
Here's a great handsfree light that features 600-lumens with a 100 meter throw.
FREE GIFT!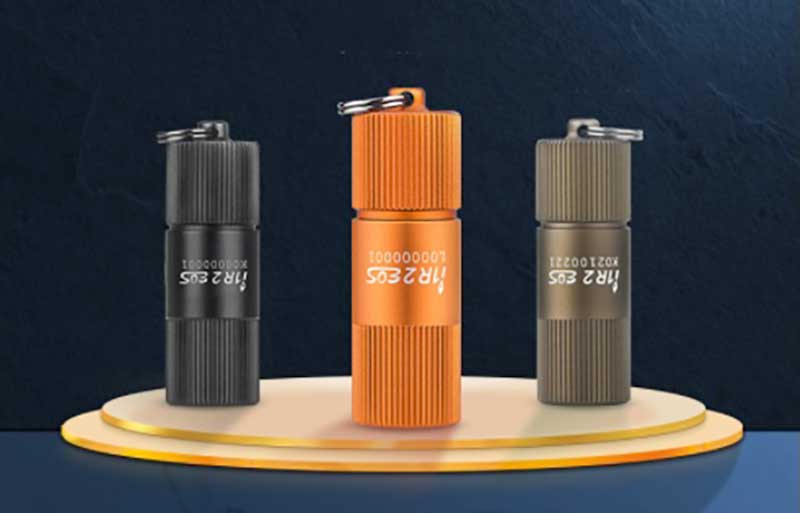 FREE i1R 2 EOS Keychain Flashlight (value $19.95)
If you're not familiar with the Olight brand, they make awesome flashlights and you can check out all of our Olight flashlight reviews. Head over to Olight for all the details on the O-Fan sale.