We use affiliate links. If you buy something through the links on this page, we may earn a commission at no cost to you. Learn more.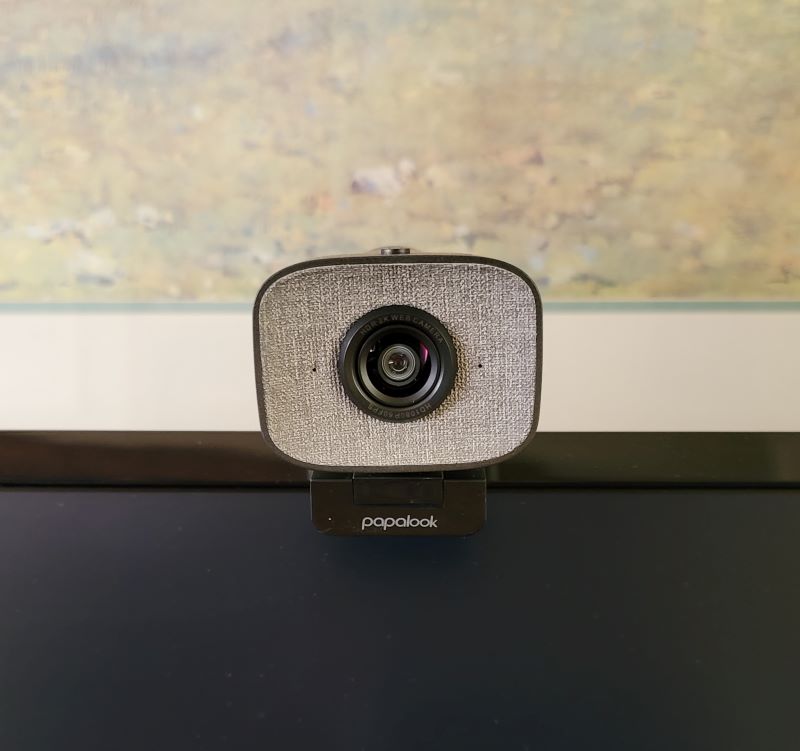 REVIEW — I don't know about anyone else, but my webcam is one of those peripherals that went from relative obscurity to the center of my universe over the course of the last year.  And although I have a webcam in my MS Surface, it makes me yellow.  I don't know why, and I don't really care why, I just know that I don't want to be yellow again in another work meeting.  Thus began my search for a quick and easy replacement which is how the Papalook PA930 webcam came into my life.
What is it?
An affordable webcam with built-in omnidirectional microphones that is compatible with a number of operating systems.

What's in the box?
Webcam, Instruction book in 8 languages, small tripod, camera cover, cleaning cloth
Setup
The Papalook PA930 webcam is a nice looking little webcam that has fabric framing the lens with two little holes where the microphones are.  It has a generous cord (5 feet) and swivels and tips on its base, which allows for a lot of options when you set it up.   I opted not to use the mini tripod since I wanted to perch the camera on my large monitor, which was easy to do thanks to the bendable base and its rubberized texture.  The setup couldn't be easier since it's plug and play.  The most complicated part was going into my computer settings to choose which camera to use.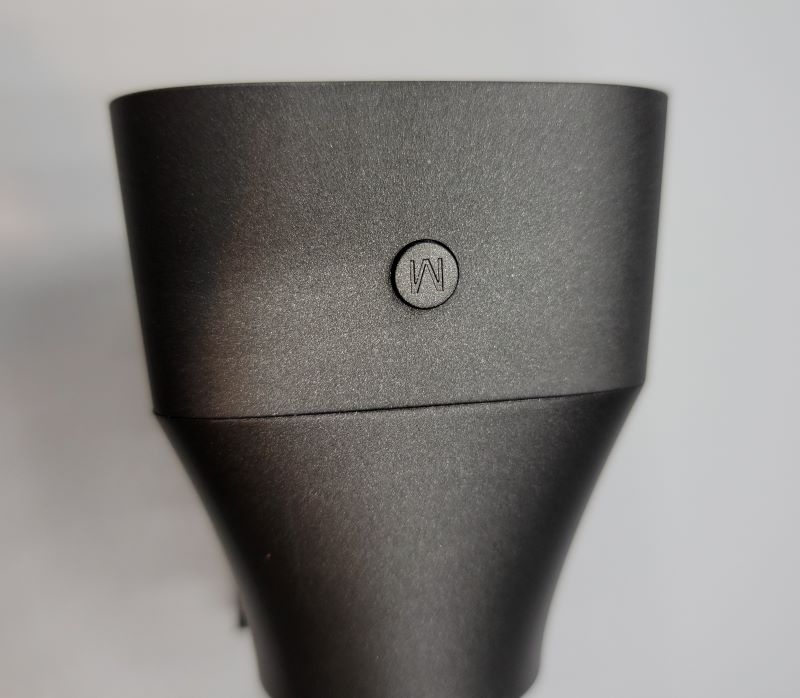 Design and features
The Papalook PA930 webcam is a live streaming webcam that can record in 2K resolution and switch between 30 fps and HD 1920 x1080p at 60 fps at the press of a button.  I was eager to try this switch, and while I didn't notice much of a difference in image quality, I did notice quite a difference in the field of view, which went from fairly wide to what I would term "normal" for a webcam.  This would be particularly useful if you were switching from streaming from a group mode (say in a conference room of people) to an individual mode. I am usually a solo Zoomer, so all it did for me was show more or less of my office clutter.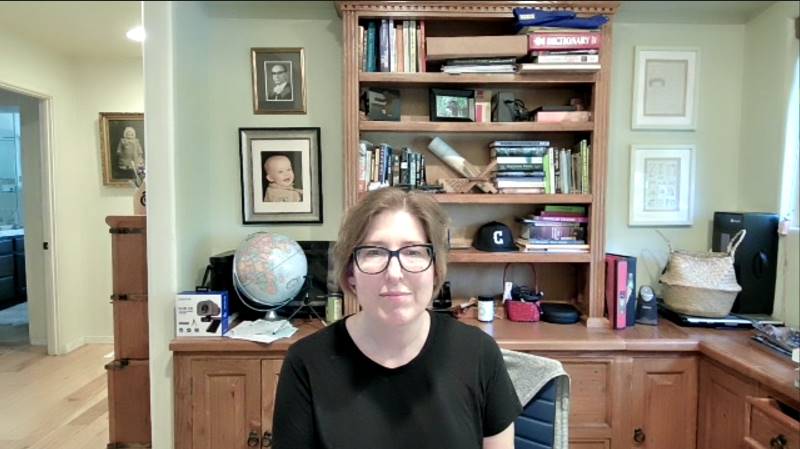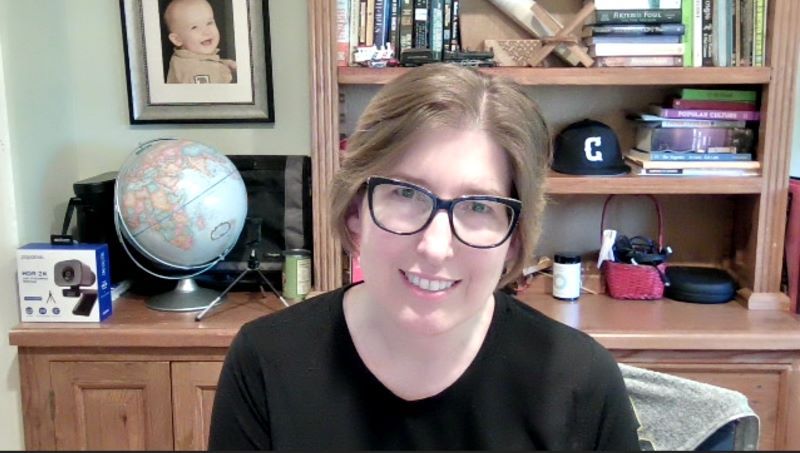 The Papalook PA930 webcam image quality wasn't great.  I seemed to be a bit overexposed/washed out and there didn't seem to be any way to adjust it.  I was also a bit pixel-y.
The literature that accompanied the camera talked about the camera's ability to produce an improved picture in low-light environments with less distortion.  I tried turning off my lights and I guess the glare from my screens was more than the camera could handle, because I was still quite overexposed, although to be fair, it's a challenging lighting situation, lights on or off!  We have ceiling lighting that is freakishly bright, and there's no way for me to turn half the lights on, so perhaps if I could adjust the lighting so it could be somewhere between off and surgically bright, I might find a happy medium and so would the camera.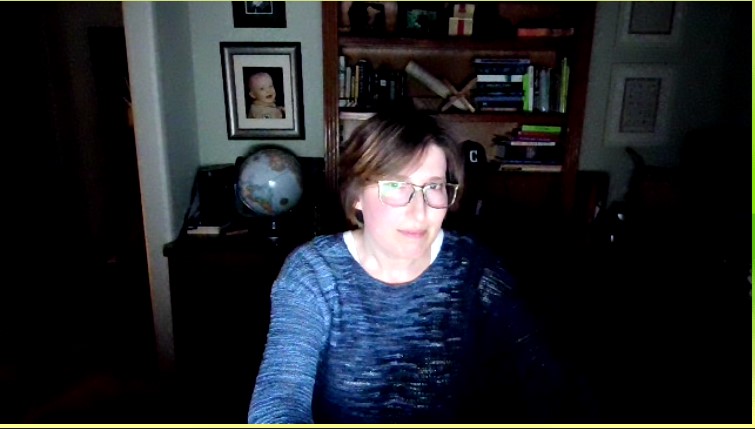 This camera also boasts omni-directional microphones and they seemed to work great.  I tested the audio quality and compared it with my Microsoft Surface's built-in  microphone.  I couldn't tell the difference.  When I was in a Zoom conference everyone seemed to be able to hear me, even with dogs barking and my son playing his saxophone.  I liked that!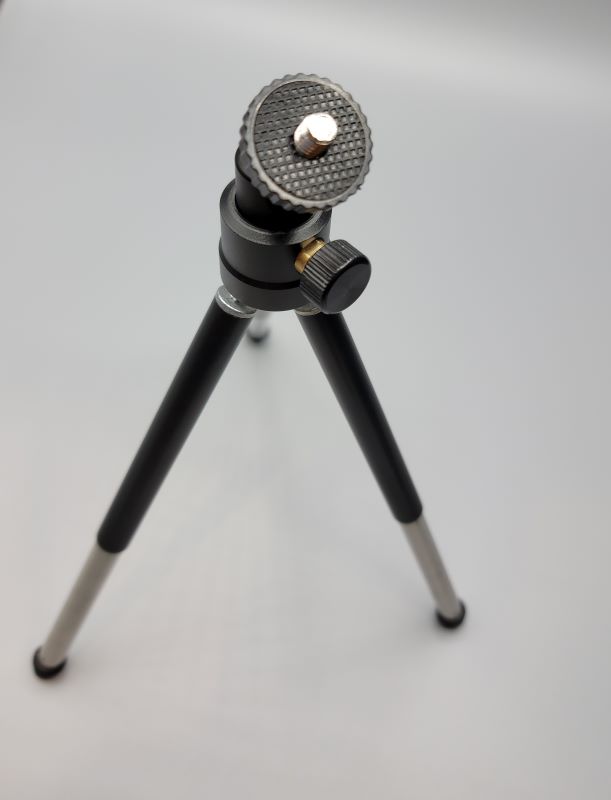 I really liked the little tripod that came with the Papalook PA930 webcam, and although I opted not to use it, it seemed easy to use and has adjustable legs and mount.  I also liked the thoughtful way they included a cleaning cloth and camera cover.  I don't think you can go wrong using a camera cover as an extra layer of privacy protection – it's so easy to forget your camera is on when you jump into a meeting.
What  I Liked
The little extras (tripod and cover)
The sound quality
The quick switch in field of view
What I'd change
Improve image quality
Improve light balance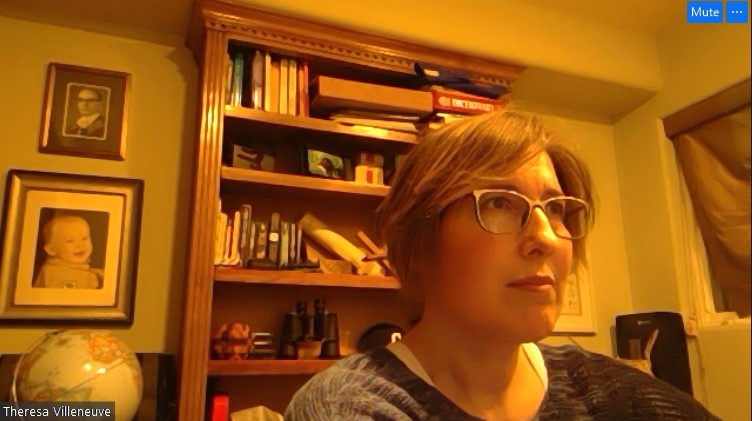 Final thoughts
The Paplook PA930 webcam may not be the best camera for my needs, given the challenging lighting situation in my office.  However, it is affordable and it's an improvement over the camera built into my Surface, which makes me look like I have liver failure.  I will continue to use it on that basis alone!
Price: $69.99
Where to buy:  Amazon
Source:  The sample for this review was provided by Papalook