We use affiliate links. If you buy something through the links on this page, we may earn a commission at no cost to you. Learn more.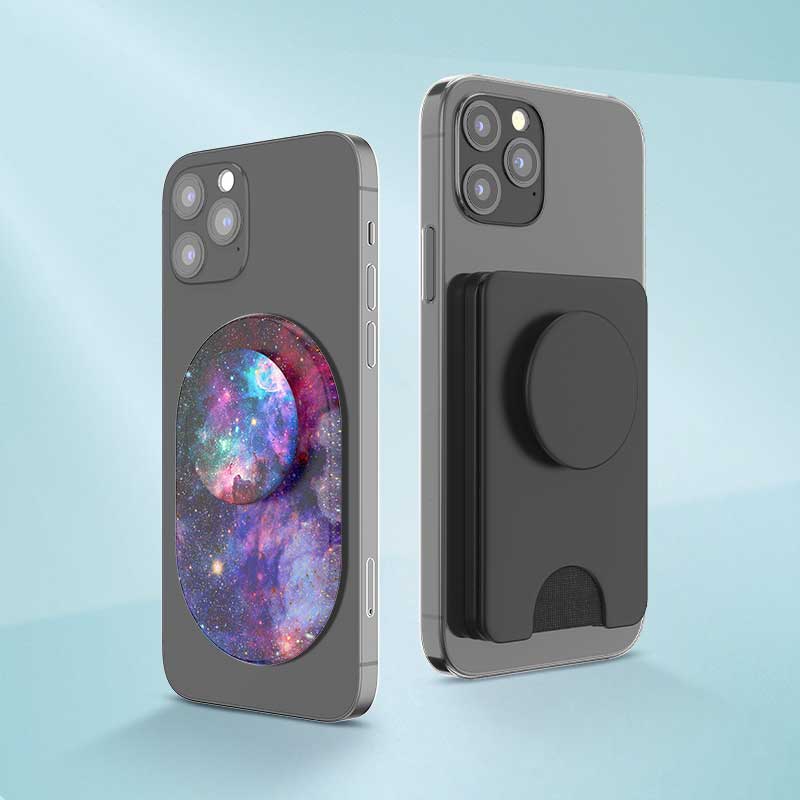 NEWS – The popular PopGrips from PopSockets are on the back of millions of phones and now they can be on the back of your iPhone 12 series of phones WITHOUT using any adhesives. PopSockets has just introduced a new line of MagSafe Compatible and friendly products which includes PopGrip for MagSafe, PopWallet+ for MagSafe, and PopGrip Slide Stretch.
The PopSockets PopGrip for MagSafe and PopWallet+ for MagSafe have are like the original PopGrip and PopWallet but they include strong magnets (60% stronger than the industry standard) so they can securely attach to the back of iPhone 12 series phones and MagSafe compatible cases.
The PopGrip for MagSafe and PopWallet+ for MagSafe are also compatible with PopMount products and swappable PopTops do you can switch things up as often as you like!
The PopSockets PopGrip for MagSafe is available in four styles/colors including Opal, Nebula, Gold Lutz Marble, and Black. The PopSockets PopWallet+ for MagSafe is available in Rose Gold Lutz Marble, Floral Bohemian, Deep Periwinkle, Blush Pink, and Black.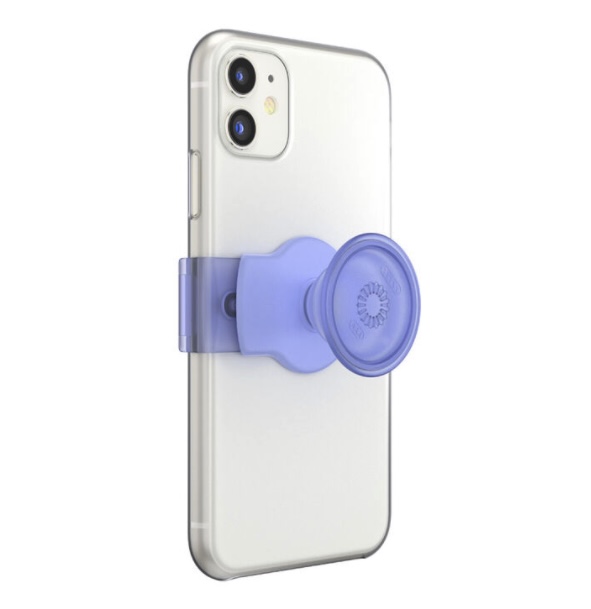 PopSocket's new MagSafe-friendly product is their new PopGrip Slide Stretch available in Black, White, Clear, Deep Periwinkle, Carbonite Weave, and Knurled Texture. This product lets you move the PopGrip out of the way without removing it when you need to charge your phone.
You can find the new line of MagSafe compatible products on PopSockets.com for $30 for the PopGrip for MagSafe and $40 for the PopWallet+ for MagSafe. The PopGrip Slide Stretch is $14.95 on Target.com and PopSockets.com.