We use affiliate links. If you buy something through the links on this page, we may earn a commission at no cost to you. Learn more.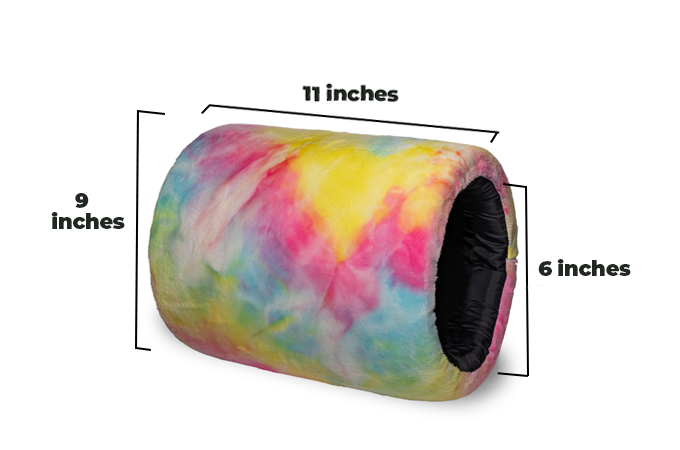 CROWDFUNDING NEWS – For those who want to cuddle but have an unnatural fear of pins and needles comes The Spoonie.  It's a tube-shaped pillow that you can slip over your arm so it doesn't fall asleep while you're cuddling your partner.  According to their Kickstarter page, "Since the dawn of time, this issue has plagued mankind! Big spoons everywhere have fallen victim to a dead arm and nothing kills the mood like losing all feeling in your arm just a few minutes into a cuddle session."
The pillow is available in five colors  and is available with matching cuddle wear and coozies.   It features a washable cover and apparently can be used for a lot of things, like a lumbar support for your chair, a laptop protector and, well pretty much anything that a small pillow can be used for.  Which begs the question:  Why not just use a small pillow?
Because I can't get a matching outfit and coozies for my lame little pillow, obvs.
Pledges start at $29 and are available on Kickstarter.