We use affiliate links. If you buy something through the links on this page, we may earn a commission at no cost to you. Learn more.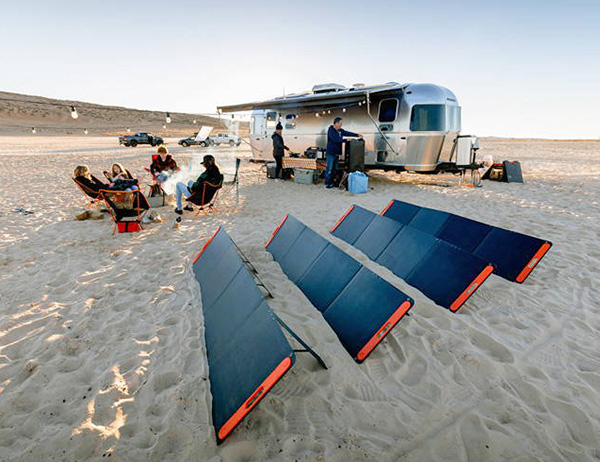 NEWS – Over the years, Apple has made product presentations a "thing". Now, it seems that when a tech company comes out with a new and improved product, they need to make a presentation to the world. Jackery—a power backup battery maker—has now jumped on the presentation train. On March 17, Jackery introduced two much more powerful versions into their battery backup line: the Solar Generator 2000 with the Explorer 2000 Portable Power Station and the Solar Generator 1500 with Explorer 1500 Portable Power Station.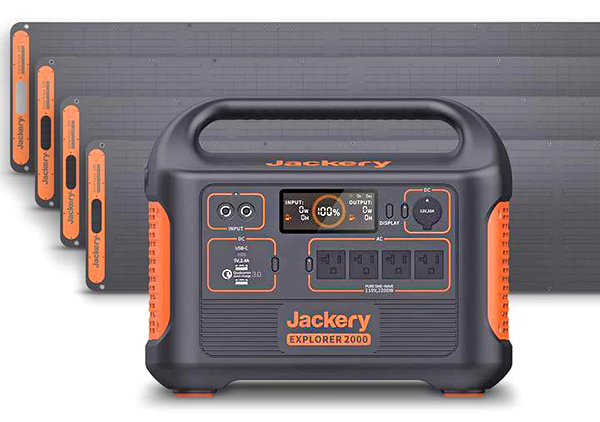 The new Solar Generator 2000 combines the Explorer 2000 Portable Power Station with Jackery's newly designed and improved SolarSaga 200W solar panels. It took Jackery engineers over a year to create a smarter, more user-friendly, and more efficient operating system—Solarpeak Technology (an upgraded MPPT solar regulator). Its algorithm can identify, monitor, and maximize available currency input, extracting 30% more solar energy under all conditions. The foldable 200W panels have an IP67 waterproof rating.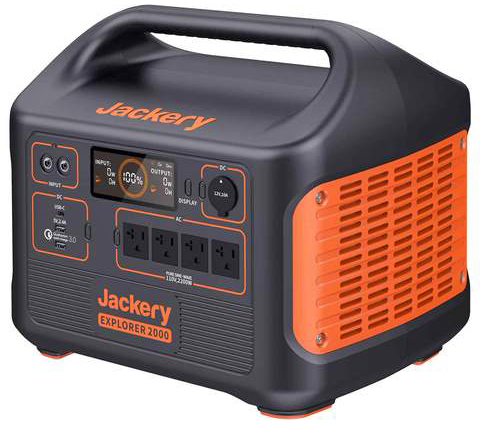 It features 2060Wh (watt-hours) and 2200 running wattage. It will power many appliances at once: air dryers, microwave ovens, refrigerators, coffee makers, air conditioners, electric burner stoves, and other power tools. It has 4 AC outlets, a 12V carport, 1 USB-C, and 3 USB ports. There are zero emissions by generating power directly from the sun and it's nearly silent while operating. The Explorer 2000 can be fully recharged by 4 SolarSaga 200W in 3.9 hours.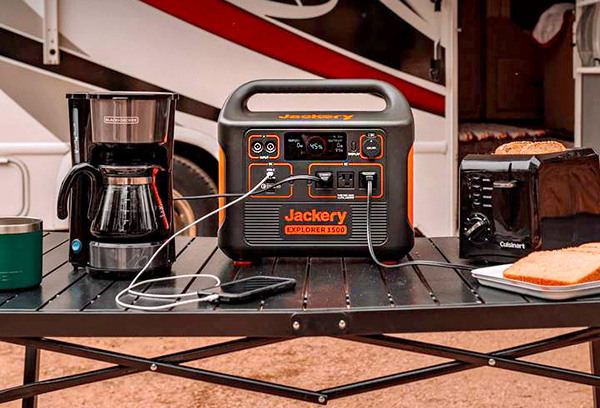 The Jackery Solar Generator 1500 combines the Jackery Explorer 1500 with 4 SolarSaga 100W solar panels. The 100W panels also feature Solarpeak Technology and will charge the Explorer 1500 (to 80%) in 4 hours. The Portable-Solar-Generator system will work together with Jackery Explorer 1500, 1000, 500, and 300 power stations.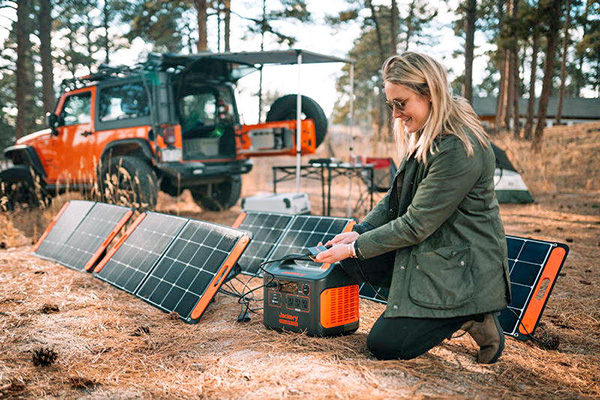 The new Explorer 1500 features 1488Wh capacity and 1800 running wattage. It will power 85% of appliances, including home devices, lights, power tools, microwaves, refrigerators, and other larger power demands. It comes with 3 AC outlets, a USB-C and USB-A port, 12v carport, and a Quick charge 3.0 port.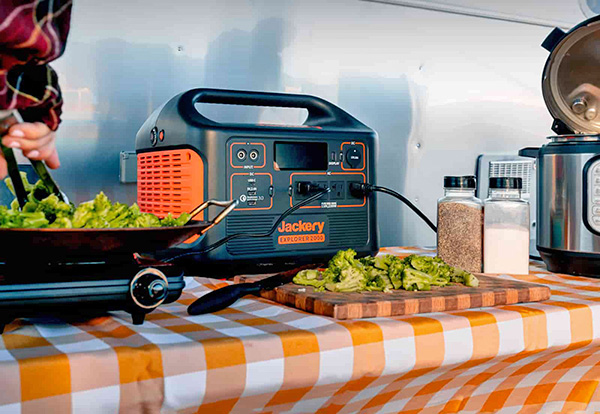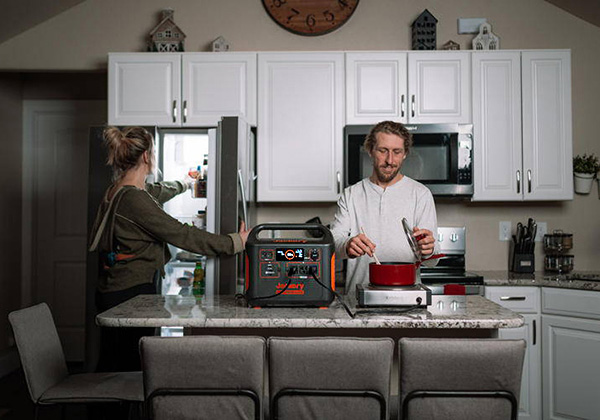 Prices for the new additions range from $1,599 for the Explorer 1500 Portable Power Station, $2,699 for the Jackery Solar Generator 1500, $2,099 for the Explorer 2000 Portable Power Station, and $4,299 for the Jackery Solar Generator 2000. Visit Jackery for more information and check out their products on their Amazon store too.