We use affiliate links. If you buy something through the links on this page, we may earn a commission at no cost to you. Learn more.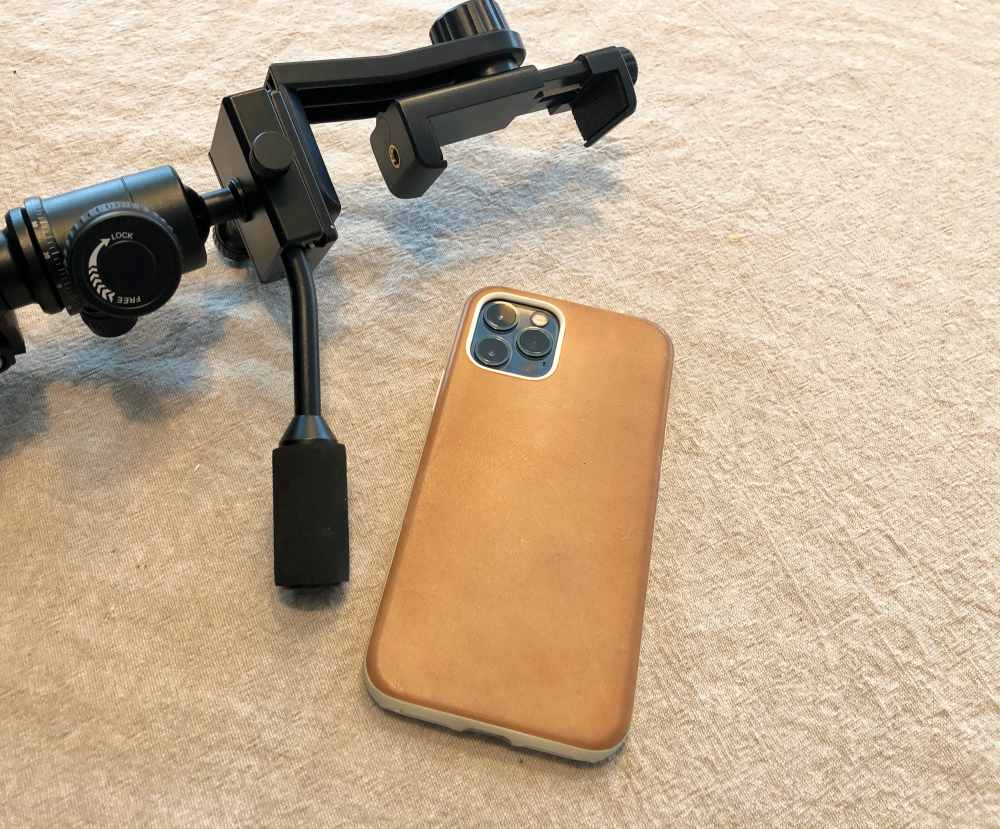 REVIEW – When Apple announced MagSafe for the iPhone 12 series they mentioned that more 3rd party cases would be following in the coming months. They've finally started to trickle out and I couldn't help but wonder how some of these might compare to Apple's own cases. Nomad Goods has updated their Rugged Case and Rugged Folio with MagSafe and (spoiler alert) from my perspective it performs better than Apple's case. Read on for more info.
What is it?
Nomad's Rugged Case | Magsafe is a hybrid phone case that integrates the MagSafe system into a durable, protective phone case with a natural Horween leather back.
What's in the box?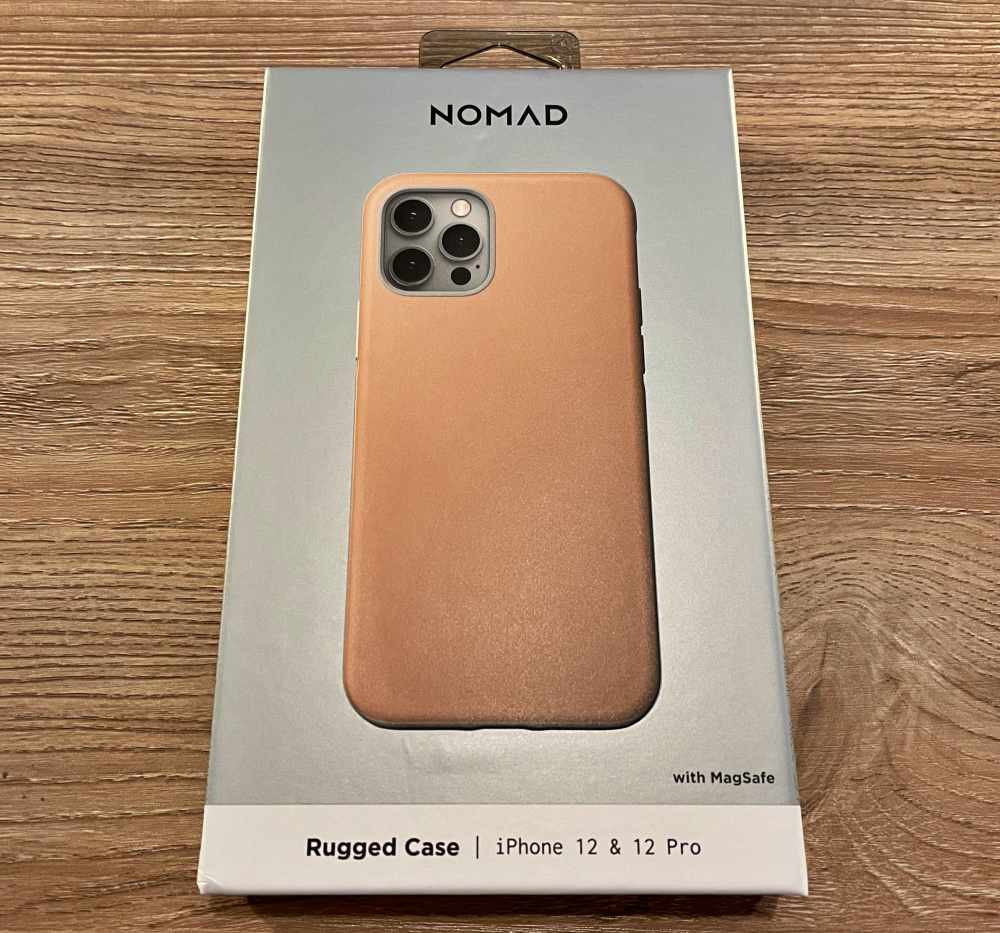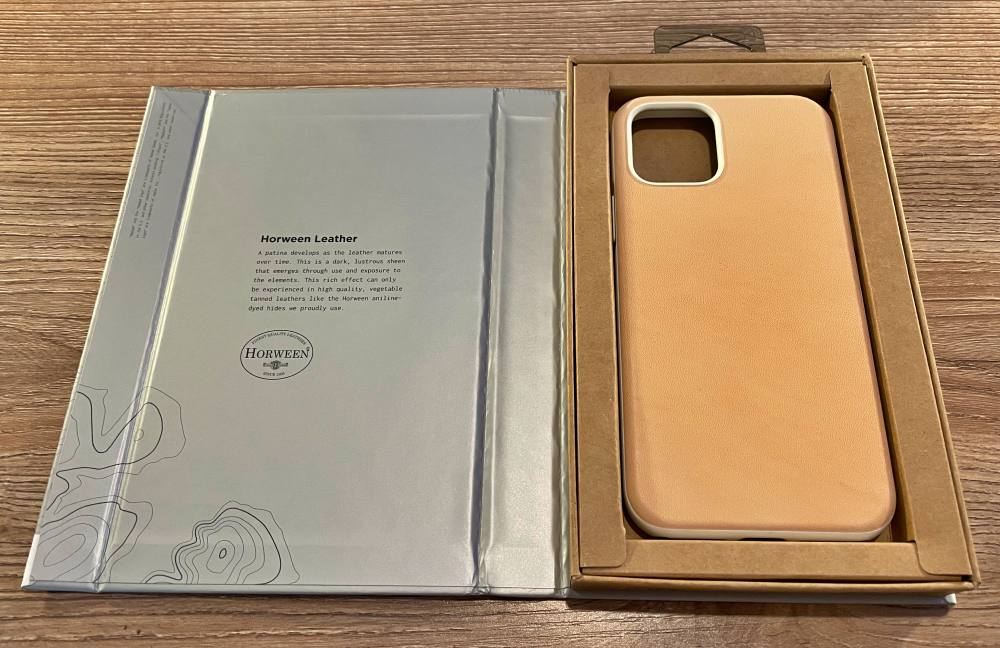 Rugged Case | Magsafe for iPhone 12 Pro
Hardware specs
Natural Horween leather from the USA
Develops a rugged patina
Compatible with MagSafe
10ft drop protection
Internal shock absorption bumper
Compatible with wireless charging
Dual lanyard attachment points
Design and features
Nomad's Rugged case features a leather back panel that seamlessly blends into a TPU and polycarbonate frame providing significant drop protection for your phone.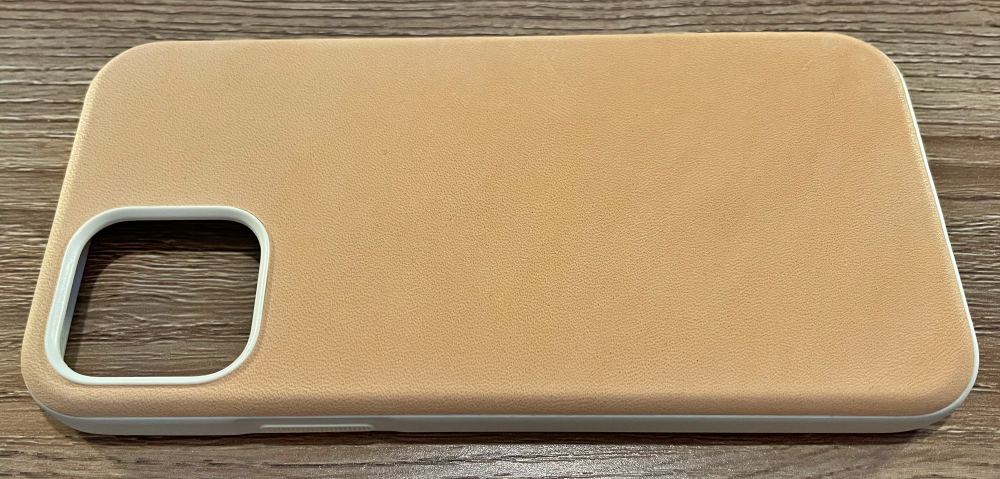 The lenses are framed well and protected by height of the back so they won't touch when your phone is laid on it's back.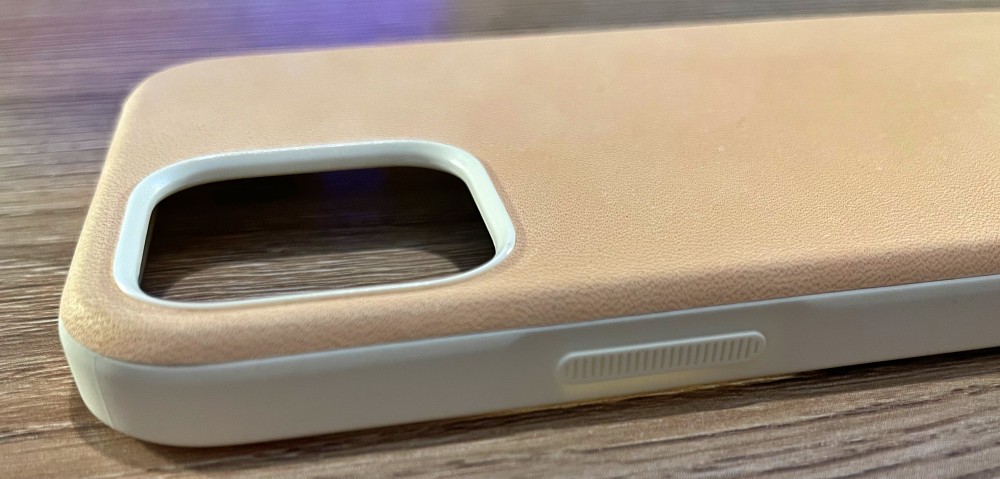 Access to mute switch is easy and the button covers actuate easily with good tactile feedback.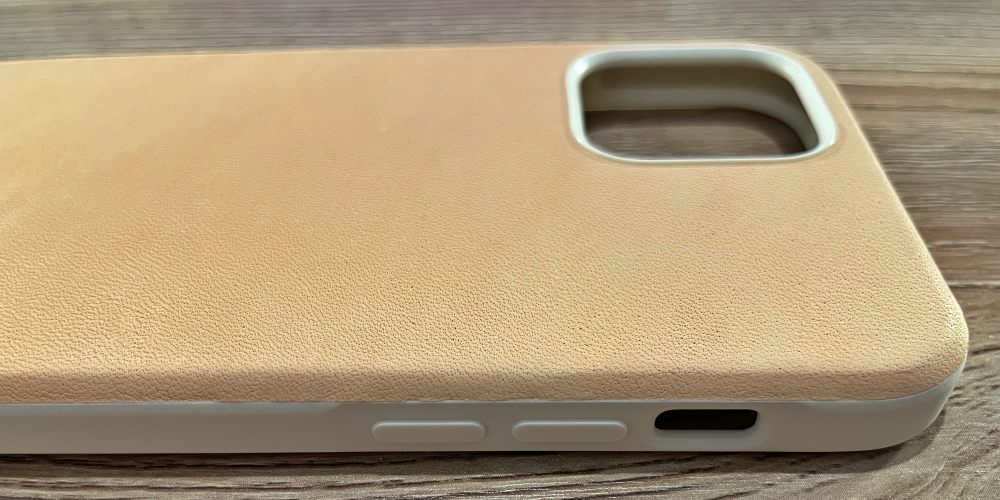 The bottom allows plenty of room for charging cables with larger connector molds, full space for the speakers and mics and a tether spot on each side for a lanyard if that's your jam.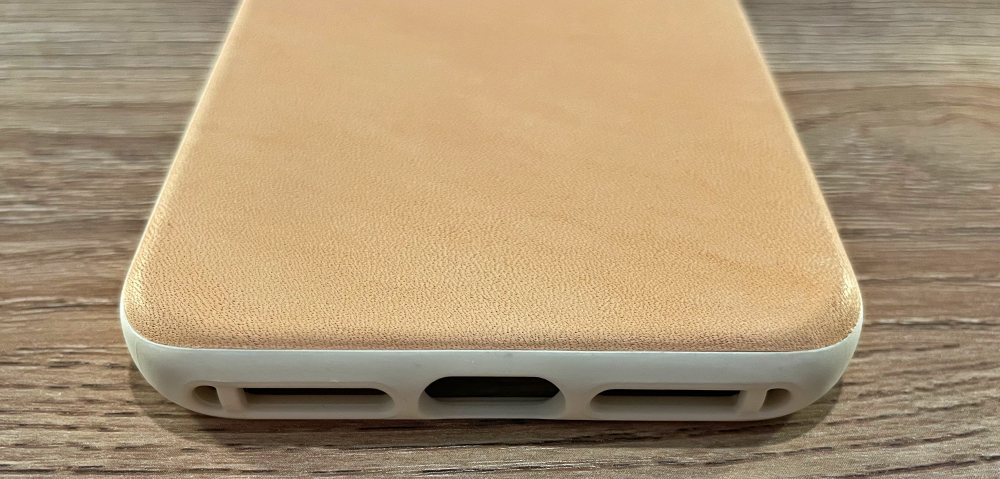 Inside you can see where Nomad has designed in MagSafe compatibility beautifully.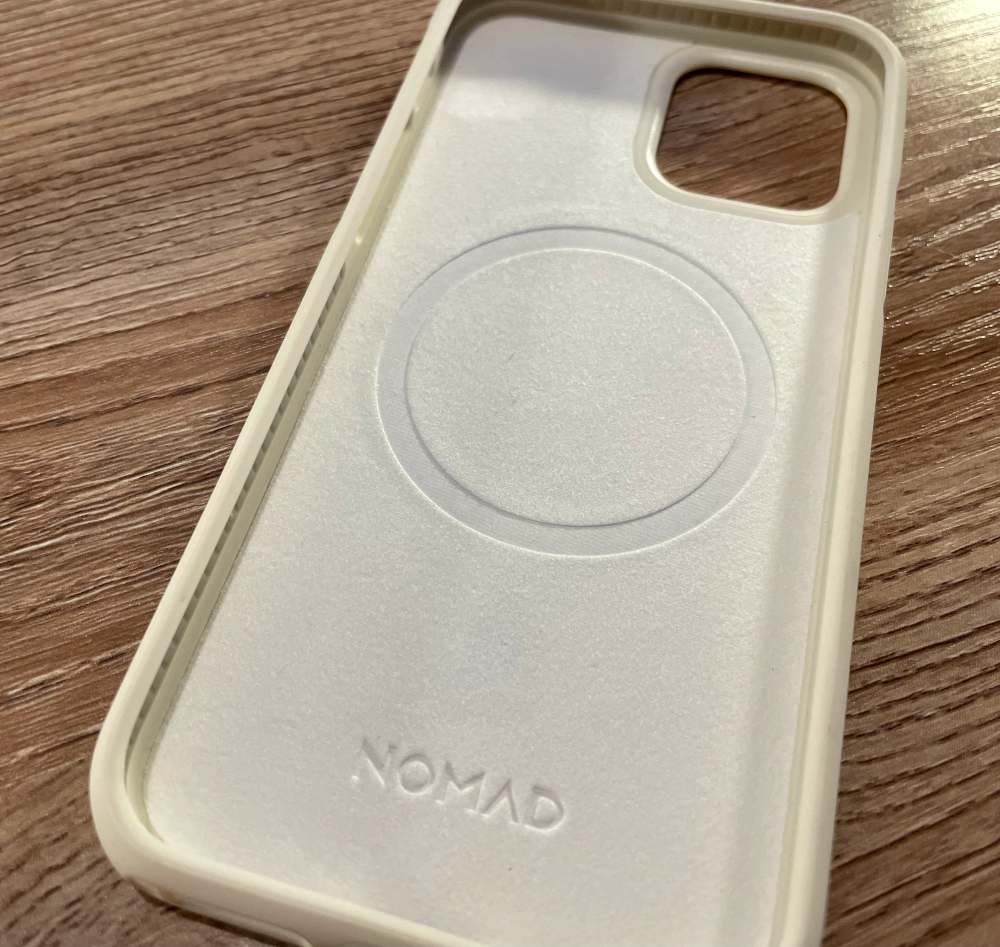 Setup
Press your iPhone into the case until all four corners sit below the bumper's lip. The Rugged Case is pretty flexible and installing and removing your phone is really easy as a result.
Performance
First and foremost this is a protective case, and a rugged one at that as the Rugged Case name implies. I reviewed past versions for both the iPhone 11 Pro and the iPad Pro 11″ previously. Everything I liked about the previous versions stands and if anything the buttons press even better on this new version.
This time I chose the lighter "Natural" color to mix things up a bit and because it seemed a better match for the Pacific Blue of my phone. The color looks pretty "peachy" right out of the box, but quickly starts to darken where the leather wraps onto the sides and where your fingertips support the back of your phone during use. Most notably, the white TPU bumper of the case gets dirty fast. This photo is after about 25 days of use without any cleaning or special care. The nick (and above the camera hole and the excessive dirt) is from dropping on the driveway while installing a trailer hitch on my car.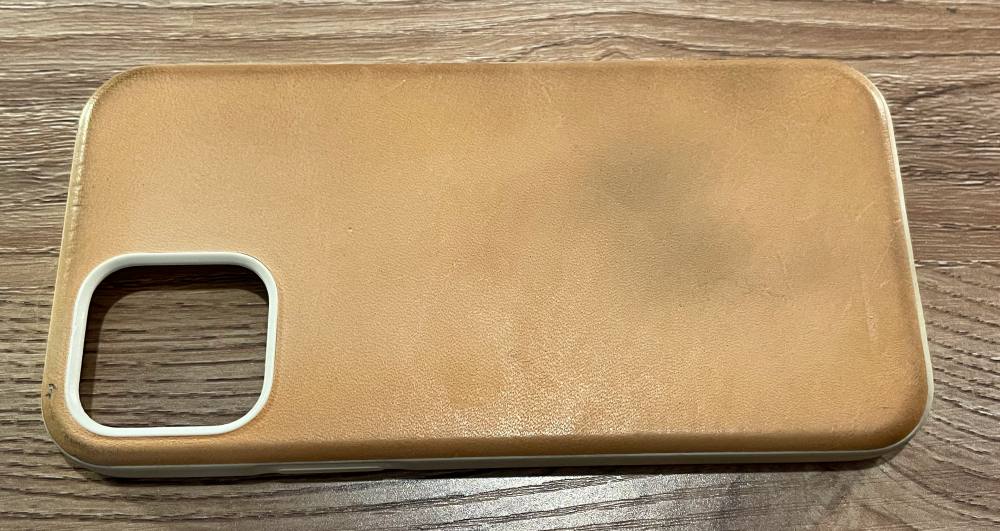 As I mentioned up in the review opener, MagSafe is the big addition here and you will need to have picked up Apple's MagSafe Charger or one of the many accessories now available.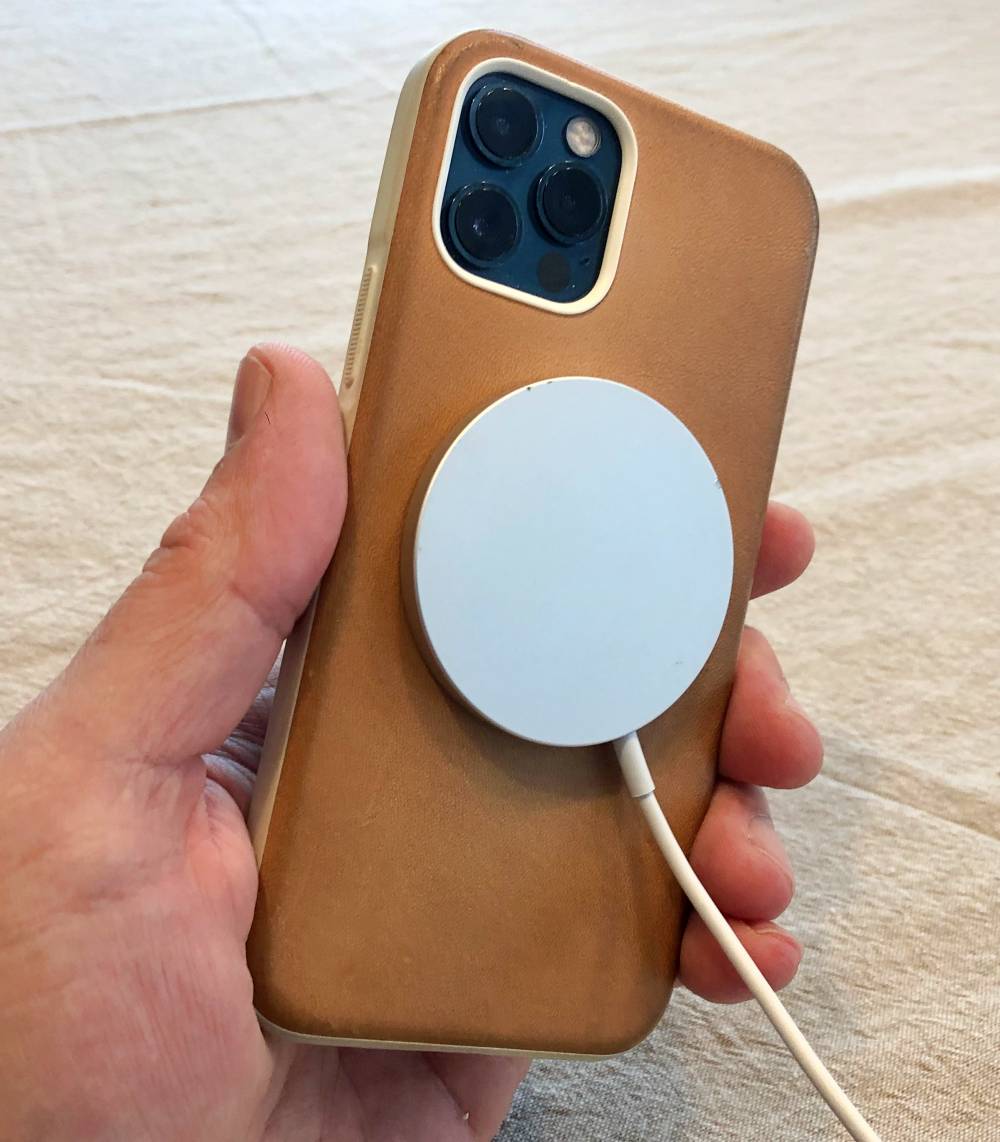 I was able to test with both the charger (shown above) and with the Apple Wallet with MagSafe. Qi wireless has been built-in starting with the launch of iPhone 8 and iPhone X. With each new release, compatibility and speed has increased, topping out at 7.5w when using Qi compatible chargers. Apple's MagSafe is Qi compatible, but additionally surrounds the charging coil with magnets that help the charger snap into place on MagSafe devices and accessories. Additionally it further improves the charging speed up to 15w provided you supply the right wall adapter.
The magnetic effect easily pulls the charger into place and is strong enough that if the charger is held vertically in a stand, it will support the weight of the phone. The below stand is made by Heckler Design if you were getting ready to ask.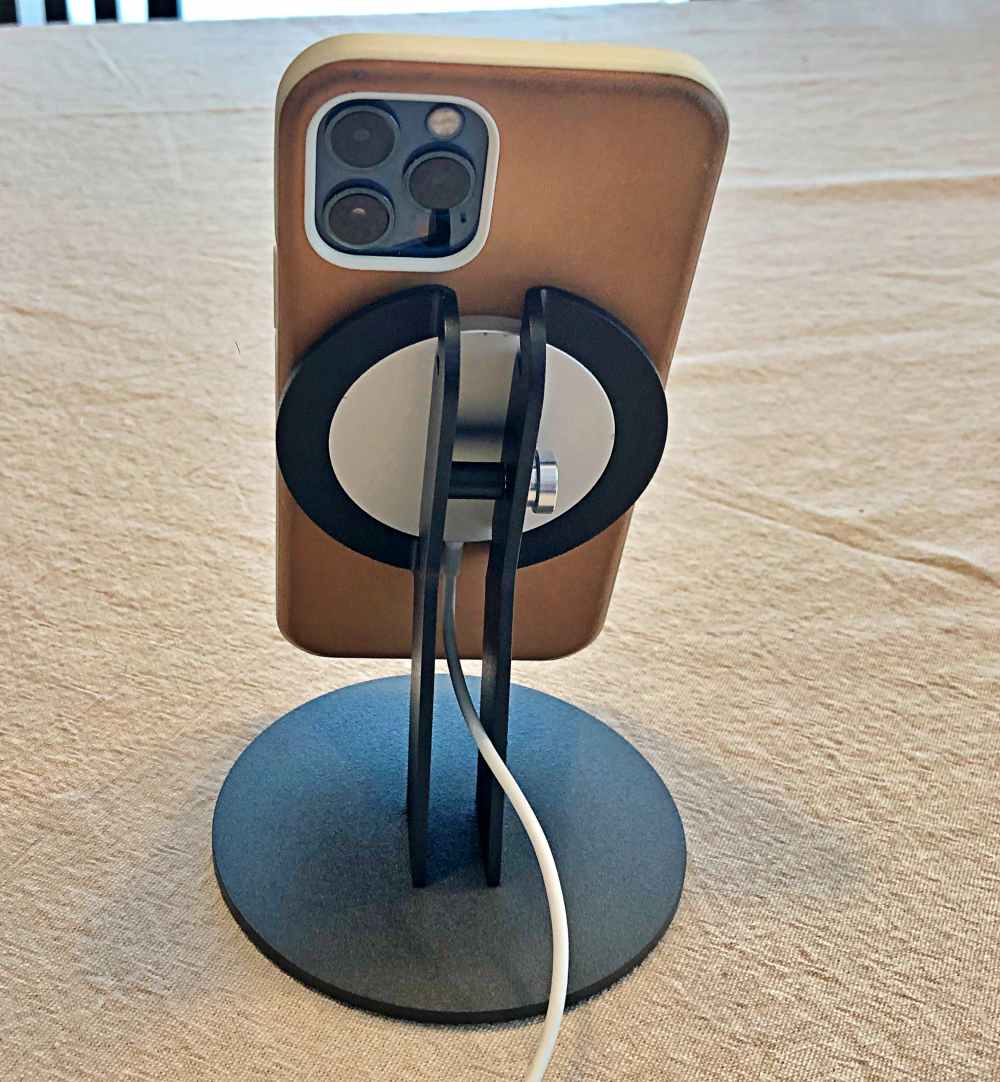 The Nomad Rugged Case has a real positive snap onto the phone as the bumper's perimeter has more of a lip. The result is a better fit and less chance of getting pocket lint or other debris between the case and phone.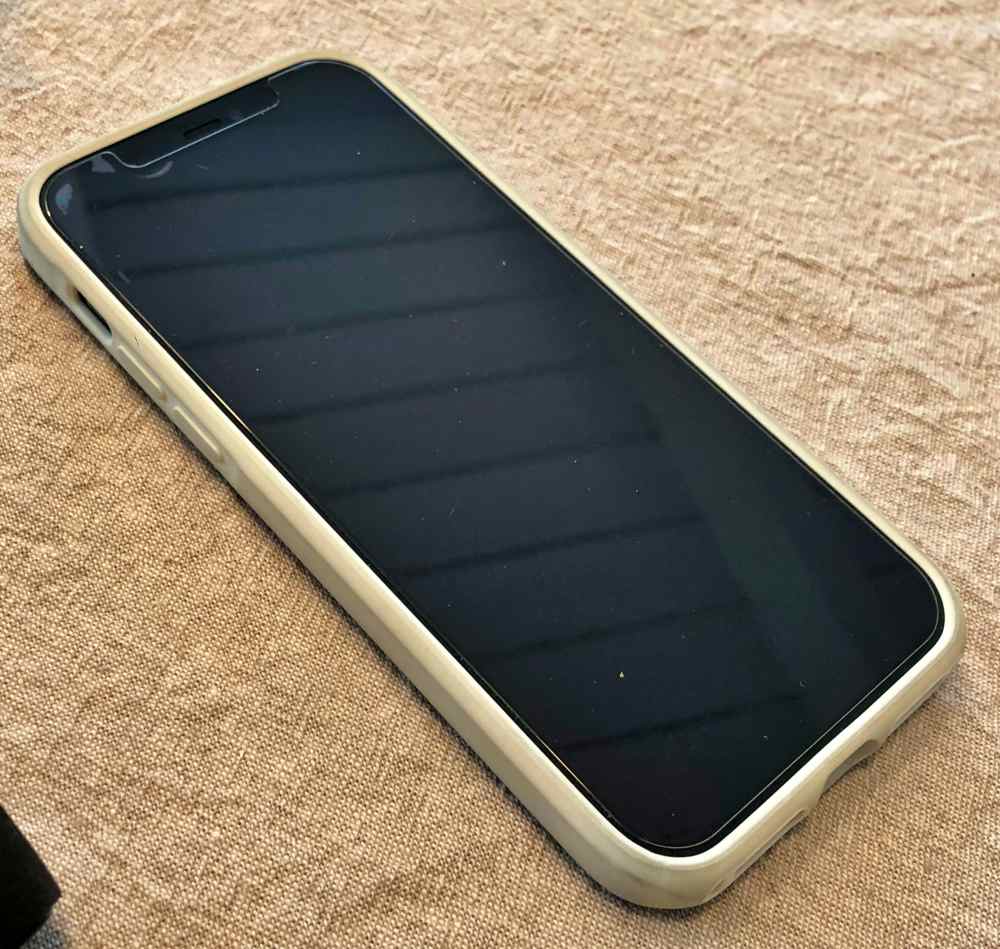 The magnetic pull of the charger to the case is equally as good as it is with the Apple Silicone Case, however it has greatly improved friction and stays in place better. This is way more evident when using the Apple Wallet with MagSafe. In fact it works well enough that I actually dared to use the wallet magnetically attached to the phone as intended.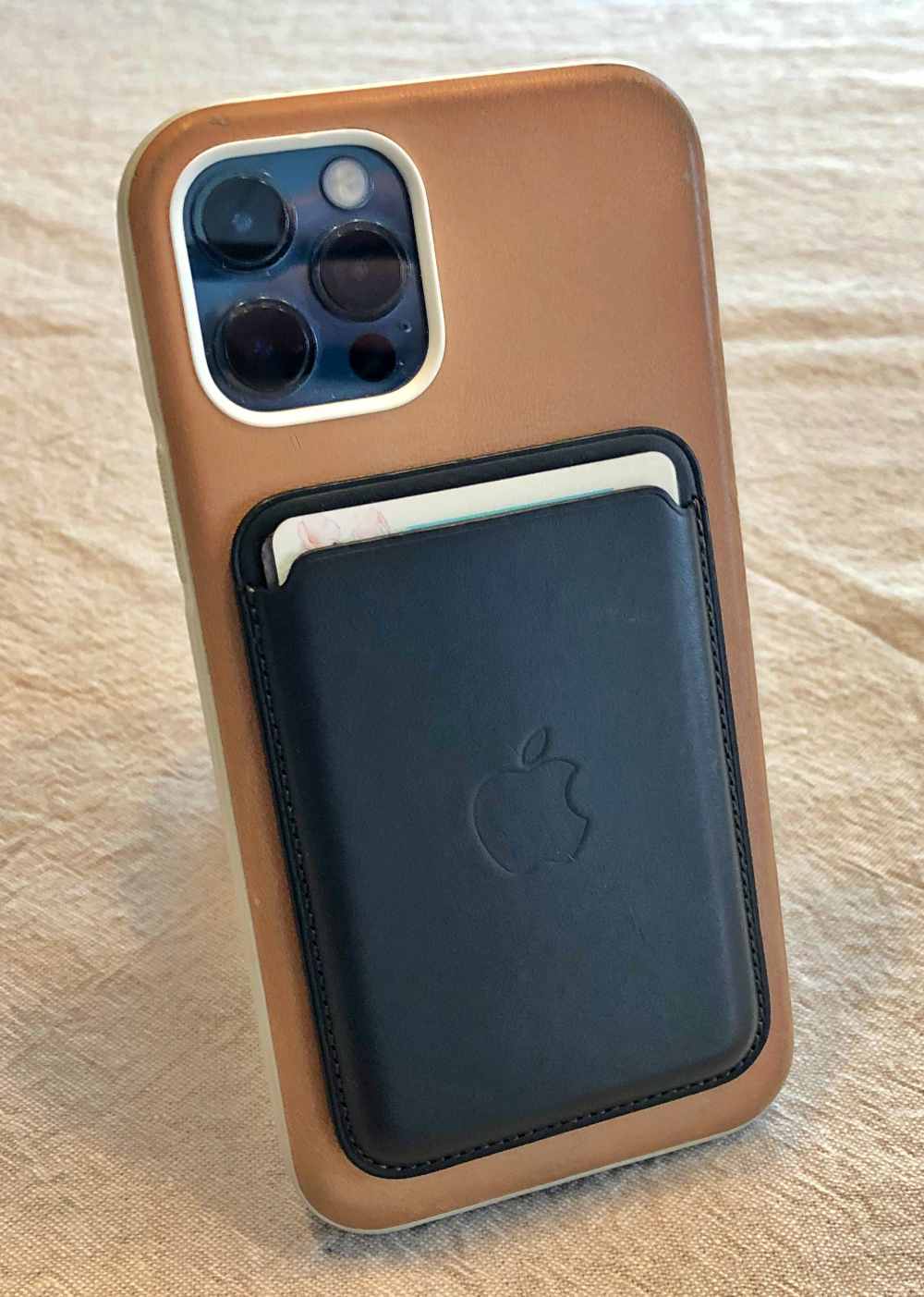 With the Silicone Case the wallet gets bumped off with the smallest amount of sideways pressure to a degree that I considered it very risky to try to use it. The Rugged Case either has a stronger magnetic pull or the Horween leather is increasing friction to a point where the wallet becomes useable. I don't have a leather version of the Apple Case to compare to, so I can't comment on if that one also performs better than the silicone version.
MagSafe is pretty cool innovation and I think we're only going to see more and more creative uses come along, which should keep Nomad busy supporting unique scenarios.
As a final note, I was able to clean the case to get rid of some of the grime and use some leather conditioner which helps a good bit. I'd likely pick this up in one of the darker color options if I had a do-over.
What I like
Everything good about previous versions of the Rugged Case
Excellent MagSafe integration (even the Apple Wallet works)
Beautiful leather that ages well
What I'd change
While I like the Natural leather color, the white frame gets too dirty too quickly
Final thoughts
MagSafe is pretty cool innovation and I think we're only going to see more and more creative uses come along. Nomad has combined a best of breed phone case with MagSafe for a clear win as far as I'm concerned. In a do-over I'd pick the black or brown case to avoid the white side frame, but my phone is protected and I can use all the MagSafe accessories with confidence.
Price: $59.95
Where to buy: Nomad Goods
Source: The sample of this product was provided by Nomad Goods