We use affiliate links. If you buy something through the links on this page, we may earn a commission at no cost to you. Learn more.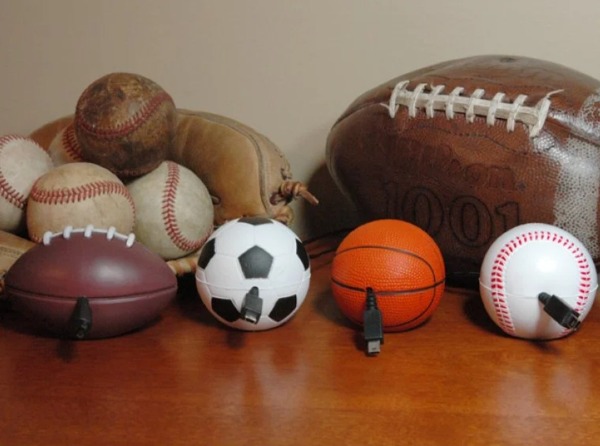 NEWS – Do you have kids (or adults) that have cords constantly falling on the floor after unplugging their devices? Now there's a fun way to keep these cords in place on a desk or a nightstand. With the Sports Pack by Cord Buddy, you get two polyurethane cord keepers in the shape of the sport's ball of your choosing: a soccer ball, baseball, basketball, and football.
There are two openings in each – a small opening to accommodate cord diameters up to 0.2″ and a large opening to accommodate cord diameters up to 0.79″. They are magnetized and each will separate into two pieces that will easily come back together magnetically around your cord to keep it in place. Cord Buddy warns that this is only for "low voltage cords, 20 volts or less (ie., most standard electronic devices)".
The soccer ball, baseball, and basketball dimensions are 2.25″ x 2.5″ and the football dimensions are 4″ x 2″, and each weighs 0.3 lb. Sound interesting? You can purchase the Sports Pack Choose Any Two by Cord Buddy from the Grommet for $17.95.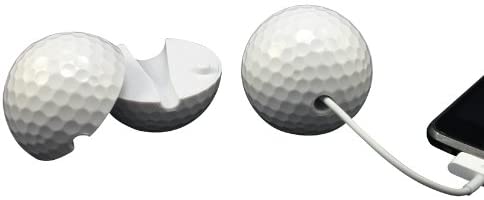 There's even a Cord Buddy Sport Charger Cord Holder, Golf Ball (dimensions: 2.15 x 2.15 x 2″, weighs: 5.1 oz.) available on Amazon for $12.72. Fun and functional!