We use affiliate links. If you buy something through the links on this page, we may earn a commission at no cost to you. Learn more.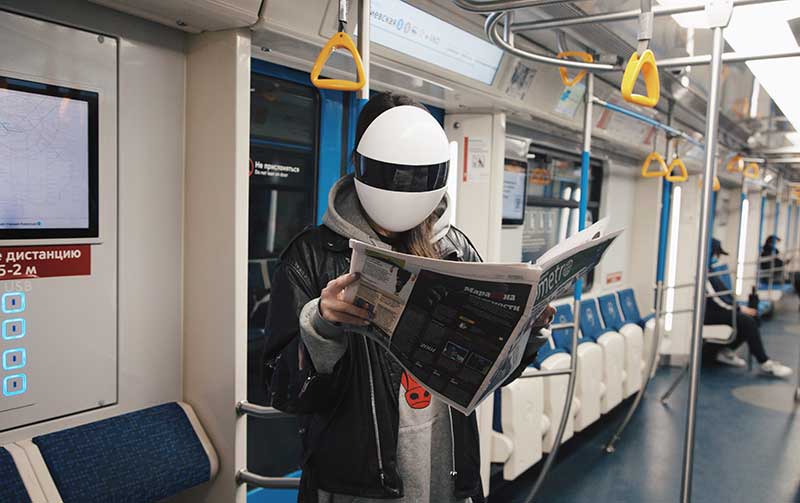 CROWDFUNDING NEWS – We should all be wearing masks to protect ourselves and others from the COVID-19 virus. But masks are so… blah. Sure, you can buy masks with logos from your favorite sports team, or you can buy masks with cute patterns. But if you really want to be noticed for your individuality, you need to check out the Blanc mask.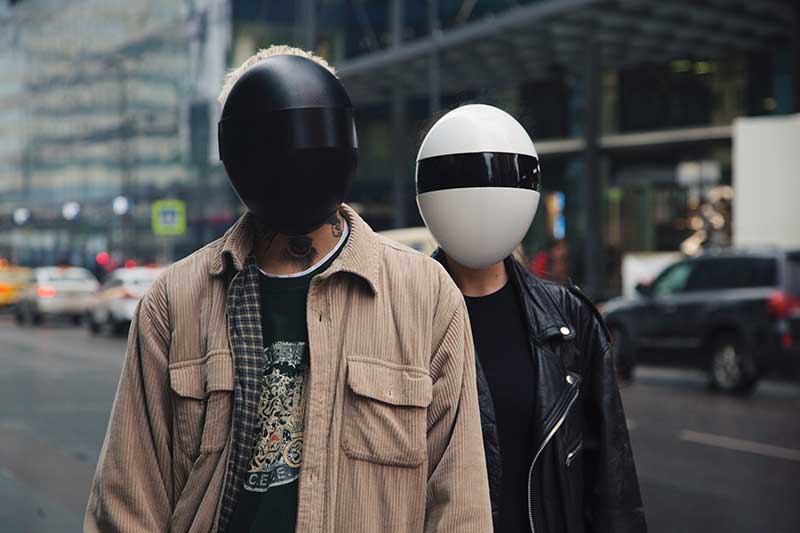 What is it?
BLANC MASK is the world's only full face mask to highlight your unique individuality and mood while providing the ultimate privacy. With built-in replaceable and reusable HEPA filters, it ensures complete protection for your eyes, nose, and mouth from all types of particles and aerosols. The two replaceable HEPA filters purify the air you inhale while the two meltblown cloth filter the air you exhale, thus ensuring protection not only for you but the ones around you.
Why do I like it?
Well, I'm not sure I do like it. I just think it's…well…unique. Would I wear one? Heck no. I don't really want to look like a character from a comic book when I am shopping for groceries at Walmart. But you do have to admit, it does make a fashion statement and you will get a lot of attention when you wear this mask. It might not be good attention though!
Where can I find more info?
The Blanc campaign ends on 1/20/20 and they have more than met their funding goal of $20,000. You can pre-order a Blanc starting at $89. After the Blanc campaign ends, rewards are estimated to start shipping in March 2021. Visit their Kickstarter page for all the details.