We use affiliate links. If you buy something through the links on this page, we may earn a commission at no cost to you. Learn more.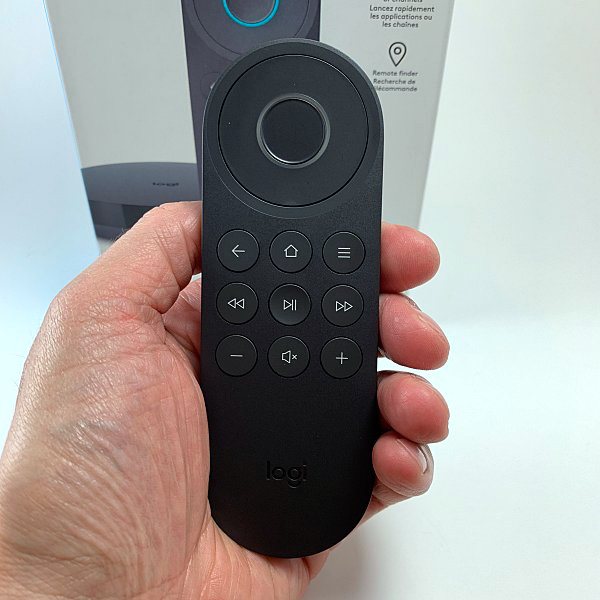 NEWS – Just about a year after its introduction, the Logitech Harmony Express remote is being discontinued. I reviewed the Harmony universal voice remote when it was first released. On Thursday, I (and other customers who purchased the remote) received an email from Logitech informing me that as of September 30th, 2020, the remote would no longer operate. The email went on to say that "Unfortunately, our expectations were not met for this kind of Harmony remote, and as a result, we've decided to focus our efforts on our core user experience: powerful universal remote control in a world with many devices connected to the TV."
As a show of good faith, Logitech is giving customers the option of replacing their Harmony Express with a Harmony Elite, free of charge. The Harmony Elite is Logitech's flagship remote. Alternatively, owners can request a full refund of the purchase price, but it does require proof of purchase.
I was surprised that Logitech gave up on this remote so quickly. Although not perfect, I thought the remote worked very well. It's been my controlling all of the devices in my living room since I received it. And I for one, am sad to see it go.
For further information regarding an upgrade or refund, or to read Logitech's full announcement, you can visit this link.