We use affiliate links. If you buy something through the links on this page, we may earn a commission at no cost to you. Learn more.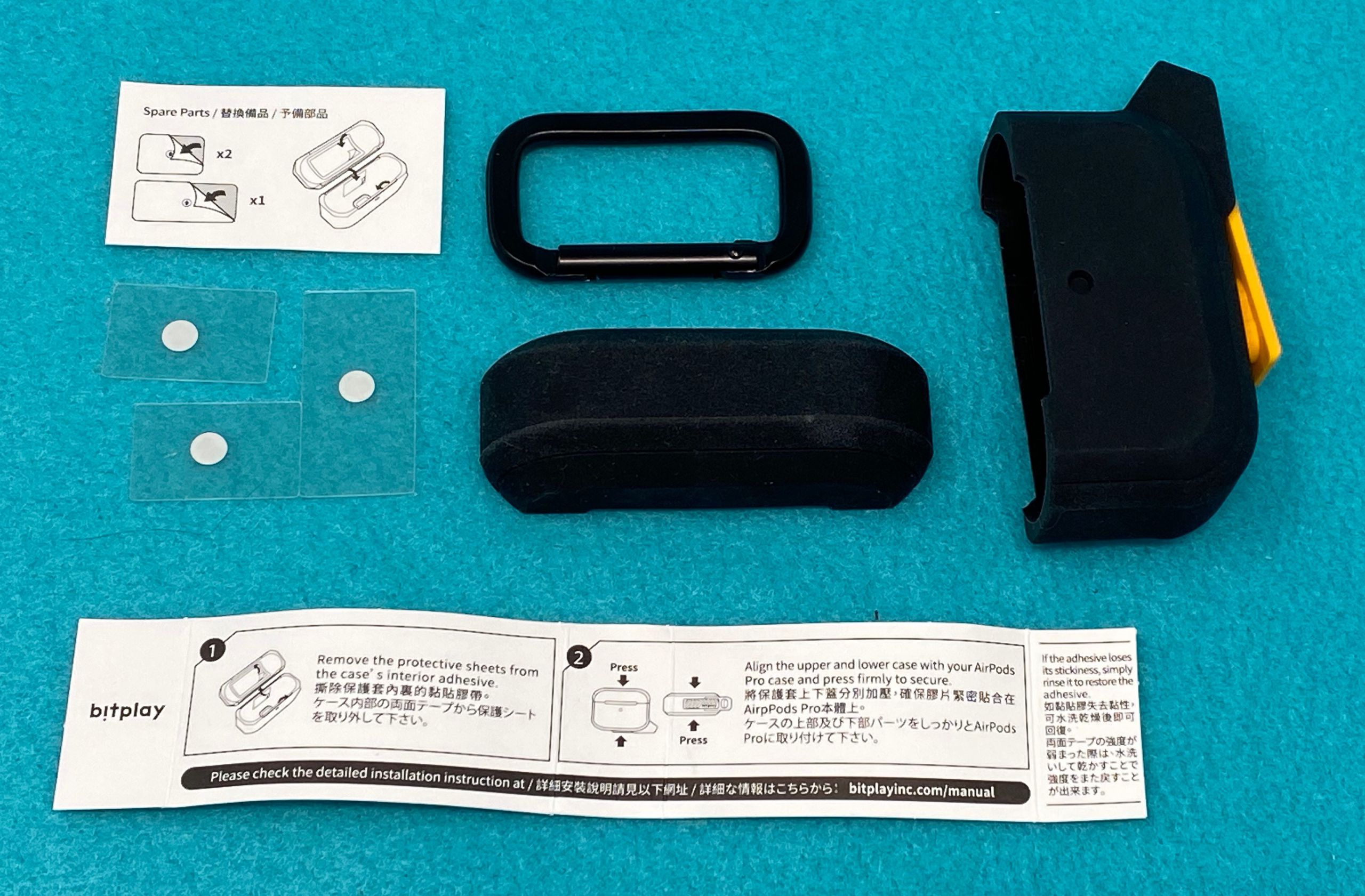 REVIEW – With the popularity of AirPods Pro, companies have produced a range of ways to protect and transport these expensive and vulnerable devices. One such case company is BitPlay, who has a trio of colors for their AirPods Pro Tough Case. I was sent several to test and am ready to report.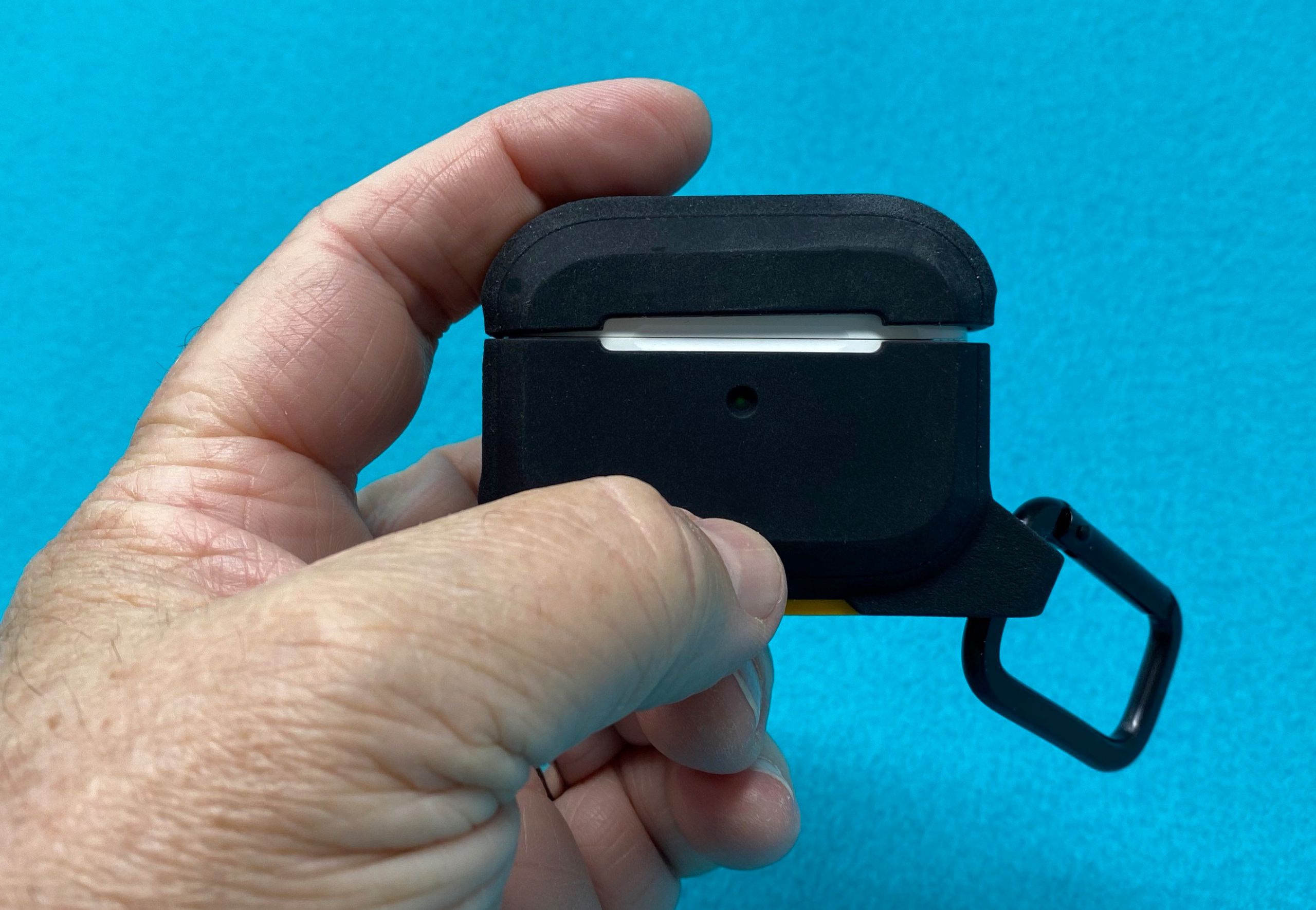 What is it?
A protective case for the AirPods Pro with a carabiner.
What's in the box?
Body of AirPod cover
Top cover
Replacement tapes for holding cover to AirPods case
Instruction sheets
Carabiner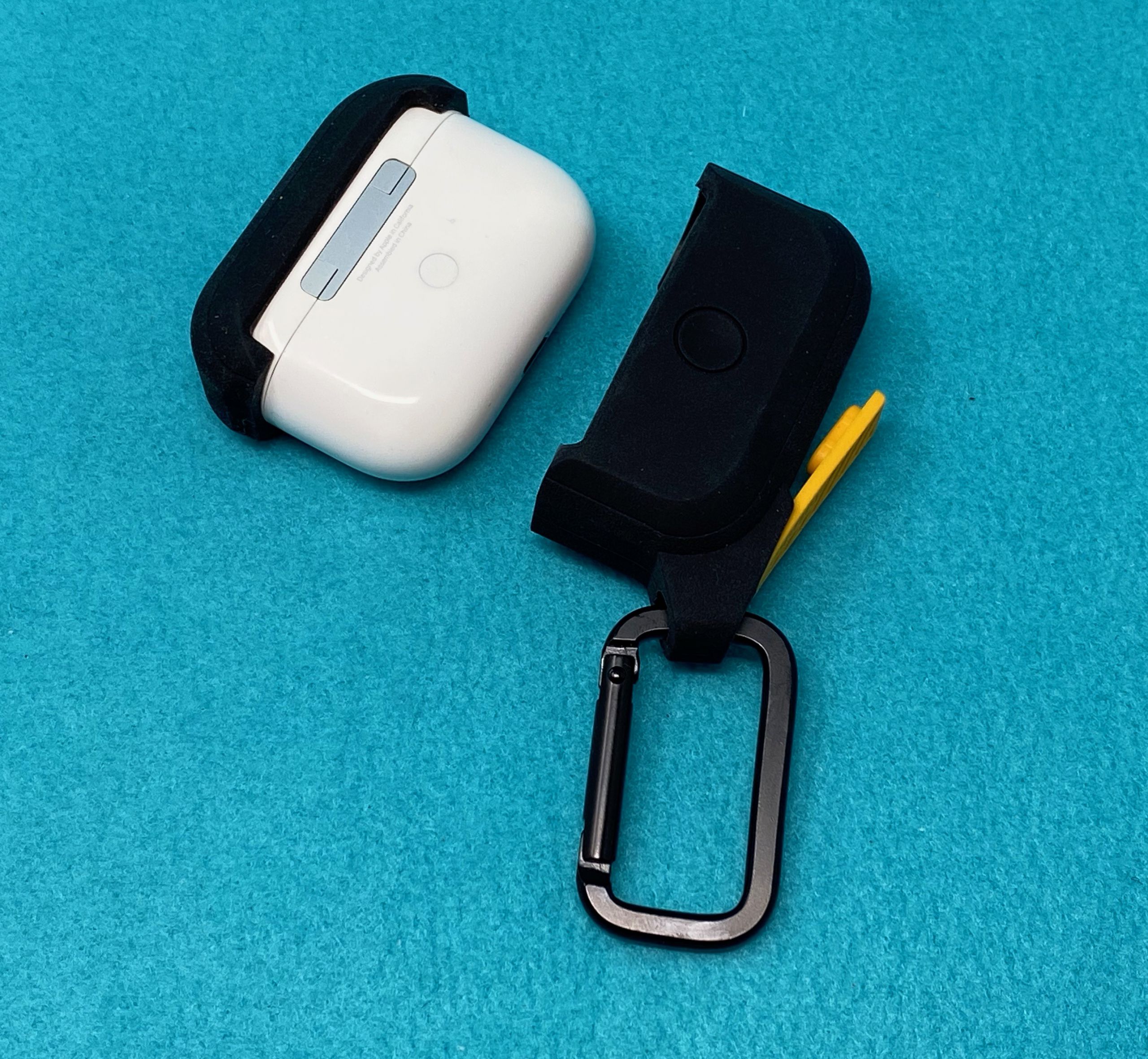 Hardware specs
Anti-Slip Drop Protection
Two-Piece Construction
Wireless Charging Compatibility
Premium Carabiner Included
Multiple Colors Available

Design and features
The BitPlay Tough Case is made completely from pliable silicone, available in Black, Brown, or Green. (It's so refreshing to have normal color names!) There are two pieces, a top and a cover for the main piece of the case. It's only slightly larger than the AirPods but can pull it off without trouble. There is a strip of double-sided tape in each piece to prevent this from happening. If, over time, the adhesive wears out, there are replacements cut to size for each of these tape strips.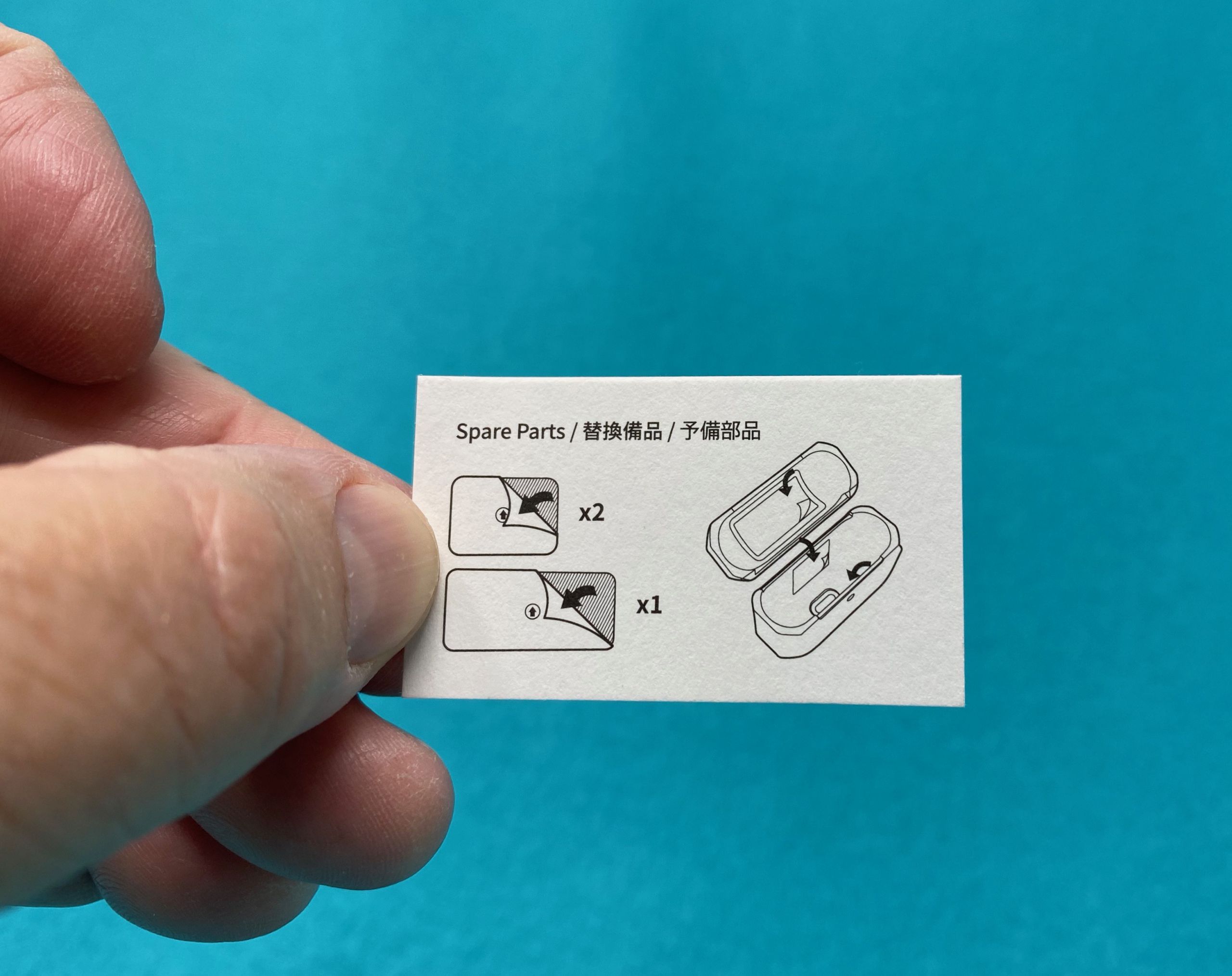 The carabiner is a rounded rectangle and fits easily through the molded loop for attachment to a belt loop, D-ring, or keychain. (It's not suitable for climbing, obviously.) In the bottom of the main cover, there is a hole that perfectly aligns with the charging port. This is covered by a single tab of contrasting silicone so that no moisture can enter when it's not in use.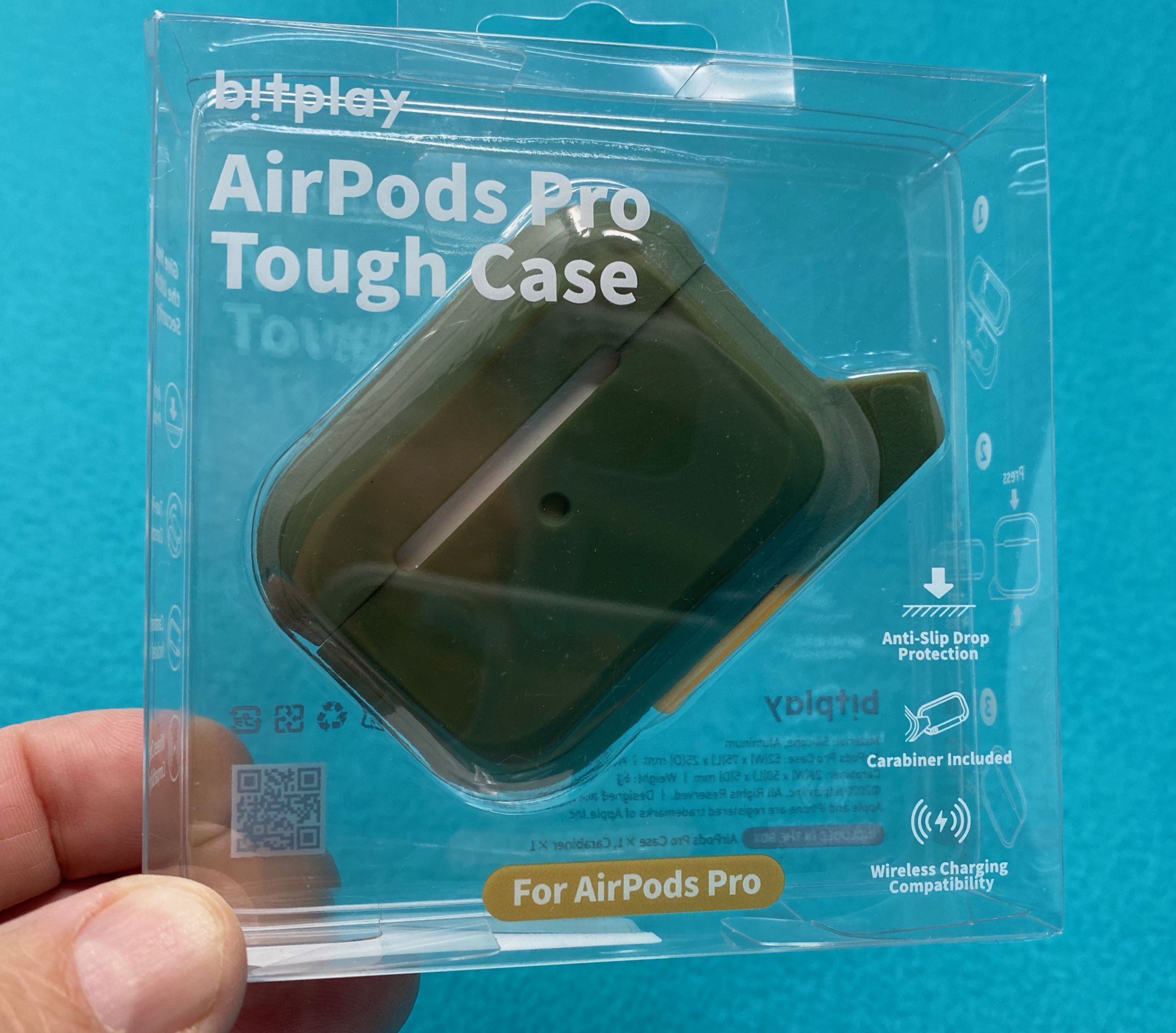 On the rear (hinge) side of the main piece is a thicker place that engages the pairing button on the back of the AirPods. Opposite that, there is a thinner place in the case that allows the charging light to shine through. The case is thick but thin enough to allow for wireless charging with a Qi charger.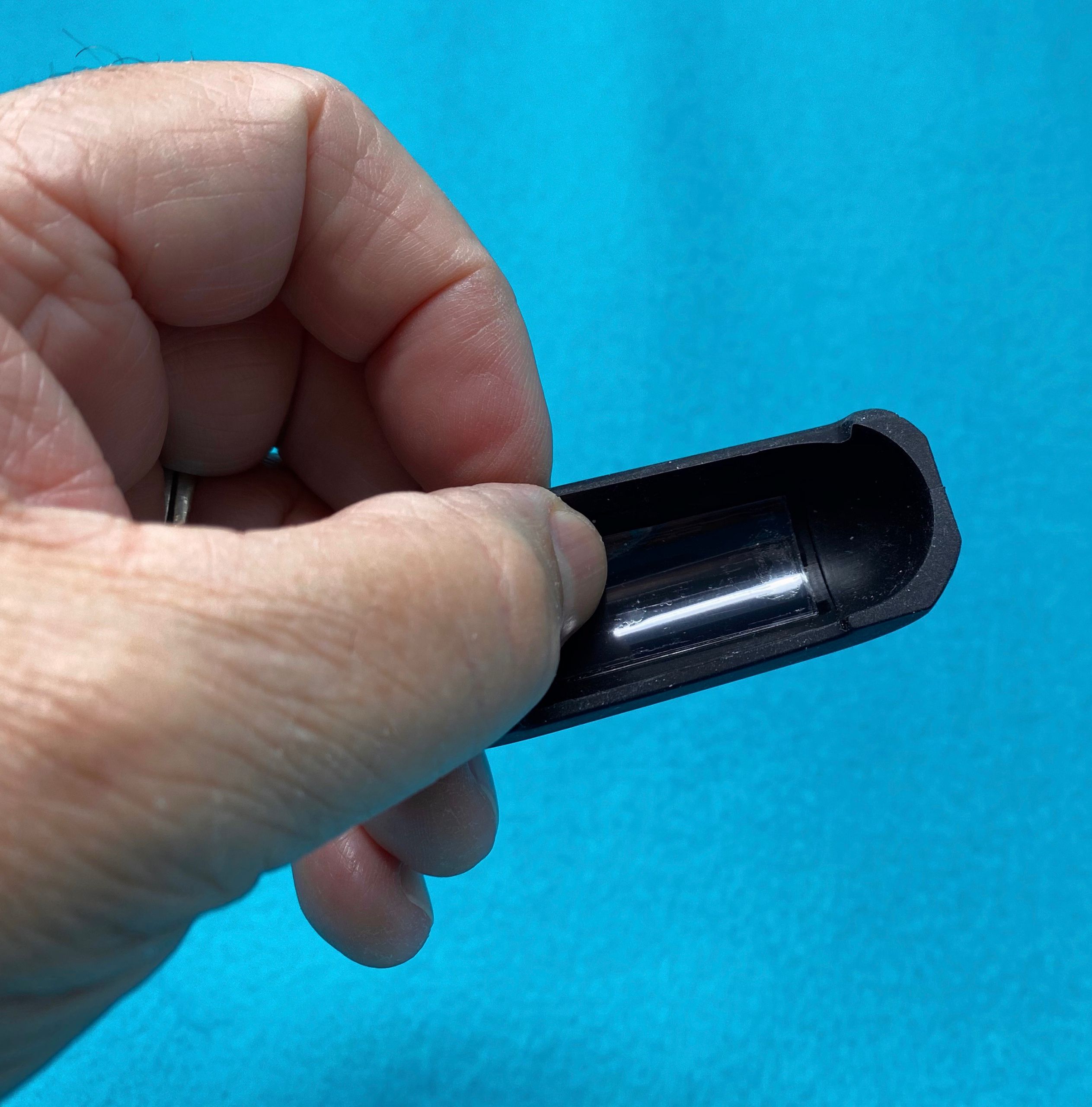 Since I got my AirPods Pro around Thanksgiving, I have been using a case with them. Where I work, there are many others who have them, and our shared workspaces have wireless charging. It's very easy to walk off after checking email and realize you forgot to pick up your charging case. Having a unique cover helps to identify yours from the others. (It's also the reason I opted for the free personalization you can get when ordering online.) Having the clip means they are always with me if I go out for a quick walk or run to the store and get a call that is going to last a while.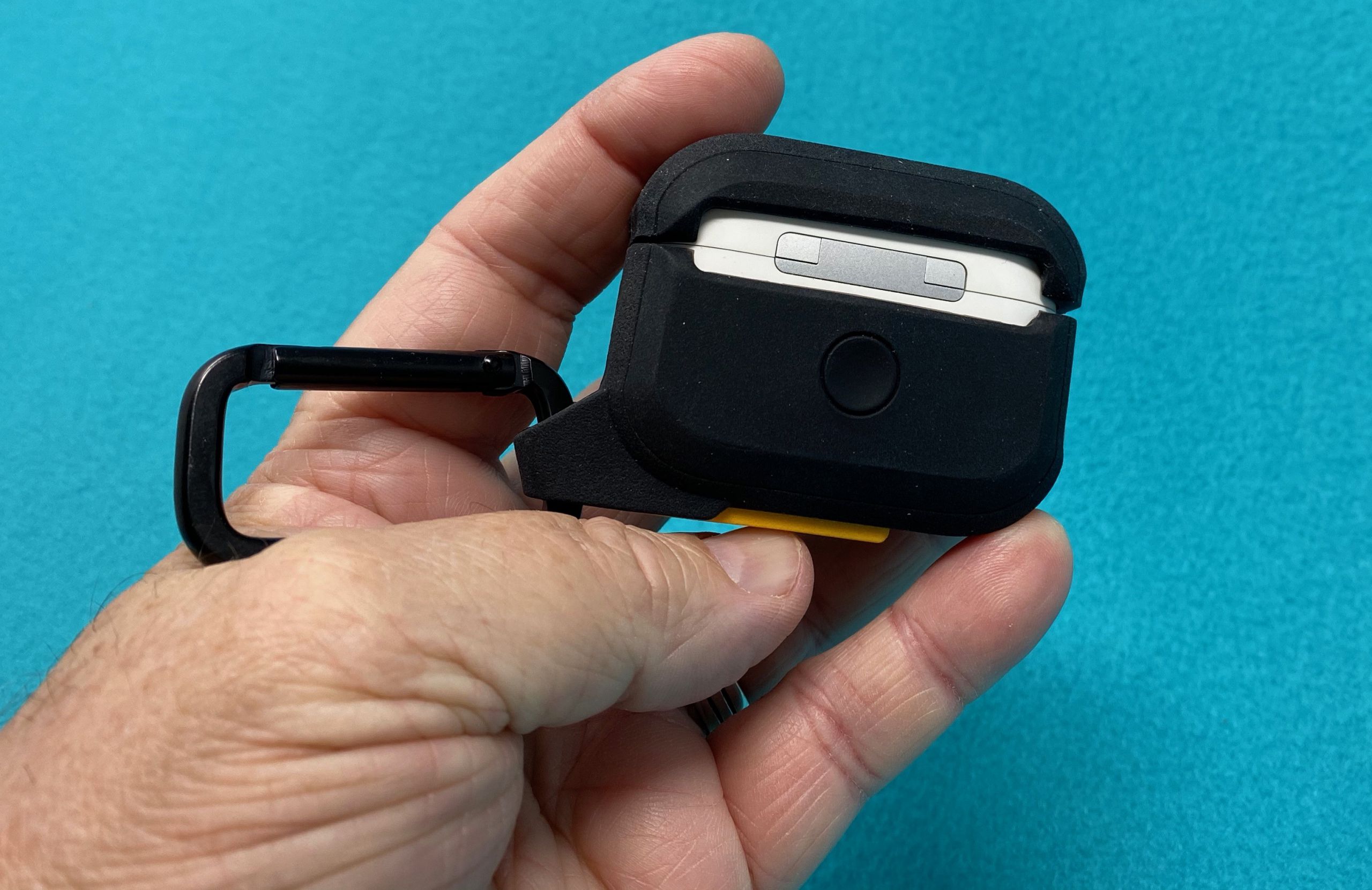 What I like
Protected charging port
Pass-through Qi charging
Carabiner with a strong attachment point

What I'd change
Two-piece construction means you could lose the top piece
Stick-on tape loses adhesion over time
Final thoughts
Wireless earbuds are a thing now. Sure, there are compromises with the deep bass you get with speakers or larger, over-ear headphones, but for on-the-go listening, that ship has sailed. Having them with you is helped by having a case that clips to your belt loop, bag, or keys. The BitPlay Tough Case offers protection and convenience. I'm not a fan of the two-piece design, but my fear of losing the top piece never occurred during my testing, so maybe I'm just paranoid.
Price: $26.99
Where to buy: Company website or Amazon.
Source: The sample of this product was provided by BitPlay.