We use affiliate links. If you buy something through the links on this page, we may earn a commission at no cost to you. Learn more.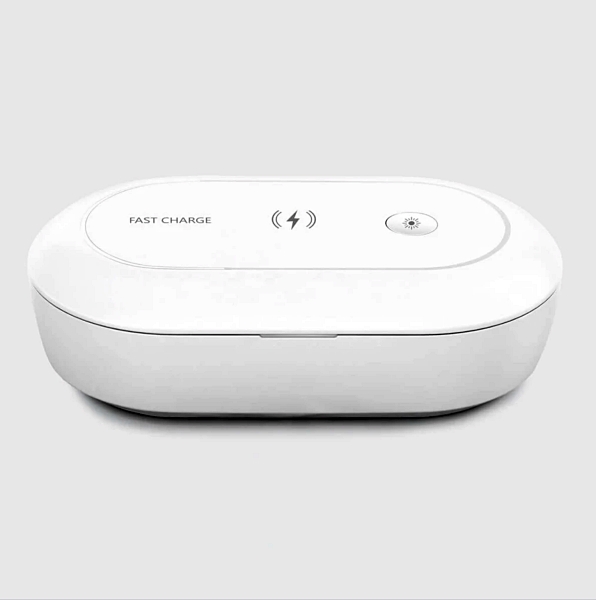 NEWS – With the COVID-19 virus pandemic, sanitizing ourselves and the devices we use has become more important than ever. Washing our hands is easy, but it's far more difficult to disinfect our phones. Totallee is looking to make that a lot easier with its new UV Phone Sanitizer. With it, you can sanitize your cell phone, wallet, keys, and even your AirPods with just a push of a button.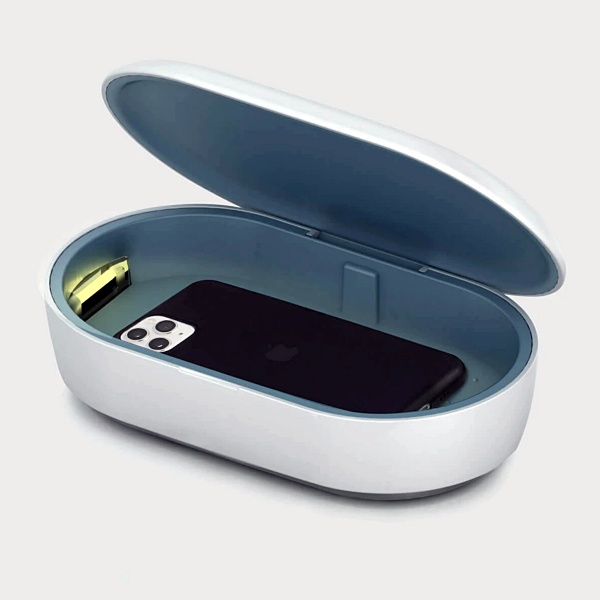 The sanitizer is powered by dual ultraviolet lights that use safe UVB and UVC rays to eliminate germs and bacteria from your devices. There are two different sanitization modes: an 18-minute fast mode, and a 30-minute standard mode. When your done sanitizing your phone, the top of the sanitizer doubles as a fast wireless charging pad that works with all Qi-enabled devices.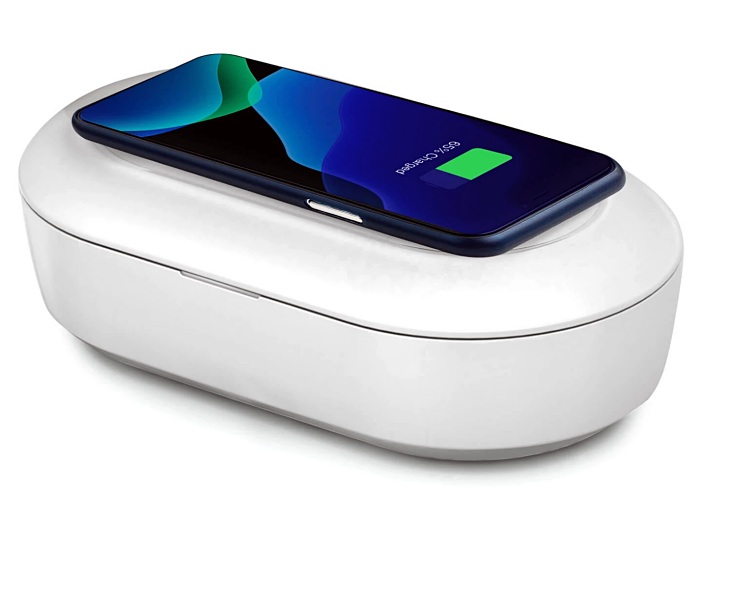 Totallee does state, "Our sanitizer kills germs and bacteria, but we do not currently have a way to test its effectiveness against COVID19". The UV Phone Sanitizer is currently up for pre-order on Totallee's website for $99 with a ship date of May 8th. And if you enter the code CLEAN at checkout you'll receive $20 off. Stay safe; be well.