We use affiliate links. If you buy something through the links on this page, we may earn a commission at no cost to you. Learn more.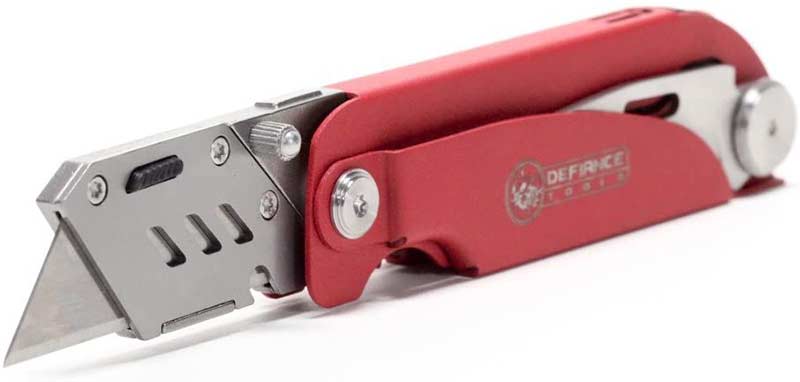 NEWS – I do not like to use a pocket knife to open packages because the sticky residue from packing tape gunks up the blades. For that fact I have dedicated box cutter upstairs, one in my office and another in the garage to break down boxes when it's time to go to the recycle center. Yes, I get THAT many packages that I need 3 box cutters. But with a Utility Knife Multitool from Defiance Tools, you can replace multiple tools with this 6-in-1 EDC multi-tool.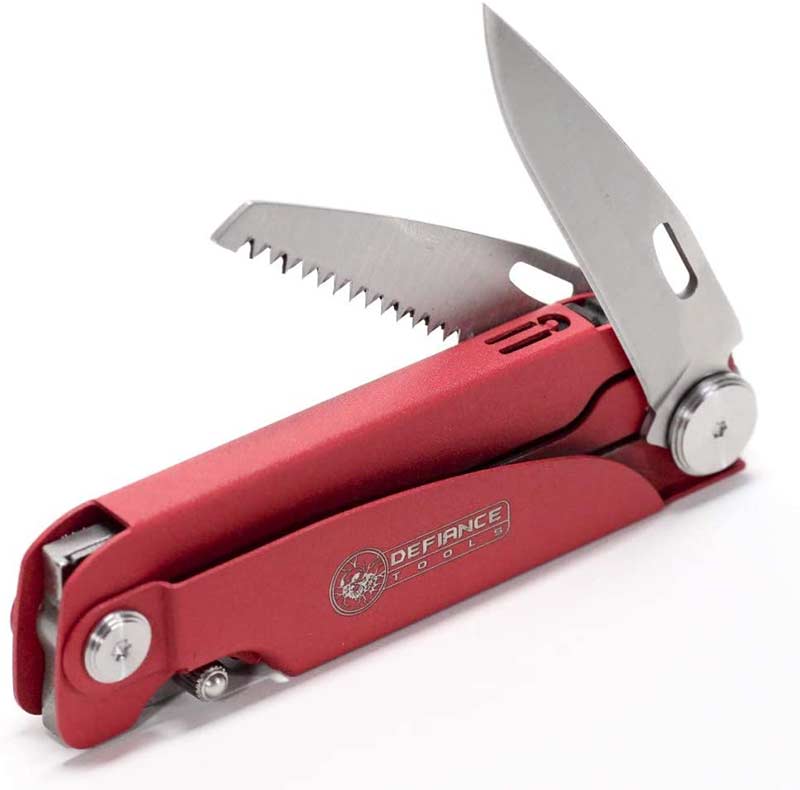 The features include a box cutter with easily replaceable blades, a utility knife blade, a saw blade, and a jack knife blade.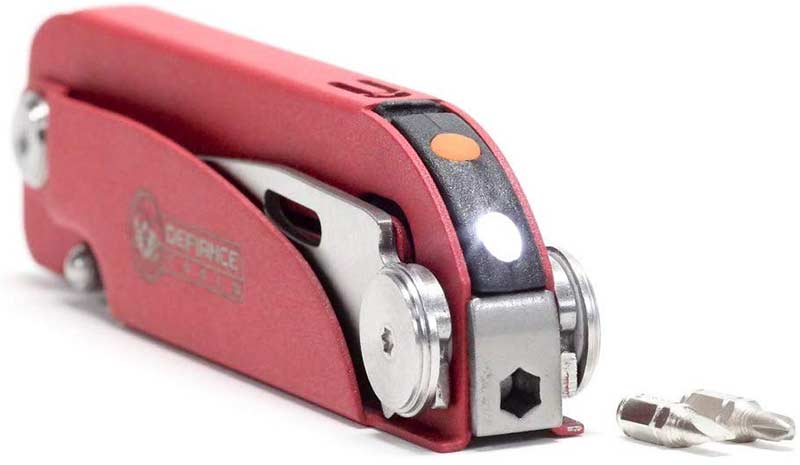 The Defiance Tools multi-tool also includes a built-in bit driver with 2 screwdriver bits, and an LED light.
Head over to Amazon where you can order one for $24.99. Note that you'll need another knife to open the box when you receive it 🙂
[Source – The Awesomer]