We use affiliate links. If you buy something through the links on this page, we may earn a commission at no cost to you. Learn more.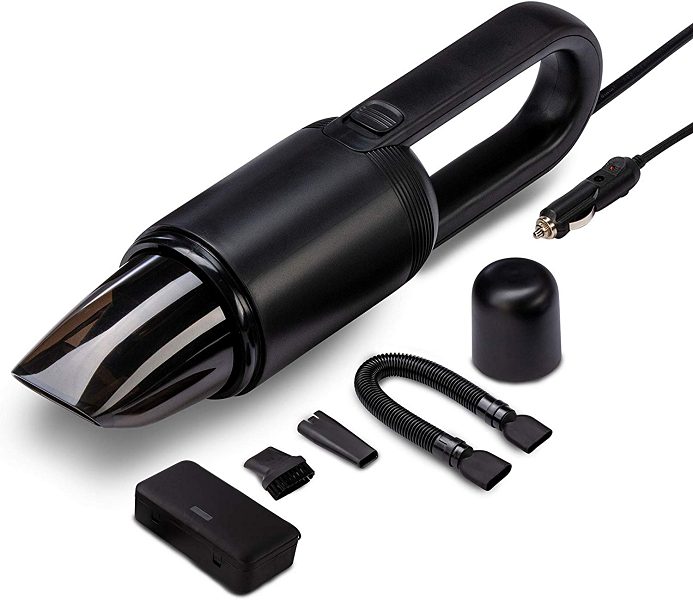 NEWS – I'm sure you've heard of the old saying out of sight, out of mind. It certainly is the case when it comes to portable car vacuums. Most of them are large enough that you have to store them in the trunk or back of your vehicle. Which means that you're less apt to use them. See what I did there? The Make Lemonade handheld portable car vacuum is designed to be front and center because it's made to fit perfectly in a cup holder.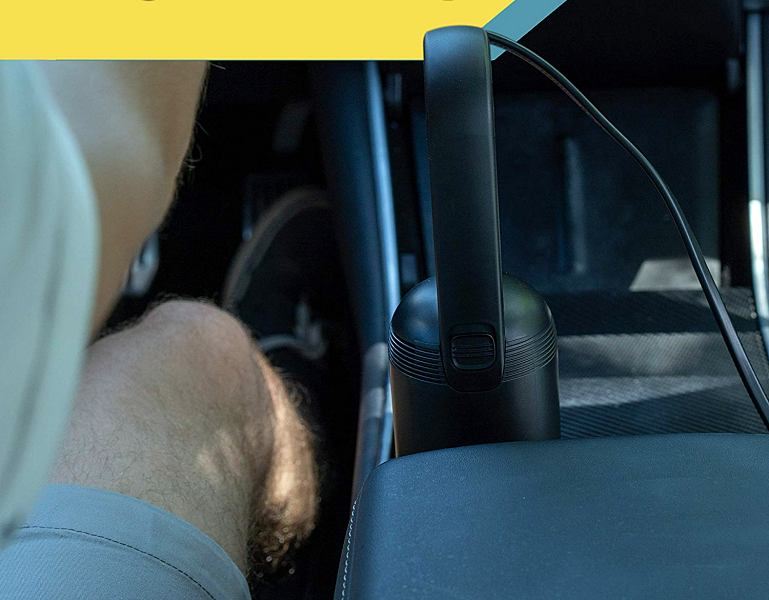 Even though it's small, it's mighty enough to tackle any type of mess, wet or dry. It has a replaceable Heap filter and is easy to clean. It also comes with several different attachments for hard-to-reach spots. And if you don't have an extra cup holder handy, it's small enough to store in a glove box. The Make Lemonade handheld portable car vacuum is available in both corded and cordless versions.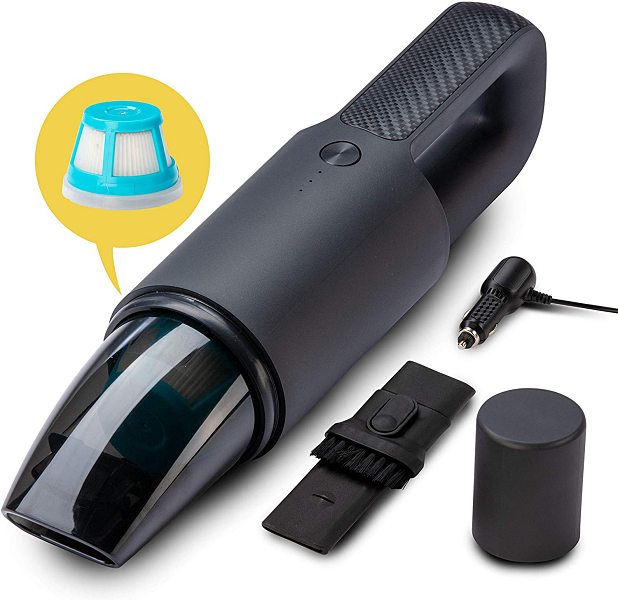 The cordless version comes with a rechargeable battery, and a built-in LED light to illuminate those dark, dirty corners. Both versions are available on Amazon for $34.99 and $59.99, respectively.