We use affiliate links. If you buy something through the links on this page, we may earn a commission at no cost to you. Learn more.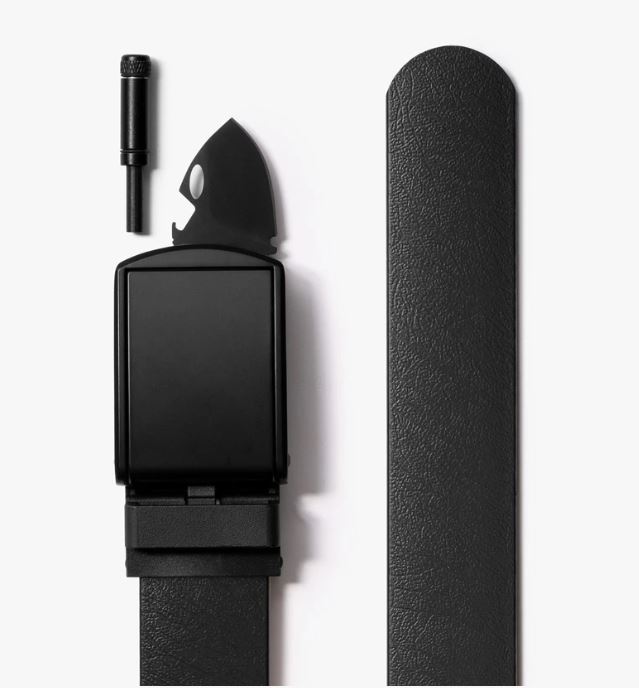 NEWS – The Survival Belt 2.0 from Slidebelts by Brit is not only designed to hold up your pants but the buckle is a 4-in-1 multi-tool. You might say that your Leatherman multi-tool is a better option for your EDC because it features more tools, and you wouldn't be wrong, but the Survival Belt 2.0 won't take up any space in your pocket because you wear it. Maybe we should call it EDW (Every Day Wear) instead of EDC.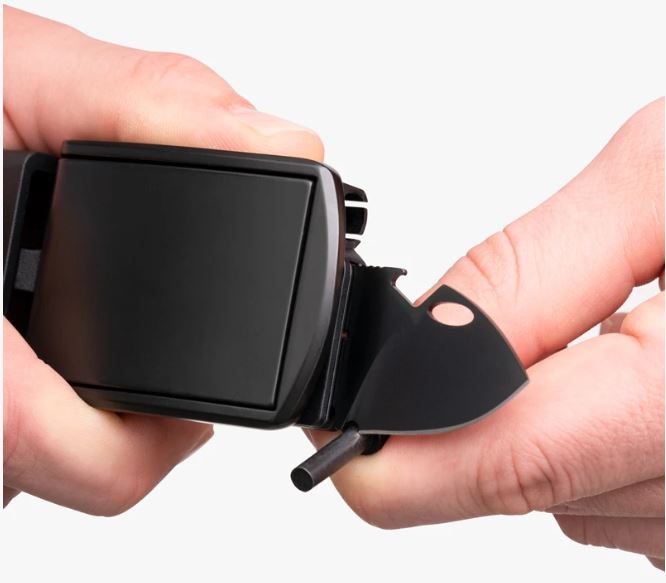 The Survival Tool 2.0 features a fold-out stainless steel knife blade, with a built-in bottle opener. The belt buckle also has a removal flashlight that doubles as a firestarter. All the essentials for survival.
At $150, this multi-tool belt is pretty pricey, but hey, I won't judge you if you want to buy one. Head over to slidebelts.com for more info. And if your budget is smaller, check out this SOG multi-tool belt buckle for only $56 on Amazon. It offers more tools, even pliers!