We use affiliate links. If you buy something through the links on this page, we may earn a commission at no cost to you. Learn more.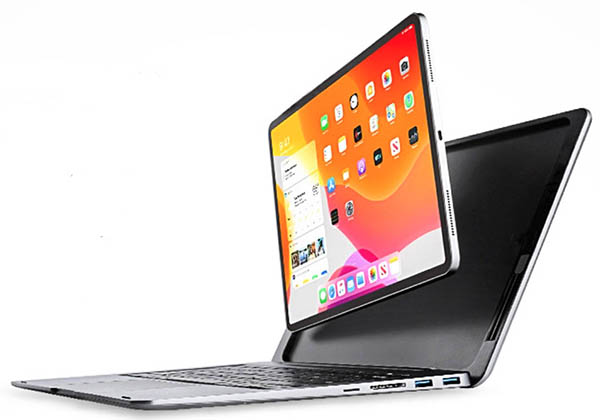 CROWDFUNDING NEWS – With Apple finally creating/releasing iPadOS, the iPad Pro continues to inch closer to being a real "computer". The software engineers @One Infinity Loop have finally taken the governor off their flagship tablet and have started down the road that many have been lobbying for for years. And while many manufactures have announced keyboards with integrated trackpads specifically for the iPad Pro, I do not believe any have added the functionality doqo has with their first Kickstarter project.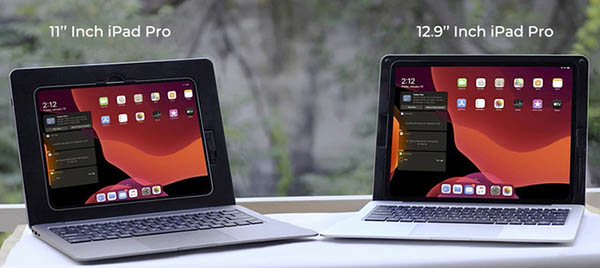 What is it?
The doqo is a backlit aluminum keyboard docking station for the iPad Pro with an integrated trackpad and multitude of ports: 2 x USB-C, 2 x USB-A 3.0, SD & microSD card readers, and HDMI. With the added bonus of a built-in 4,300 mAh battery and can act as a Powerbank for the iPad and other connected devices.
Why do I like it?
I like the doqo because it further transforms the iPad Pro into a true computing device. Not only does it add a keyboard and trackpad but all the ports you could ever need (very reminiscent of old school MacBooks). The only real drawback of the doqo is the added bulk and weight it adds to the sleek and slim iPad Pro. I think it would be excellent for around the house but not so great for travel or transportability.
Where can I find more info?
The doqo campaign ends on 02/23/20 and at the time of this writing has nearly 500 backers far surpassed its initial funding goal of $10,000. You can pre-order a doqo starting at $119. After the doqo campaign ends, they're estimated to start shipping in May 2020. Visit their Kickstarter page for all the details.