We use affiliate links. If you buy something through the links on this page, we may earn a commission at no cost to you. Learn more.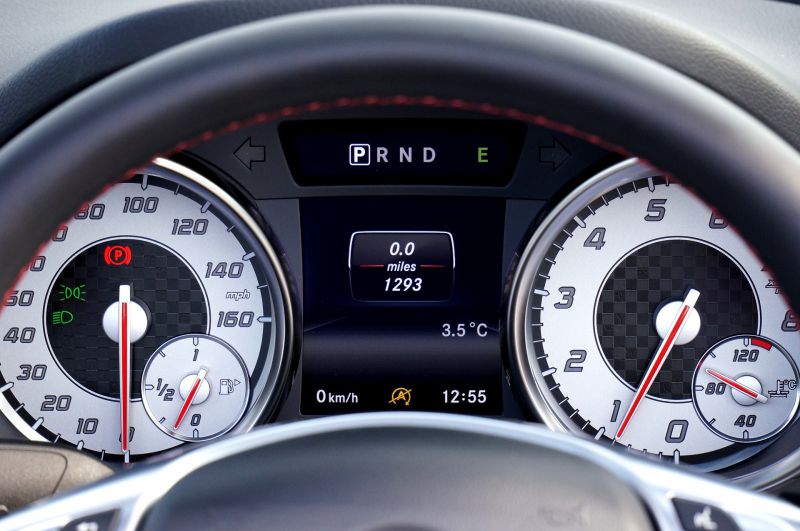 ARTICLE – Today's cars have a ton of features we could only dream of. For instance, cars today now have sophisticated entertainment systems, with small television screens for passengers, and speakers we can connect to our mobile phones. Different knick-knacks and accessories exist to help us monitor car safety, have our phones nearby, and even have the best driving experience possible. Thing is, these innovations don't stop there. In fact, a lot of car manufacturers, futurists, and other industries have begun expanding on what our cars already have in order to create more sophisticated, more comfortable, and more advanced technologies for cars in the future. For car enthusiasts, car fans, and even prospective car owners out there – what exactly are today's top car trends you should look out for?
Cars Today: Better, Faster, More Efficient
Cars today are nothing like they were a few decades ago. Some cars might be considered outright futuristic by the standards of people in the 20th Century, all thanks to additions of touch screen technology, driving assistants, and handy gadgets. This coming decade, we're seeing a rise in AI tech, automation, and other up-and-coming technologies that can definitely help shape up the way cars will be involved in making our lives better, faster, and more efficient. What are today's car trends that point to this awesome future?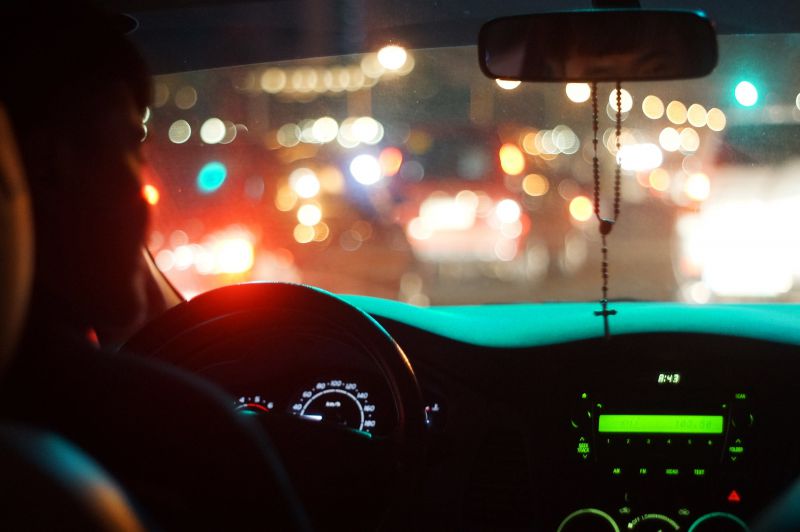 Driver comfort becomes the first and foremost priority. When cars were invented, we just wanted a means to travel without the hassle of having to prepare carriages. Nowadays, we want cars to be better at transporting us where we need to go in the most comfortable way possible. Today's innovations in the auto industry allow us to experience just that – with various in-car tech that allows us to control just how comfortable we can be at any given ride.
Internal USB hubs can feature a lot of ports to make room for your devices. Cars today have become massive energy hulks with their capacity to help power up and charge your devices. This is helpful if you're using a couple of external gadgets and hardware to keep your car comfy and safe for passengers. You can get these hubs, alongside other extra features, to keep yourself on the go and ready for a quick charge.
Stolen vehicle tracking can help ensure your car can be reached when it's missing. Part of ensuring driver comfort is assuring them of their car's safety. With experts estimating around 750,000 vehicles might be stolen by the end of the year, it helps to realize that almost half of these vehicles can be recovered thanks to stolen vehicle tracking. This vehicle search feature is often placed alongside vehicle security and assistance systems.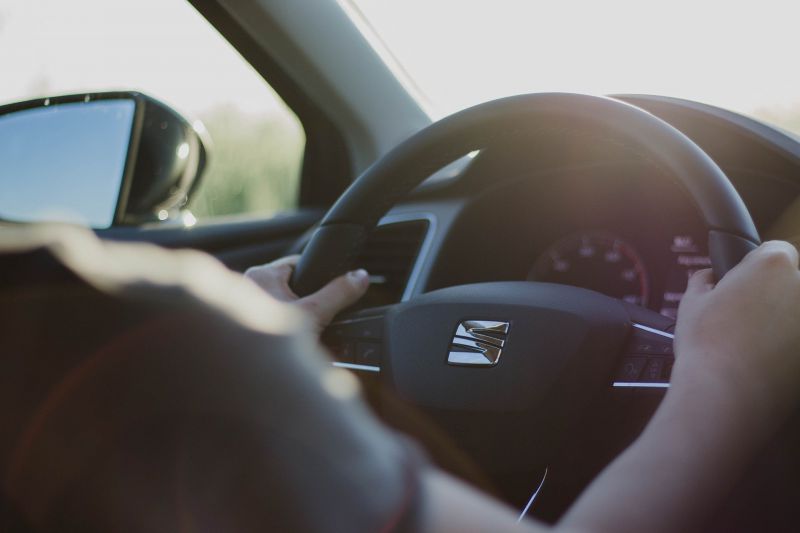 Safety is becoming an ever-present necessity in cars. Traffic accidents are unfortunate events we should always anticipate, as anything can happen on the road. Many of these mistakes are often at the fault of the driver, especially when they fail to consider the many things happening while they drive. True, a huge part of driver safety has to do with us knowing how to handle our cars well – which is why things like tuning guides exist. Unfortunately, accidents still happen and we do need to be more vigilant about them. Thing is, automobile manufacturers have begun tackling the problem decades back – and while the airbag has become a standard across most models today, more in-car tech has begun to ramp up security features for today's cars.
Cameras and radars in cars can help drivers watch out for various dangerous situations. Some of these radar and camera systems are tied closely together with the rest of the car's inner workings that they can automatically force the vehicle to hit the brakes and avoid hitting these objects. These come in many forms, such as low-speed automatic braking, forward collision warning, pedestrian detection, and city safety.
Blind spot detection technology takes sonars and radars one step further. Other drivers sometimes can't avoid collisions because other cars just alert others of their arrival just moments before they overtake. Drivers call this a "blind spot," and companies have begun equipping cars with sensors that can detect these vehicles and alert drivers before they get hit.
Lane departure warning also allows drivers to keep their cars centered in a lane, which is helpful if you want to avoid unexpected collisions with other cars coming from another direction. This usually comes in the form of vibrations that let the driver know the car is out of place.
Adaptive cruise control makes use of radar units that tracks cars ahead of your vehicle. With ACC on, you can set your car to slow down, speed up, or set a particular distance away from the car ahead. This can greatly help you avoid a lot of potential harm, especially with collisions.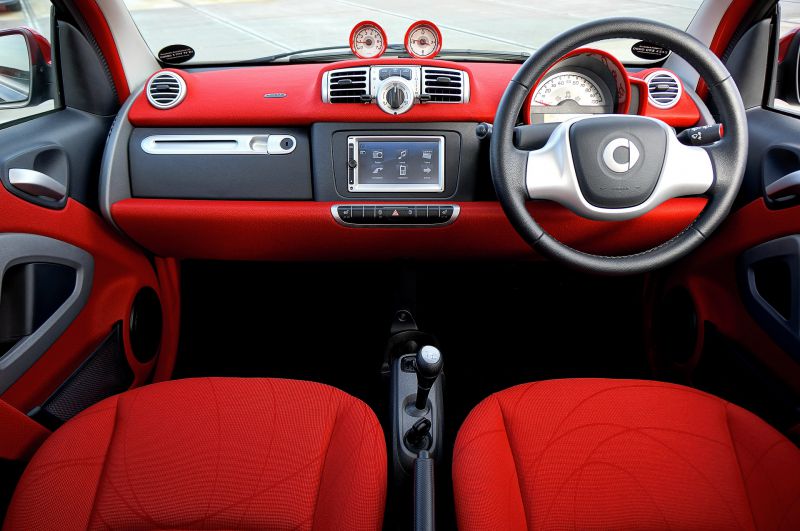 Entertainment has become a staple in all sorts of vehicles. Radio was a godsend for vehicles back then – and even until now, when sometimes traffic becomes too unbearable that we just need a good dose of music or conversations with radio jockeys. And when portable television screens arrived in cars, we've all thought of the same thing: "Can cars actually become entertainment systems?" And if today's is any indication, they sure can. Moreover, a lot of cars are built with this in mind, equipping them with advanced speaker systems, a lot of screens for convenience, and even handy places for external gadgets and accessories that can transform any driving experience into something extremely comfortable.
Smaller, better screens on car seats pave way to entertainment on-the-go. Back then, only very expensive and heavy-lifting SUVs feature in-car screens for entertainment. Nowadays, a lot of cars feature a wide selection of screens and entertainment suites for the comfort of their passengers. A lot of these screens also allow you to access television channels and even have ports where you can insert flash drives and play your favorite videos.
Keep your gadgets in check with USB hubs with multiple ports. Who says entertainment has to come from the car itself alone? Given today's times where we have a lot of gadgets in tow, we can't always say that they'll have batteries when we need them. If we want a quick round of games and we're out of battery, the car ride can be a bit boring during stops. USB hubs with multiple ports allow us to keep a lot of our gadgets working and functioning with a decent battery. This is helpful if you have a lot of entertainment systems that are external to the car's systems.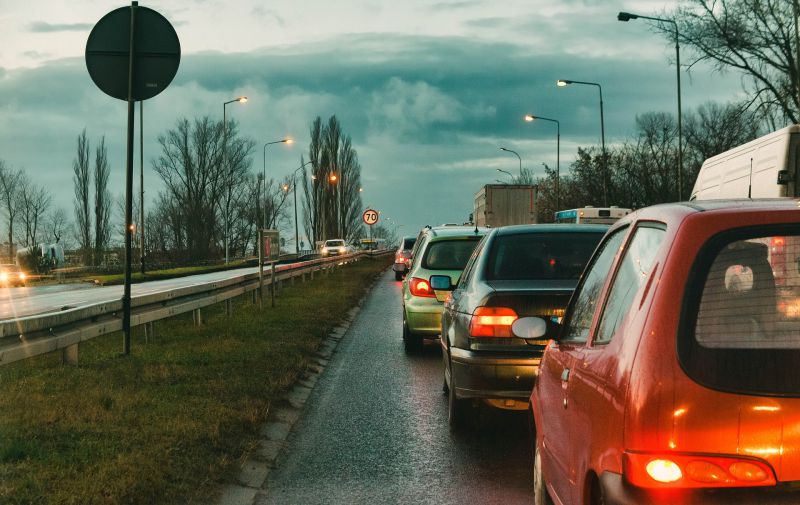 Internet-of-Things will likely involve cars as well. Due to advancements in software and hardware today, a lot of things we have now likely have their "smart" counterparts. Aside from laptops and phones, we now have smart appliances and other smart tools. Cars will likely turn to that direction as well, thanks to various integrated systems in them that may very well make them involved with the Internet-of-Things. This means cars will likely be able to be integrated with apps, and other remote devices that you can control seamlessly wherever you are.
A lot of mobile apps have options to be connected to your cars. In fact, a lot of carmakers today now release different sorts of apps that can be connected to your vehicle and lets you do a ton of features. These include checking the status of car components like tire pressure and fuel, lock and unlock doors remotely, or even control the car to warm up even without your presence. Not all car apps are as sophisticated to contain these features, but it's an interesting step for cars to take.
Teen driver technology helps teenagers and beginner drivers be safer on the road. One of the most anxiety-causing things we can experience as grown-ups is the anxiety of leaving a car with our teenagers. It's not that we don't trust them, but they might not necessarily have the reflexes to handle the complexities of traffic today. Thankfully, a lot of cars actually feature teen driver technology, which can impose driver limitations and warnings to teenagers. These come with tech that allows the car to slow the car down at certain speeds, or even keeping music down.
Today's Cars, Tomorrow's Comfort: Awesome Trends We Should Expect
With the above in mind, it's without a doubt clear that advancements in cars today will pave the way for more awesome, and more comfortable experiences. Trends in the automobile industry show an inclination towards providing more opportunities for passengers to not just be comfortable in their cars, but also customize these machines to their wishes. With this kind of flexibility in mind, car owners today can expect better features and more sophisticated machines to grace dealers and their own garages in the near future. Which of these features did you like best? What kinds of features do you want cars to have in the future? Let us know in the comments!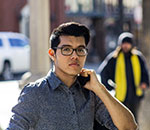 John Salazar is a certified techie-at-heart, but he shares a love for all things science and technology, health and wellness, and even a bit of music on the side. As a creative writer, John makes sure to write both informative and entertaining pieces. He loves writing, and he plays the guitar when he has free time.