We use affiliate links. If you buy something through the links on this page, we may earn a commission at no cost to you. Learn more.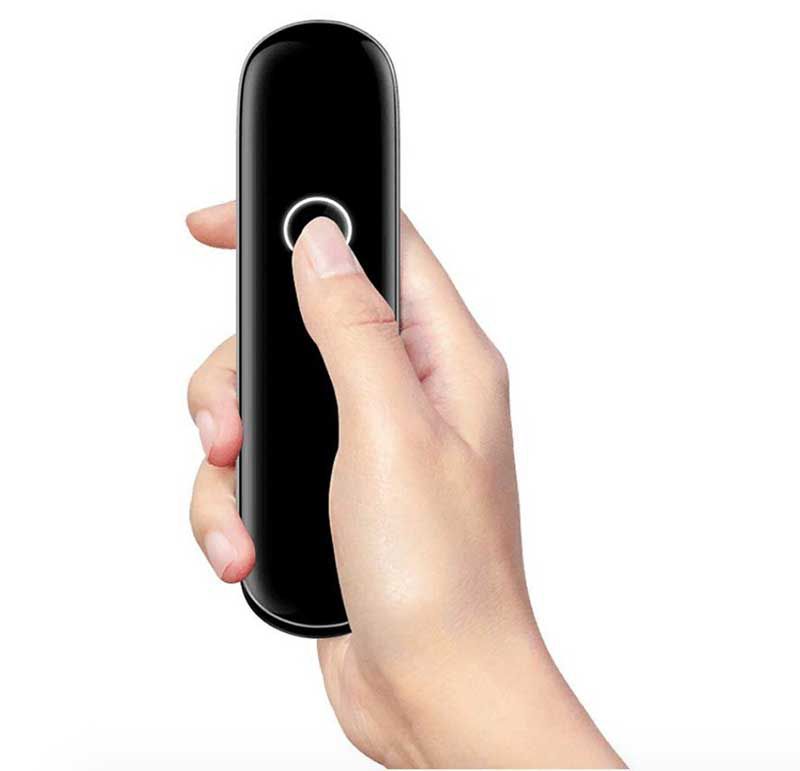 NEWS – Learning to speak the native language of the places where you travel is a great prerequisite for a trip, but it's not exactly an easy task to accomplish. That's where technology can really make a difference. The CM Smart Instant Language Translator is a battery-powered handheld device that will let you hold a natural conversation with someone in real-time even if you don't know their language and they don't know yours.
The CM Translator supports 6 languages including English, Chinese, Japanese, Thai, Korean and Spanish. It's a standalone device that can be used for 24 hours of continuous use on a charge and has up to 180 days of standby power.
Operation is easy and simple. Just press and hold the button to talk, then just release the button to hear an accurate translation.
If you want one for your next trip, the CM Smart Instant Language Translator is available for $129.99 on Amazon.