The Gadgeteer is supported by readers like you! If you buy something through links on our site, we may earn an affiliate commission at no cost to you. Thank you! Learn more.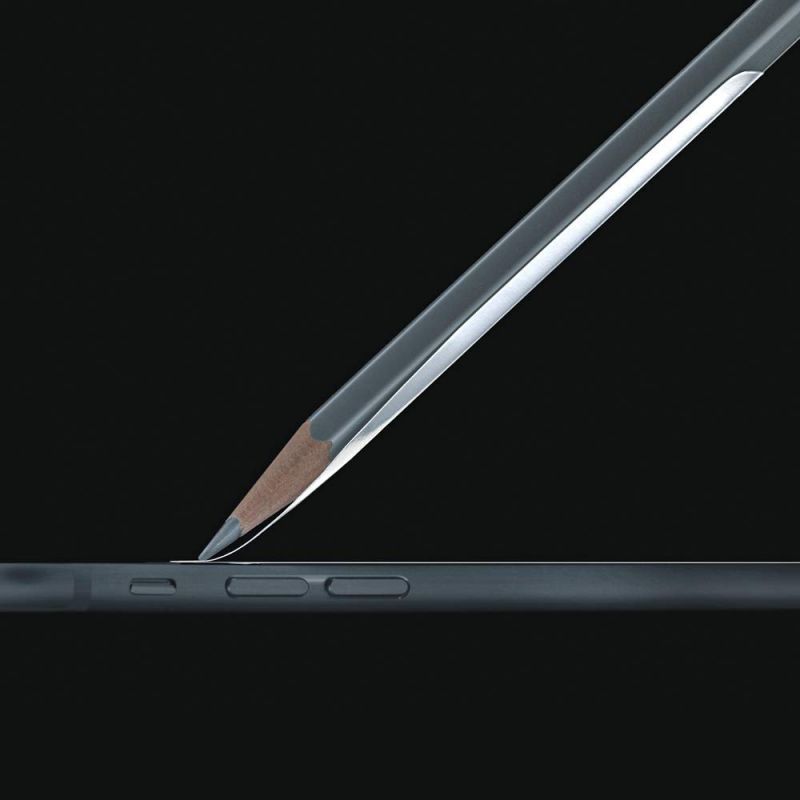 NEWS – TIPS is a sticker that you wrap around a regular pencil or a pen and it turns into a stylus for your phone or tablet. Sorcery? Sure seems like it, but it's really using the electricity in your body/hand without needing to hassle with Bluetooth, batteries, etc.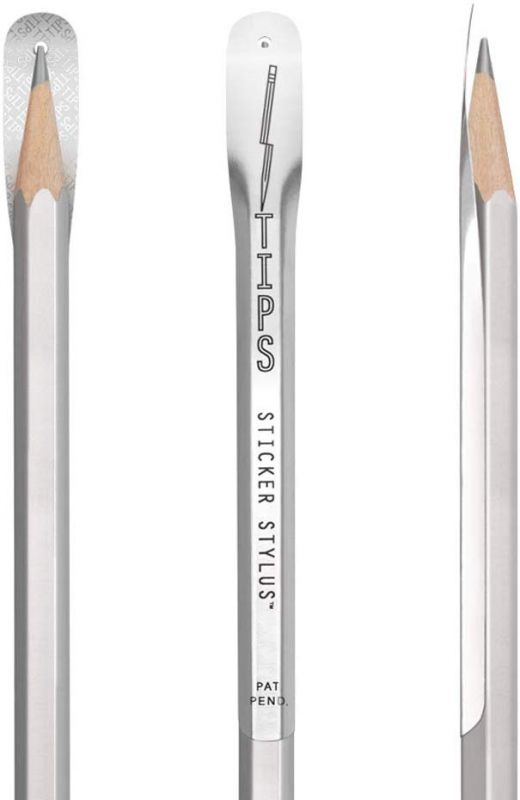 Even more interesting is the fact that you can use the same pen or pencil to write on paper. So it goes from a mobile device to paper without skipping a beat.
As a sticker, TIPS is reusable and washable so it's not a use it once and toss it kind of product. A 6-pk of TIPS Stylus Stickers is $17.95 from The Grommet or Amazon.