The Gadgeteer is supported by readers like you! If you buy something through links on our site, we may earn an affiliate commission at no cost to you. Thank you! Learn more.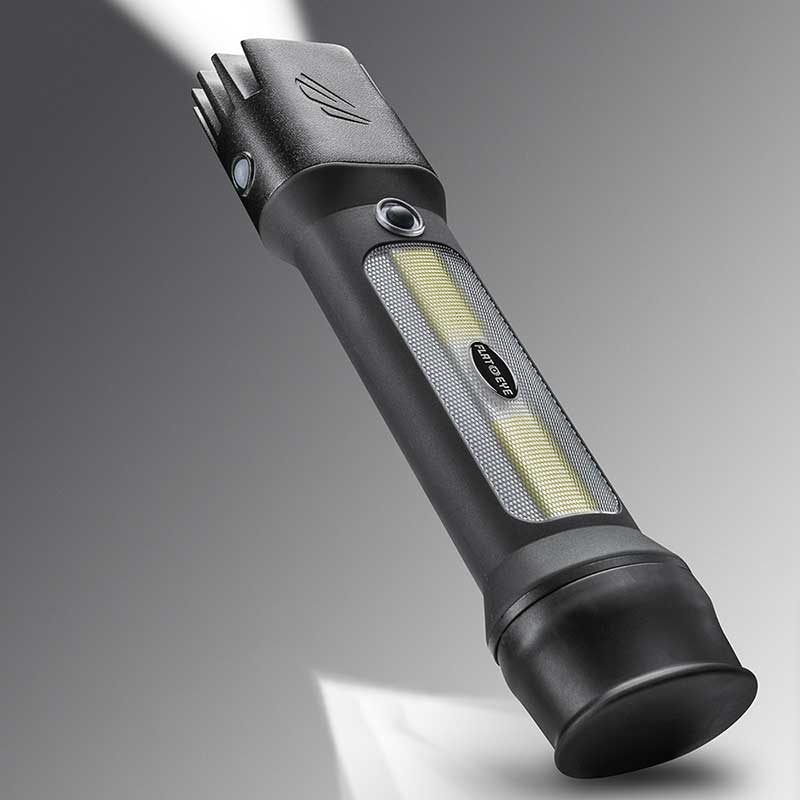 NEWS – The FLATEYE flashlight from Panthervision features a flat shape that they claim makes it easier to grip. You won't need to worry about it rolling away from you on a flat surface either.
Available in versions with a lumen range of 700 up to 2175 lumens, the FLATEYE flashlights have versions that are powered by AAA, AA, CR123A, CR123 batteries, or even USB rechargeable – depending on the model.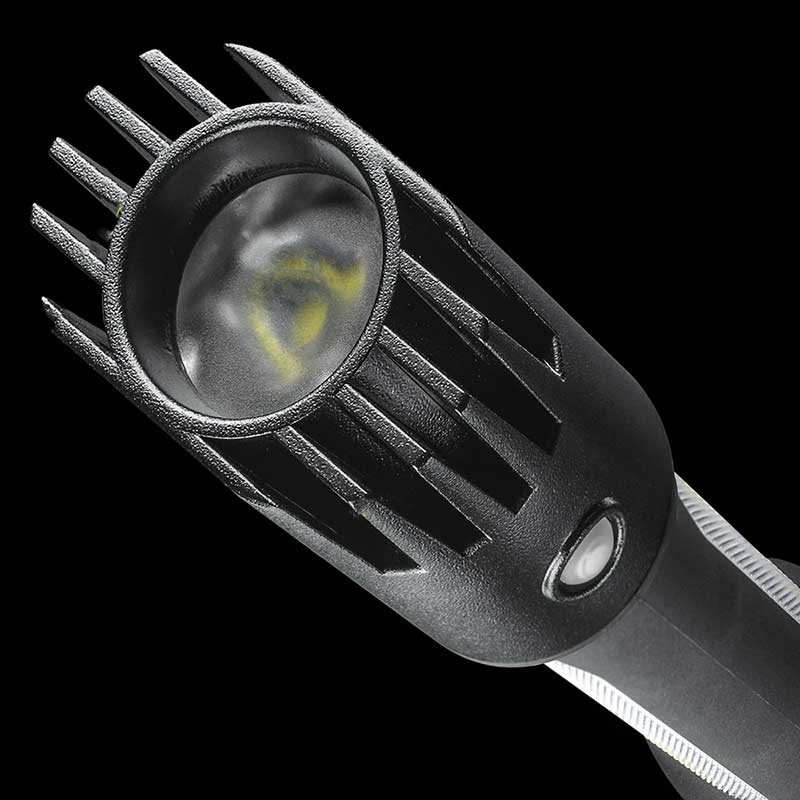 The FLATEYE flashlights are waterproof and also feature a metal Hyper-Fin design around the LED to help keep it cool and prevent burns.
Prices start at $69.99 for the 700 lumen FLATEYE flashlight and go up to $299.99 for the 2175 lumen rechargeable model (less on Amazon). You can find out more at panthervision.com