We use affiliate links. If you buy something through the links on this page, we may earn a commission at no cost to you. Learn more.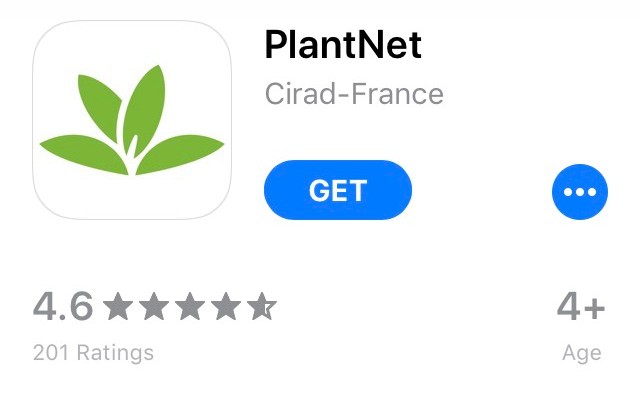 NEWS – I love seed catalogs, nurseries and digging in the dirt. But I hate dropping $100 on flowers and herbs that get promptly devoured by bunnies or quickly shrivel up because they don't belong in my neck of the woods.
Since I'm no horticulture expert, I've been getting help from PlantNet, an app on my iPhone.
I'm a relatively new transplant to Indiana myself, and after lots of failed garden experiments, I've started observing which plant varieties do well in the parks and manicured yards around my town. Since my neighborhood is so overrun with rabbits, I'm especially interested in plants that thrive in my neighbors' yards, despite the bunny traffic.
I just take a photo with my phone, and the app tells me the name of the plant, so I know what to order from my catalog next time. Simple, free and no ads.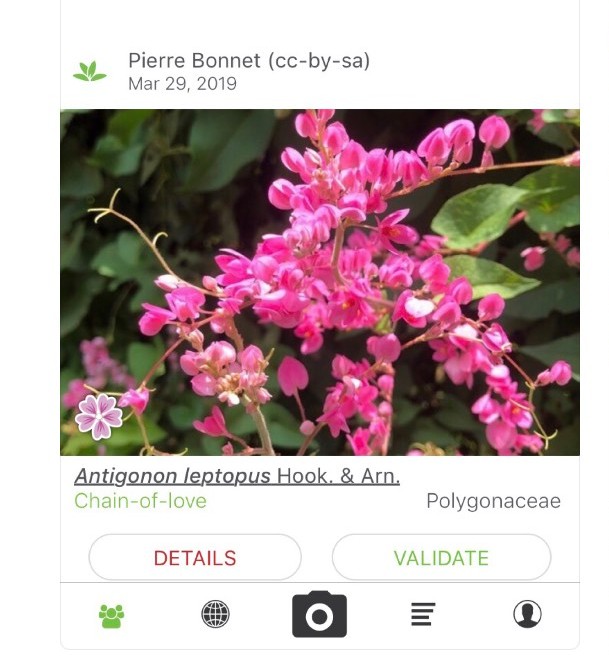 The app also helps novice gardeners, like myself, identify what's a weed or not. 
A couple of weeks ago, when a giant stalk rose far above my other flowers, my husband recommended pulling "that weed." But it was saved by PlantNet, which confirmed it, in fact, was a cosmo. And we're still enjoying its large pink blooms.
The PlantNet app is 25MB and requires iOS 9.0 or later, compatible with iPhone, iPad and iPod touch.
It's rated for ages 4+ and comes in English, plus 18 more languages.
PlantNet currently has a 4.6 out of 5-star rating with 201 reviews. You can find it at the Apple App Store or Google Play store for Android.