We use affiliate links. If you buy something through the links on this page, we may earn a commission at no cost to you. Learn more.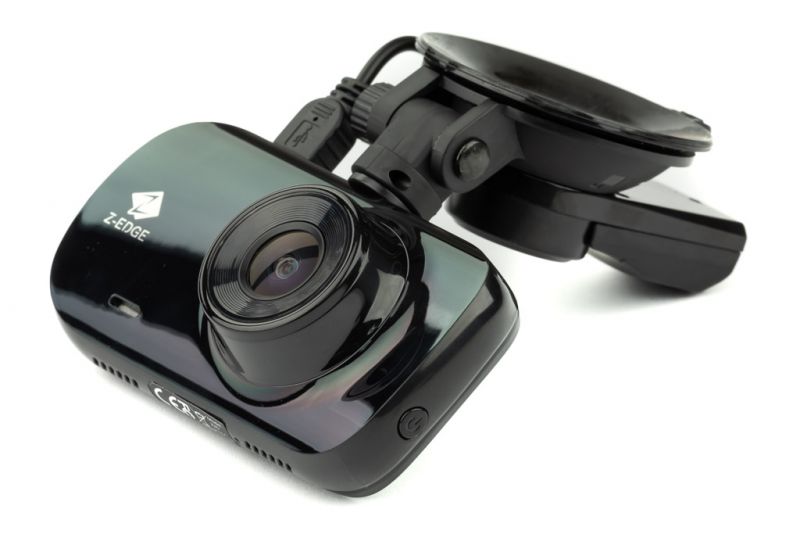 REVIEW – Having reviewed several dash cams over the last year or so, I wanted to review the Z-Edge Z3D dash cam mainly because it had a remotely mounted rear cam.
What is it?
The Z-Edge Z3D Dual Lens Dash Cam is, as it sounds, a dashcam with two cameras. What makes this dash cam different than some of the other dual-camera dash cams is that its second camera is able to be remotely mounted and it includes a GPS feature.
What's in the box?
List contents – you can remove this heading and section if it doesn't apply to your review.
Car Dash Cam
Rear camera
Car mount with built-in GPS
Dual Car Charger
Short Micro USB charging cable
Long Micro USB charging cable
Mini USB cable for rear camera
Cable clips
Wire cable tool
Design and features
The Z-Edge Z3D is a dual-lens dash cam that can record in Full HD (1920x1080p) at 30fps when using both cameras, and 2560×1440 at 30fps when using only the front camera. Both cameras have a 150-degree wide-angle view. The front camera (the main unit) has a mount that includes a GPS antenna, something not normally seen in a dashcam. The cameras also utilize Wide Dynamic Range (WDR) technology that compensates for light/dark spots and balances the exposure. The mount holds very securely and is a bit easier to install than most other suction cup mounts. The rear camera uses 3M tape to mount to the window.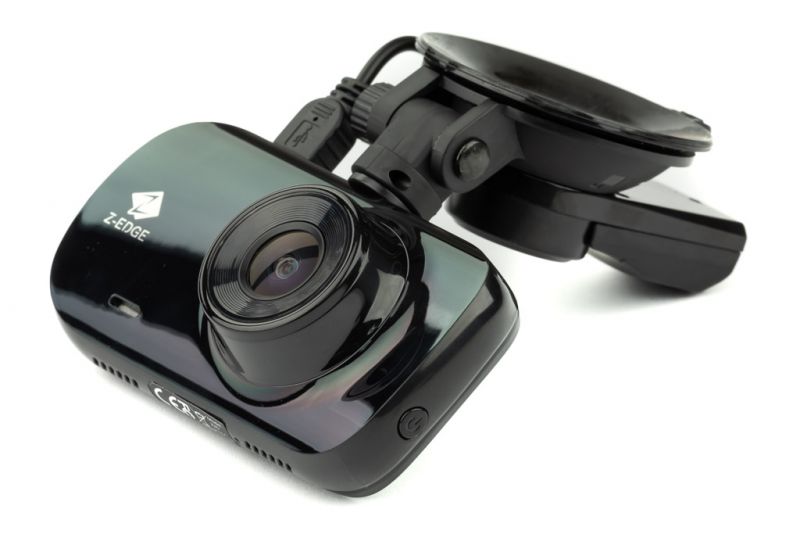 The included 26 foot Micro USB cable for the rear camera is long enough to reach the rear of just about any passenger vehicle. I was able to route mine all the way to the back of my pickup truck topper. It even works rather nicely through the tinted rear window.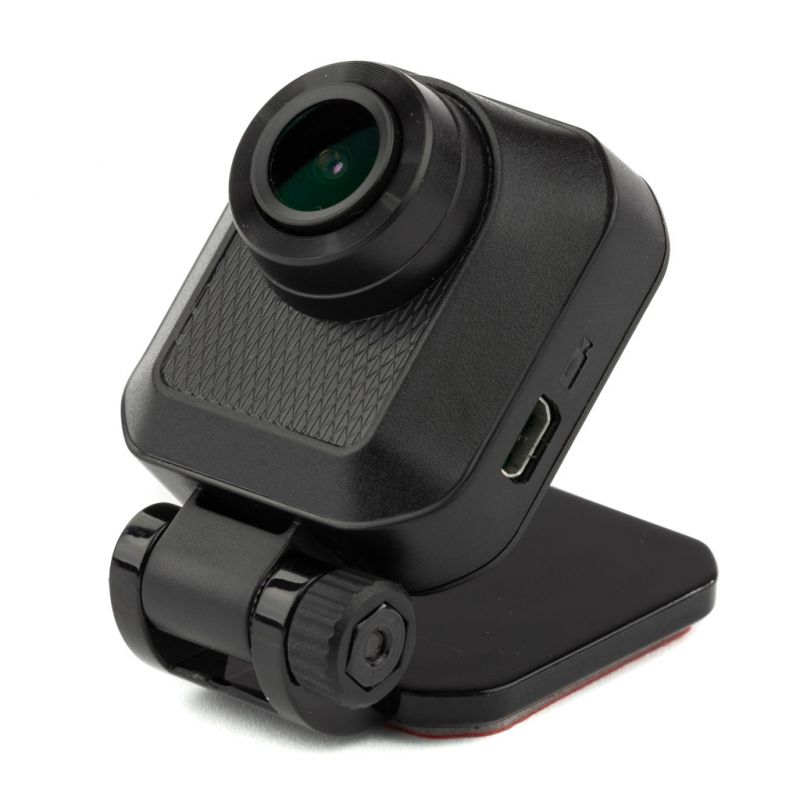 The Z-Edge Z3D is also capable of using an SD memory card up to 128GB, most other dash cams only support up to 64GB. When used with a 128GB card the recording time is approximately 720 minutes or approximately 45 minutes for every 8GB of storage.
Like almost every dash cam, the G-Sensor automatically protects video clips as an "Emergency File" when it detects a collision or vibration to protect them from being overwritten as the device records in a loop, overwriting the oldest files when the card is full.
The parking monitor feature allows the device to monitor the vehicle even when the engine is switched off using its built-in battery. If any vibration is detected by the G-Sensor, it will automatically turn on the dash cam and begin recording. Approximately 30 seconds after the vibration has finished, the device will automatically turn off and return to monitoring mode.
The 2.7″ LCD screen is large enough to easily operate the camera.
The GPS function saves the location data to a *.map file that can be used with the Z-Edge desktop software to display the location, speed, and route on Google Maps. At first, I thought this was an odd feature, but after opening the video file in the viewer I found it to be pretty neat. It displays the current time, latitude, longitude, current speed, max speed, average speed, total distance, and location on Google Maps and it updates as the video is played.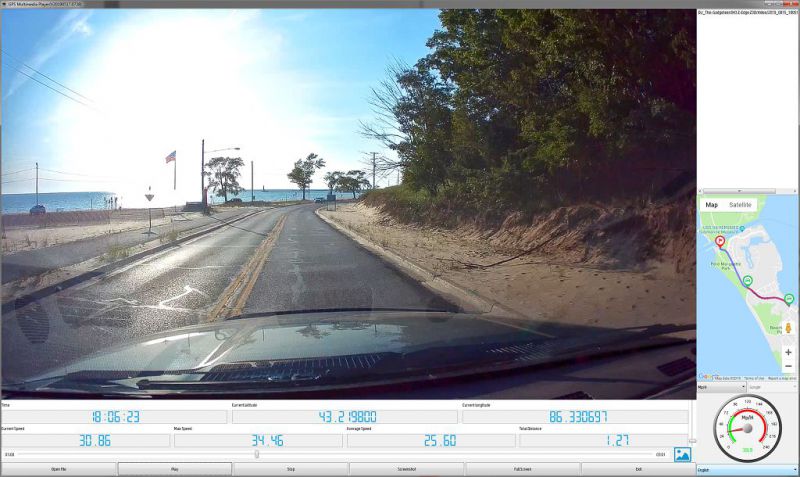 Sample Video:
What I like
Rear Camera
Dual Car Charger so you'll still be able to charge something else
GPS Feature
What I'd change
Would like a dedicated save button for protecting files
Final thoughts
Overall this is a pretty nice dash cam. I think it will be my main dash cam for a while as it has all of the features I want.
Price: $139.99
Where to buy: Amazon
Source: The sample of this product was provided by Z-Edge.