We use affiliate links. If you buy something through the links on this page, we may earn a commission at no cost to you. Learn more.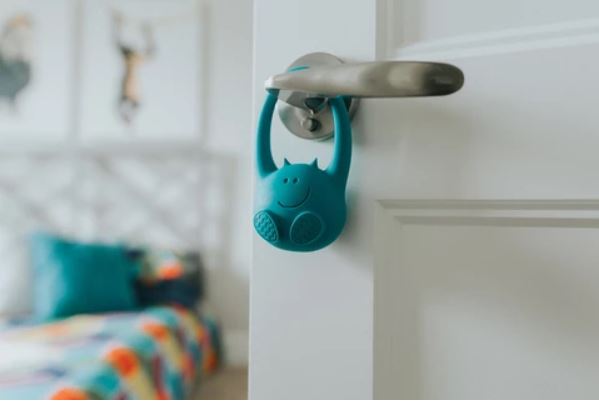 NEWS – I'm not a parent and don't claim to know anything about raising children, but if I was a parent, I'd probably have every baby and kid gadget known to man for both safety and entertainment purposes. The toddlermonitor fits in the first category – safety. It's a cute motion detector that hangs on a doorknob and sends a notification to your smartphone when your little rugrat escapes opens their bedroom door.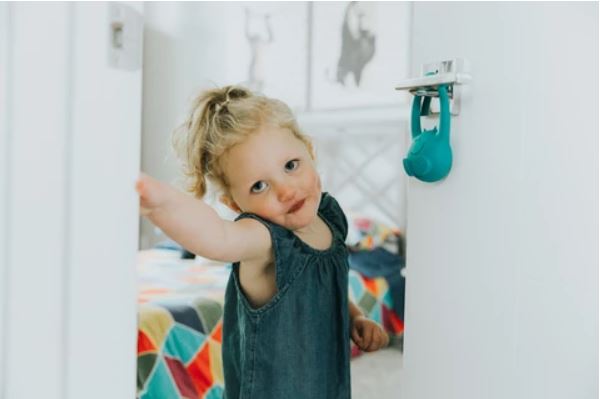 The toddlermonitor device is easy to move from room to room and you can use up to three toddlermonitors at once if you have more than one child.
I can see how some people might think that this is just a gadget for over-protective helicopter parents, but I can see how it would be useful for parents who have kids that are known to sleepwalk or have other sleep issues.
The toddlermonitor is available in 3 colors and can be purchased individually for $89.99 or in 2 and 3 packs at toddlermonitor.com and Amazon.