We use affiliate links. If you buy something through the links on this page, we may earn a commission at no cost to you. Learn more.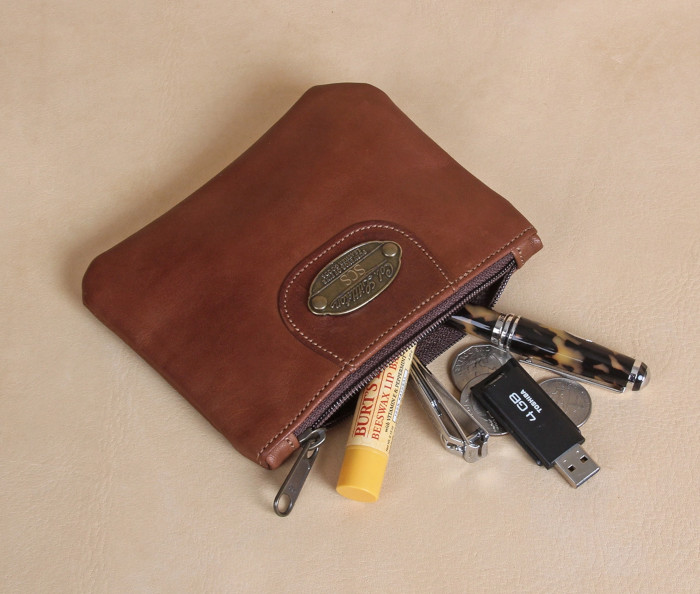 NEWS – Colonel Littleton has released a new series of organizational pouches call Zip It. The pouches come in three sizes, which are conveniently called (from smallest to largest)
Zip It No. 1
Zip It No. 2
Zip It No. 3
All three pouches are made from high-quality, full-grain, dry-milled, vintage brown leather. Unlike in many of Colonel Littleton's products, these pouches are made from a lighter weight leather so they don't add a lot of extra weight to your briefcase.
All of the pouches have a top zipper to close them and sport a small metal plate which can be customized with up to three engraved initials.
The Zip It No. 1 is 4.625 x 6 inches and has a 4.5 inch zipper. It is designed to hold smaller items such as change, thumb drives, lip balm, etc.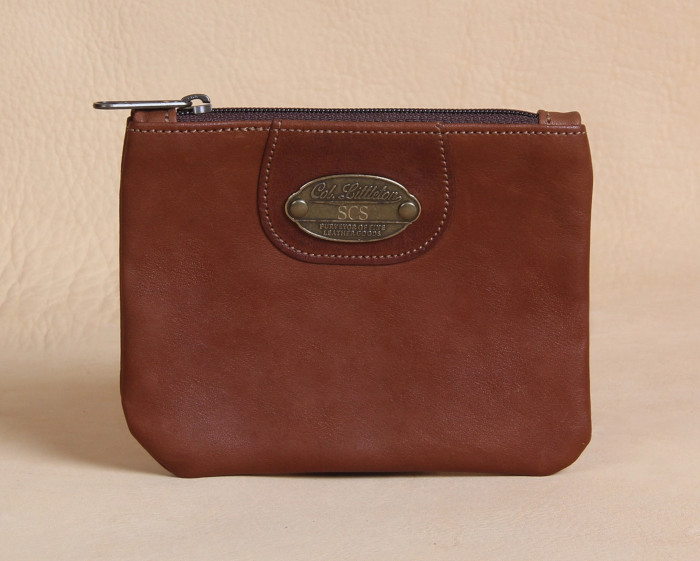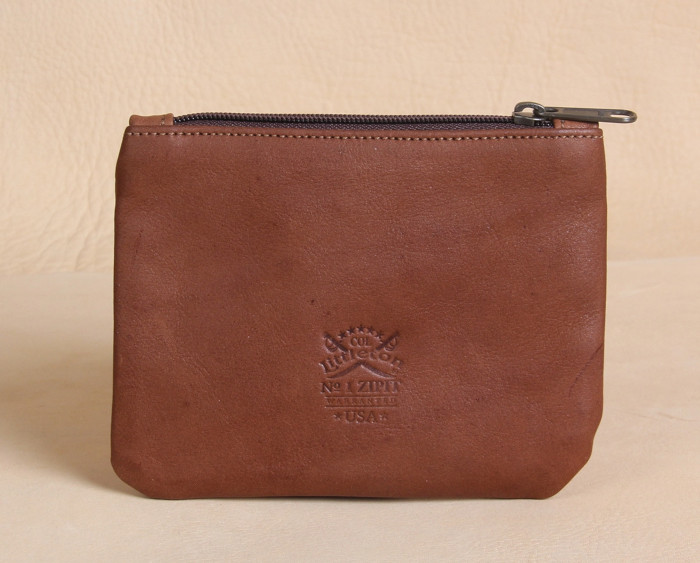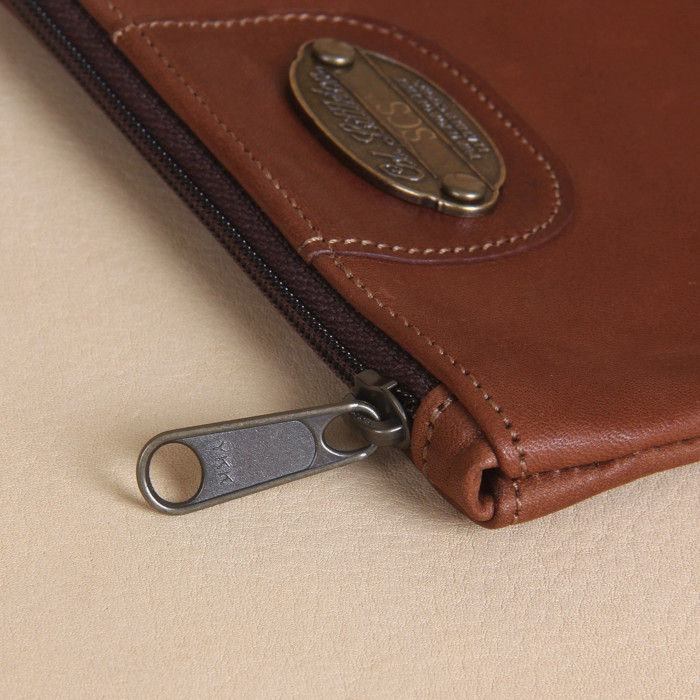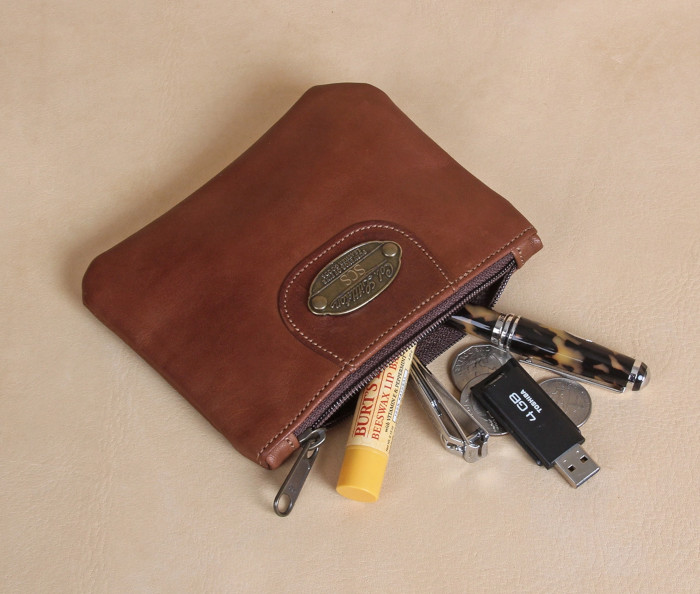 Never miss one of our posts again. Sent MON, WED, and FRI with the latest gadget reviews and news!
The Zip It No. 2 is 7 by 9.5 inches and has a 8.25 inch zipper. It is designed to hold larger items phones, snacks, charging cables, etc.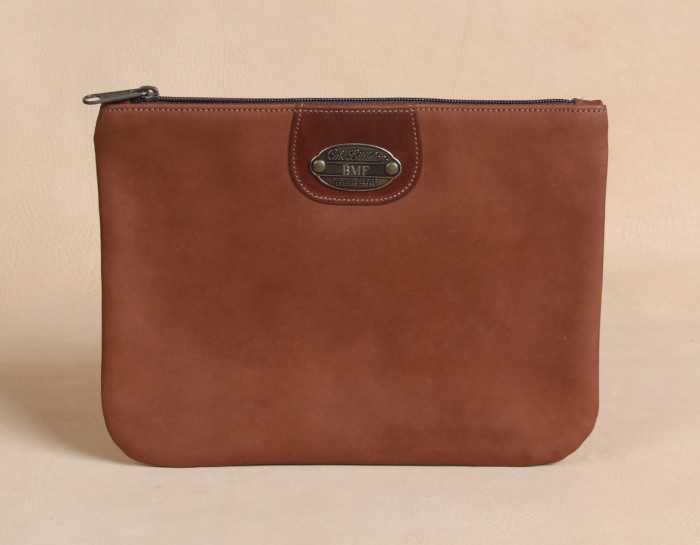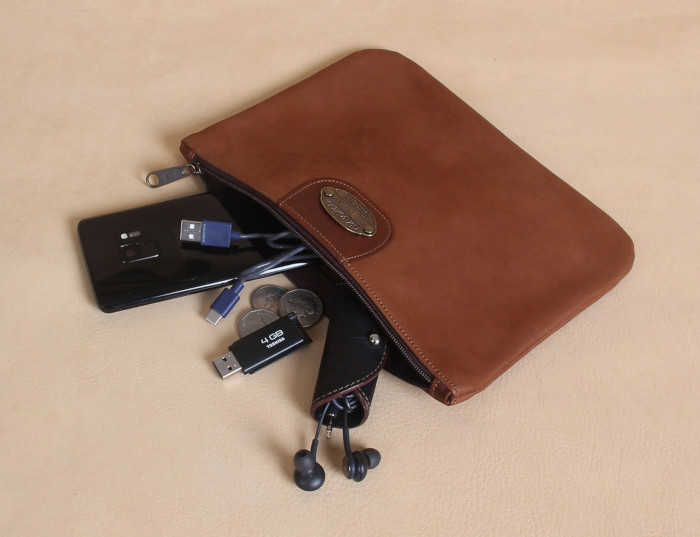 The Zip It No. 3 is 11.5 by 16 inches and has a 14.5 inch zipper. It is intended to hold thin laptops, paper pads, large computer tables, file folders, etc.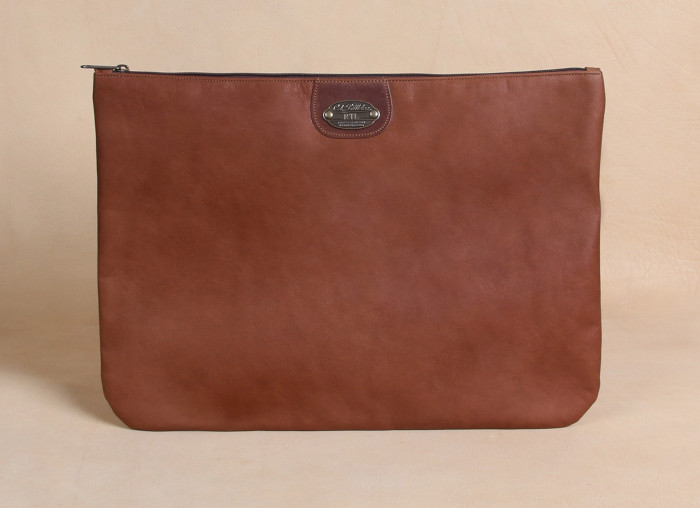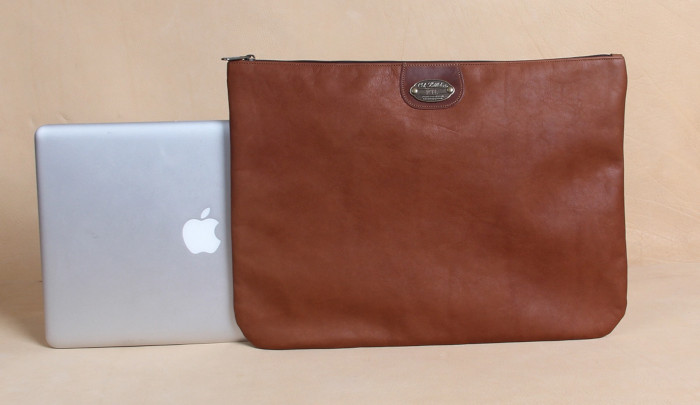 All of these pouches make a statement and should last for a lifetime.
The pouches are available for ordering now from the Colonel Littleton online store or their storefronts in Lynnville, TN.
Zip It No. 1     $  94.50
Zip It No. 2    $ 118.50
Zip It No. 3    $ 167.00