We use affiliate links. If you buy something through the links on this page, we may earn a commission at no cost to you. Learn more.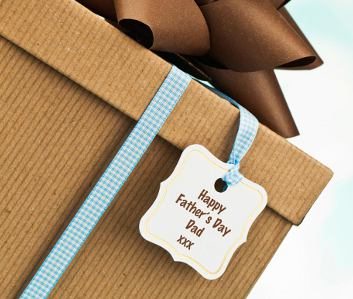 ARTICLE – Father's Day is coming whether you're ready or not and it happens to be just days away on Sunday, June 16. If you haven't gone shopping for dear old dad yet, do not fear! We've put together this last minute Father's Day gift guide for you so you can gift dad a cool, unique gift without having it look like you threw it together last minute (even though you did).
Authentic Agility Games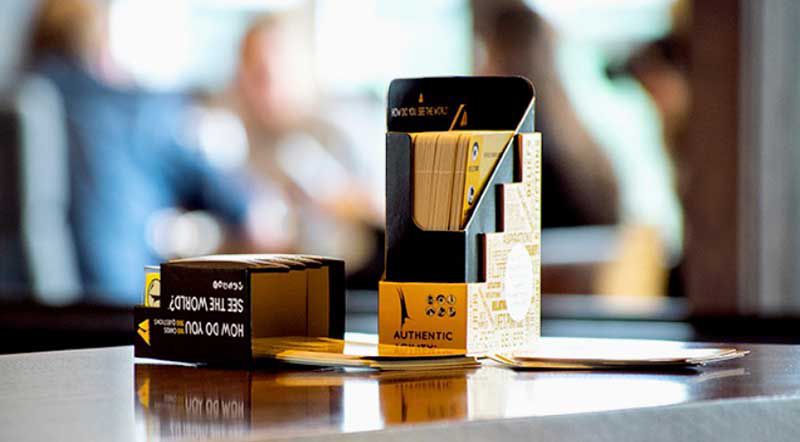 This Father's Day give your dad the gift of your attention. Once upon a time, this wasn't so hard to come by but with all the distraction from mobile devices, it can be rather difficult to get in some quality family time. Authentic Agility's game, How Do You See The World, encourages families to sit together and ask really enticing questions that spur honest and thoughtful answers.
Price: $24.99
Where to Buy: Amazon
ZonLi Weighted Blanket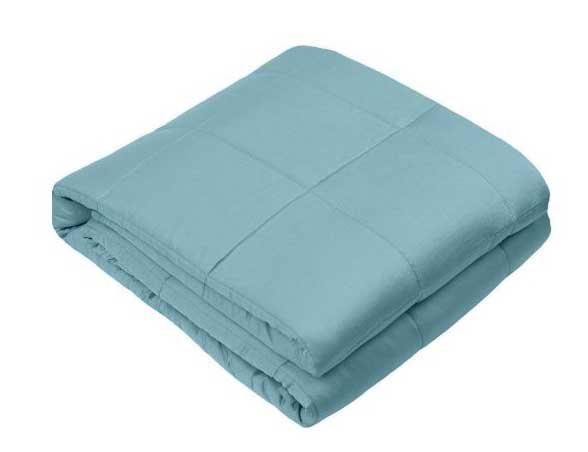 For the sleep-deprived dad, the ZonLi Weighted Blanket is a new sleep accessory meant to improve physical and mental well-being using natural solutions backed by science. Crafted with people with stress/insomnia and other sleep-related struggles in mind, The ZonLi is made of natural and environmental material, both glass beads and fabric, and the hypo-allergenic, non-toxic, odorless glass beads are evenly sewed into an ultra small square to make the blanket more comfortable.
Price: $69.00-$219.00
Where to Buy: Amazon
PARA'KITO Repellent

When dad's idea of fun is to spend time outdoors, whether for a family BBQ or a deep woods adventure, the PARA'KITO collection of all-natural mosquito repellent offers a convenient and portable way to keep the bugs off. Whether it's a clothing clip, wrist band or roll-on, the repellent is made with essential oils as opposed to strong and smelly chemicals.
Price: $19.50
Where to Buy: Amazon
Wicked Audio True Wireless Earbuds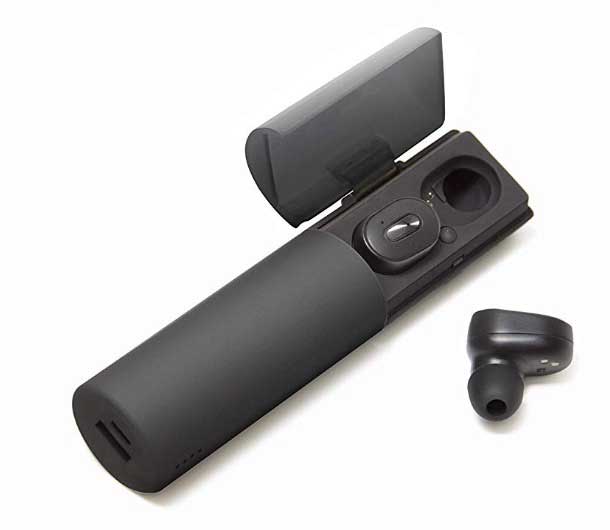 If you want to give dad the gift of music (or blocking out his loud family) this year, look no further than a
pair of Wicked Audio true wireless earbuds. Dad can use when commuting to work while working on the
yard, or just trying to get some downtime in his man cave – the Arq are super lightweight, high-quality
sound and an affordable alternative to Airpods.
Price: $79.99
Where to Buy: Amazon
Our review: Wicked Audio ARQ True Wireless Earbuds review