We use affiliate links. If you buy something through the links on this page, we may earn a commission at no cost to you. Learn more.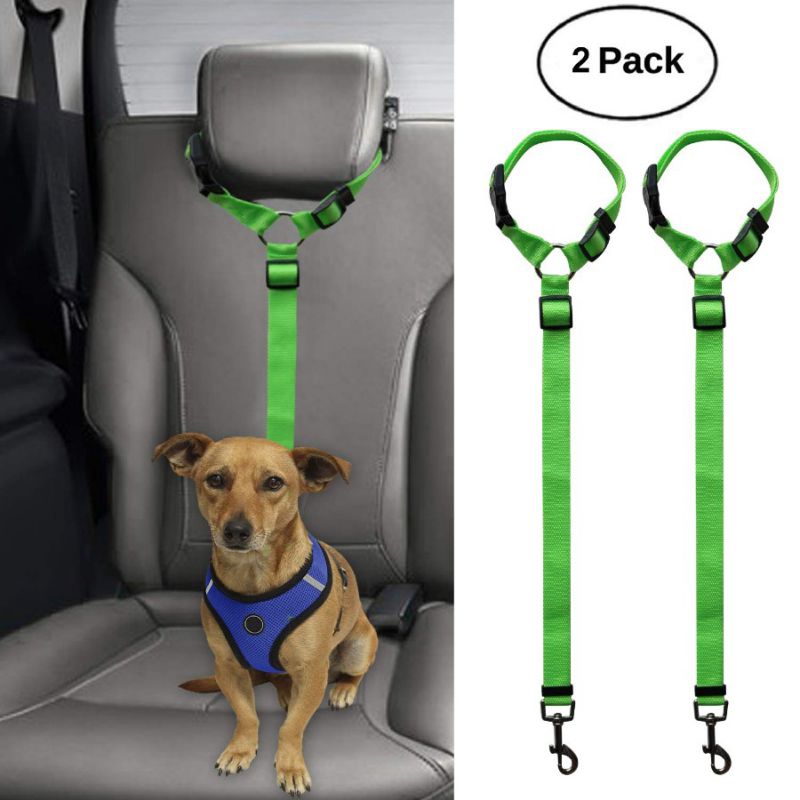 NEWS – Dog is often my copilot. And we've tried various ways of strapping her in. I didn't know canines could get carsick, but my mutt becomes one sick puppy if you put her in a crate or even the backseat of a moving vehicle.
Her favorite place is riding shotgun, so we've previously used harnesses that clip into the passenger-side seatbelt. However, that presents another problem: What if we need that seatbelt?
I have a five-seater car, and if I'm toting my two sons plus any school buddies or random neighbor kids, those seatbelts are at a premium.
My teen likes to ride shotgun with puppy on his lap. But one day he jumped out at the school car line, and his best friend tried to chase after him!
That's when, after some searching, I found the BWOGUE safety belt for pets, which fastens securely around the headrest on one end and on the other it clips into your furry friend's harness just like you'd attach a leash. BWOGUE emphasizes that the design is meant to attach to a pet harness, never directly into a dog or cat's collar.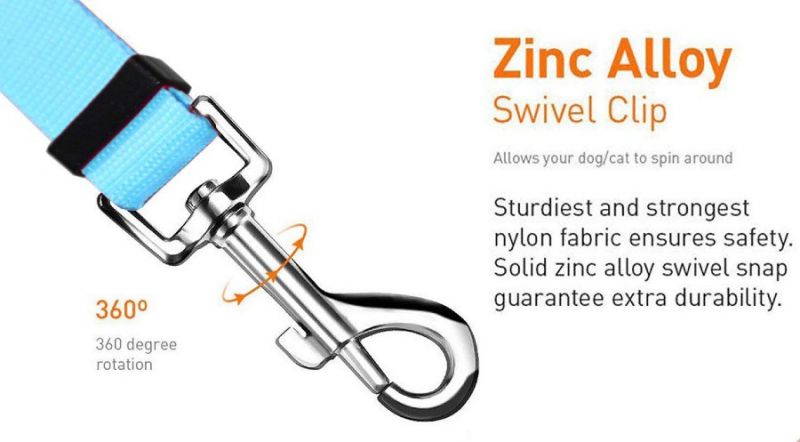 They're nylon and highly adjustable to fit all sizes of pets and vehicles. You can even pick from safety straps in black, blue, dark blue, green, yellow, orange, pink, purple or red.
Two-packs are convenient for two-vehicle homes like mine. And the loop design and quick-release fastener easily convert from a seatbelt to a back-up leash if needed. In fact, just keep one of these in your car, and you're all set for outings with your four-legged friend.
Find a two-pack on Amazon with Prime shipping for $10.49.